On The Screw Multi Icon Wedge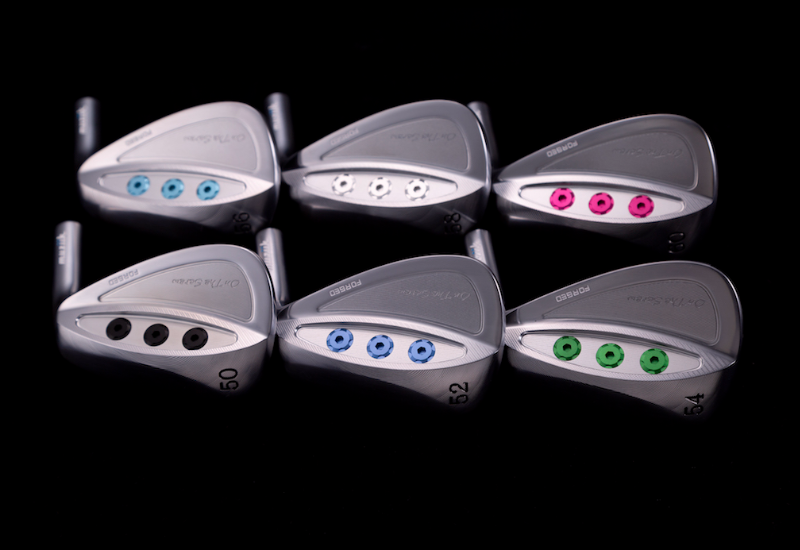 Supreme feel and stopping power
The Muziik Multi Icon Wedge is ideal for golfers with shallow angles of attack, thanks to the wide, low-bounce sole design of the soft forged body.
The trailing edge has been cut to facilitate solid strikes, while laser milling of the face ensures superb spin and control. The rounded shape of the head 'wraps' the ball to instil confidence at address.
The three weight screws come in a variety of colours to suit personal preferences.

TECHNOLOGY
Cavity back and aluminium weights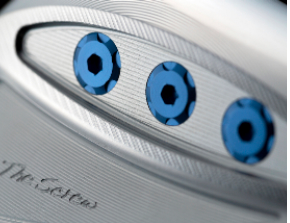 The Multi Icon Wedge has a wide sole that facilitates solid strikes, while aluminium weights move the centre of gravity (CG) higher for excellent spin and soft feel.
---
Forgiving wide sole design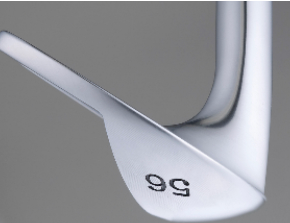 The wide sole design allows the head to glide easily though grass and prevents bouncing at impact. This minimises big mistakes and is ideal for lob shots and bunker blasts.
---
Laser milling technology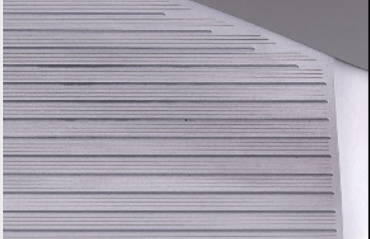 Laser-milled for precise finishing and consistent groove depths, the face generates more spin for excellent control around the greens.
---
Multi-colour screws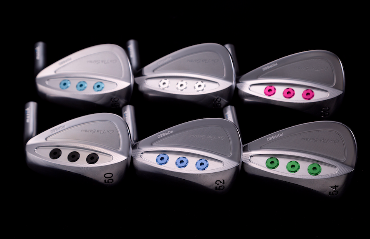 The aluminium weight screws are available in light blue, silver, pink, black, blue and green, while the 1.5g stainless steel screws come in silver.
---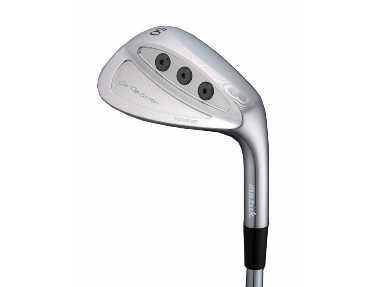 Multi Icon Wedge 50°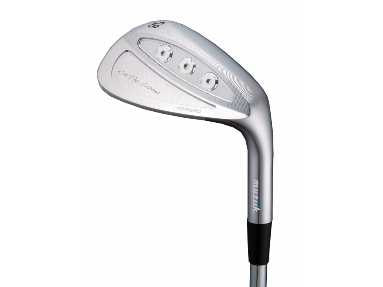 Multi Icon Wedge 58°

product
CLUB HEAD

魔法のウエッジ

SHAFT

GRIP

GOLF BALL

ACC

インソール


ガラスコート


レーザー距離計


OEM