TurfRider/SandRider Wedge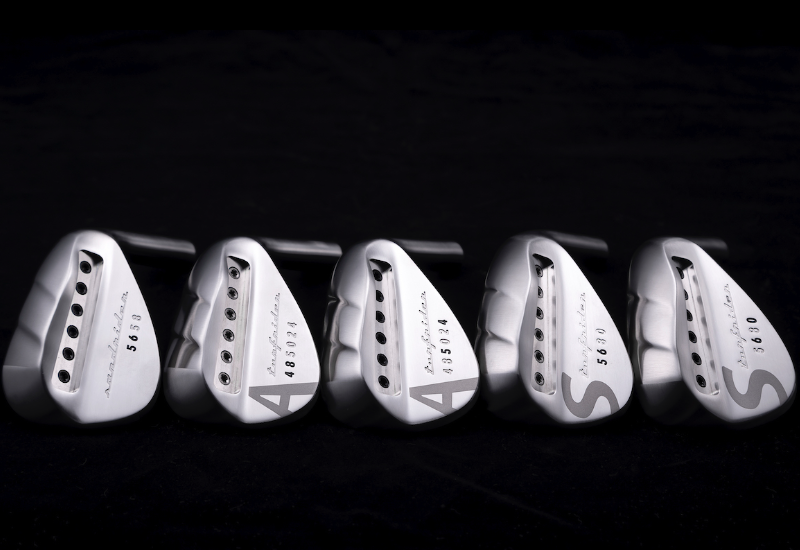 Reliable short-game weapons
Muziik tests revealed that many golfers tend to hit their wedges about 5 to 7 degrees toe down, resulting in thinned shots and occasionally the dreaded topped shot.
From these studies arose the Muziik Turfrider Wedge (AW) and Sandrider Wedge (SW), both designed with a wide three-step sole that glides through grass and minimises resistance even on toe-down impacts.
The Sandrider Wedge features unique slanted grooves and a high bounce that that make it easy to open the face for bunker shots and high lobs.
A variable weight screw system allows golfers to dial in their preferred weight and feel.

TECHNOLOGY
Turfflyer sole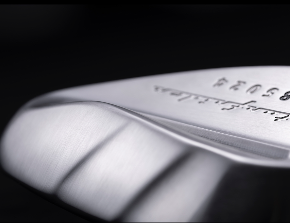 The Turfrider Wedge has a unique wide sole design dubbed Turfflyer, so named because it has three steps from the heel which reduce turf resistance dramatically. This helps golfers make solid contact even on toe-down impacts.
---
Variable weight design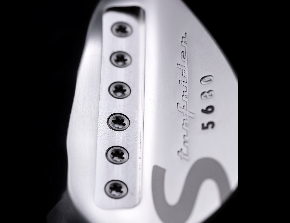 The Turfrider Wedge comes standard with six 1.2g silver tungsten screws on the sole, which can be interchanged with 0.2g black aluminium screws to adjust weighting and feel. It is thus possible to reduce the overall weight by up to 6g.
---
Laser milling technology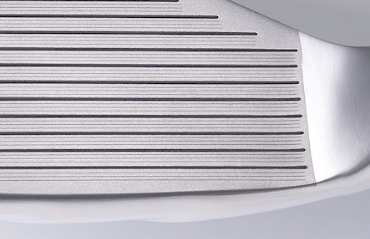 The face is laser-milled for precise finishing and consistent groove depths, thus increasing spin for more scoring control.
---
Sandrider Wedge slanted grooves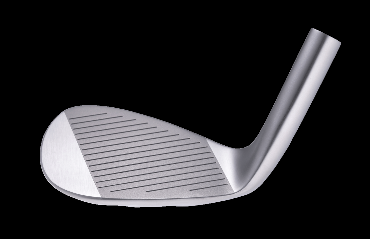 The unique diagonally-slanted grooves in the Sandrider Wedge are ideal for bunker blasts and for high, open-faced shots around the greens.
---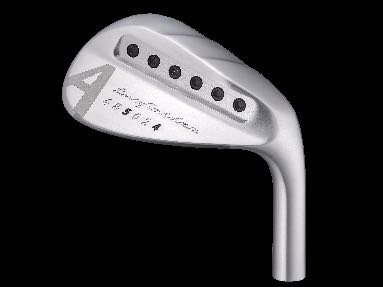 TurfRider Wedge AW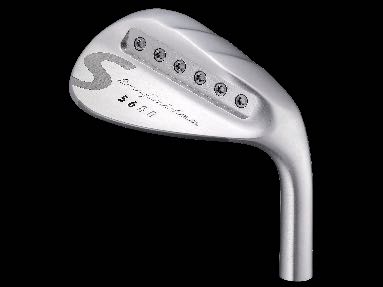 TurfRider Wedge SW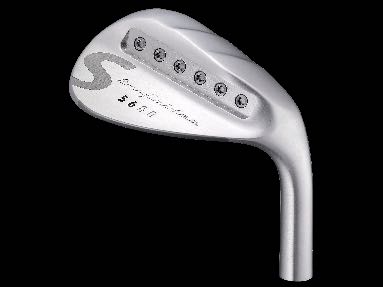 SandRider Wedge SW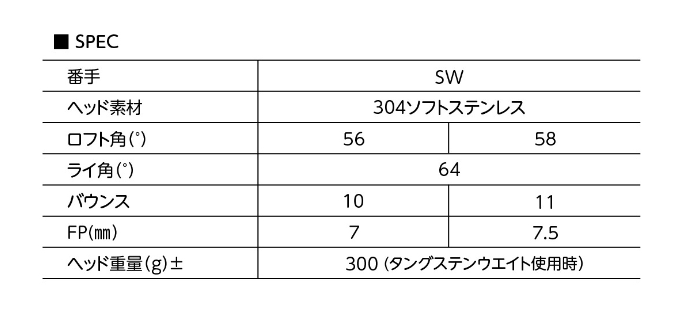 product
CLUB HEAD

魔法のウエッジ

SHAFT

GRIP

GOLF BALL

ACC

インソール


ガラスコート


レーザー距離計


OEM