TurfRider Diamond ForgedⅡ Iron
The Model was Revived!!
It is not just cool.
It is in this head that attracts everyone.
There are many tricks inside this head that attract everyone.
For ease of hitting, for greater distance.
A well-calculated theory and a good hitting feel.
And the weight of each head is carefully controlled by precision CNC milling.
Turf Rider Diamond Forged 2 Irons.
Can you keep up with this weapon?

TECHNOLOGY
Weight is distributed on the toe side.
Diamond cut design with weight distribution to the toe side.
This design increases the moment of inertia from the shaft.
Toe down, toe hit distance loss and face opening at off-center shots are suppressed.
This is a design that is clad in ease of use.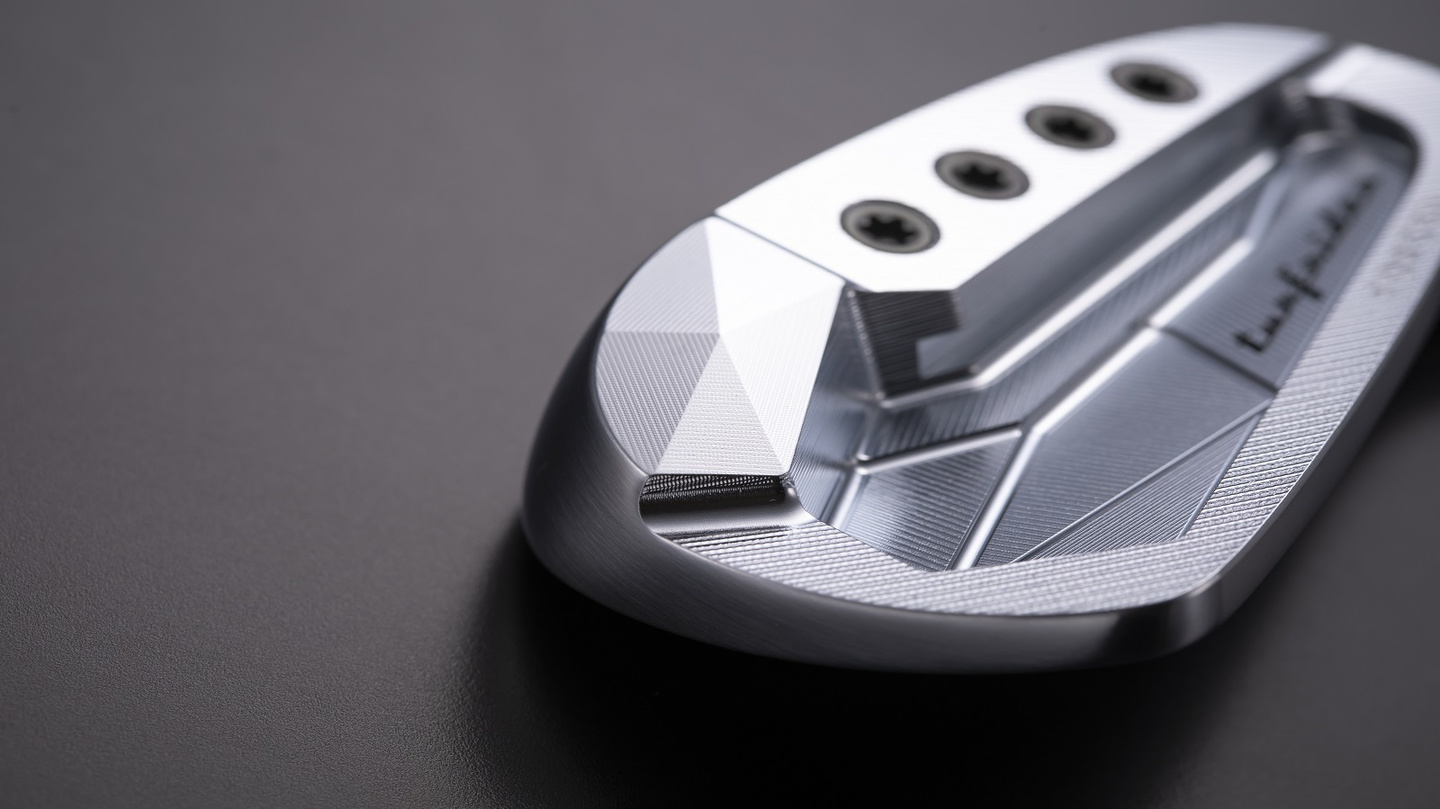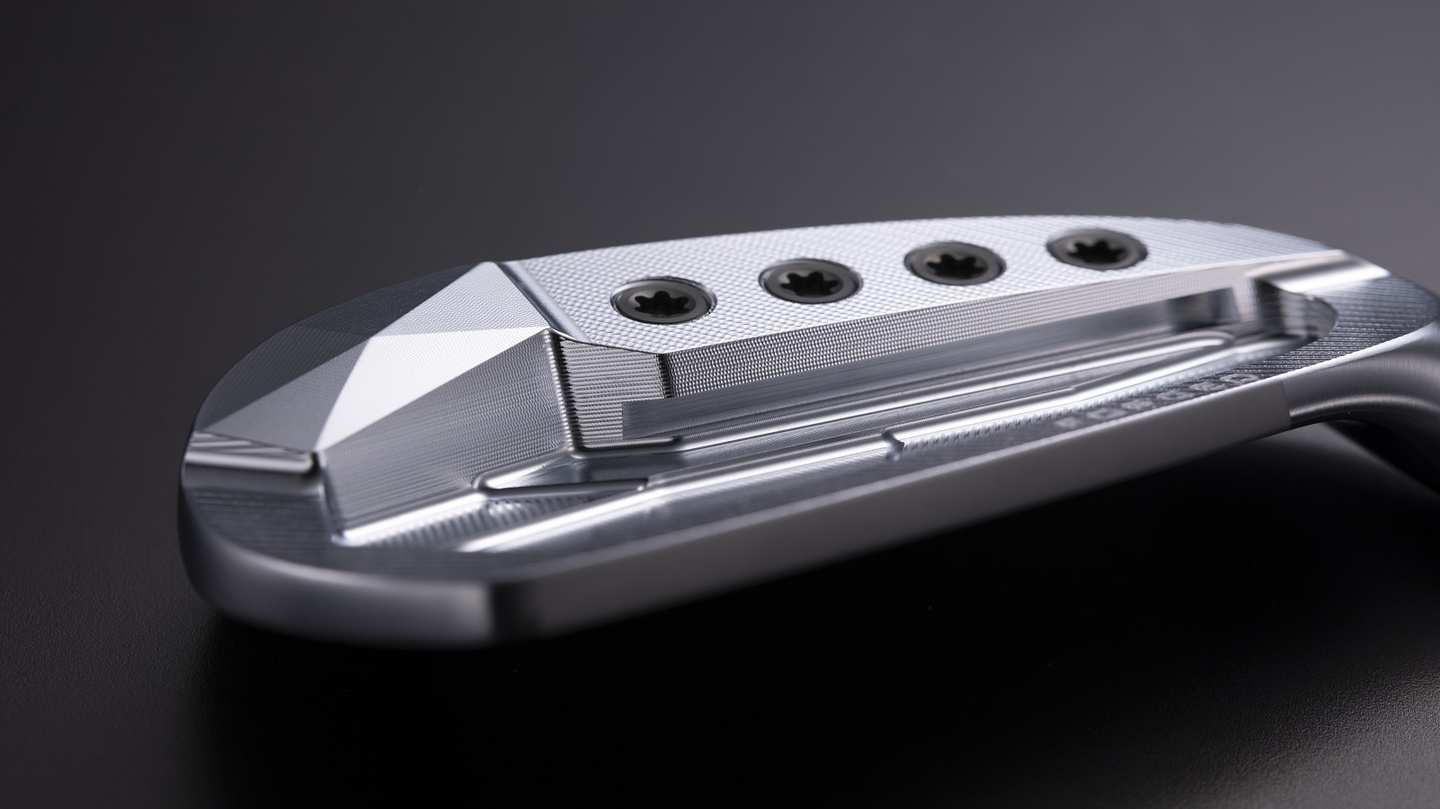 Undercut cavity design
The undercut manufacturing method effectively lowers the center of gravity's depth and expands the sweet area.
Muziik has achieved the undercut design by CNC milling in a one-piece design that does not compromise the hitting feel.
Variable Weight Structure
The standard setting is four stainless steel weights weighing 2g each.
In addition, a 4g tungsten weight and 0.5g Alumina weights are also available.
This variable weight structure can be used for all types of golfers.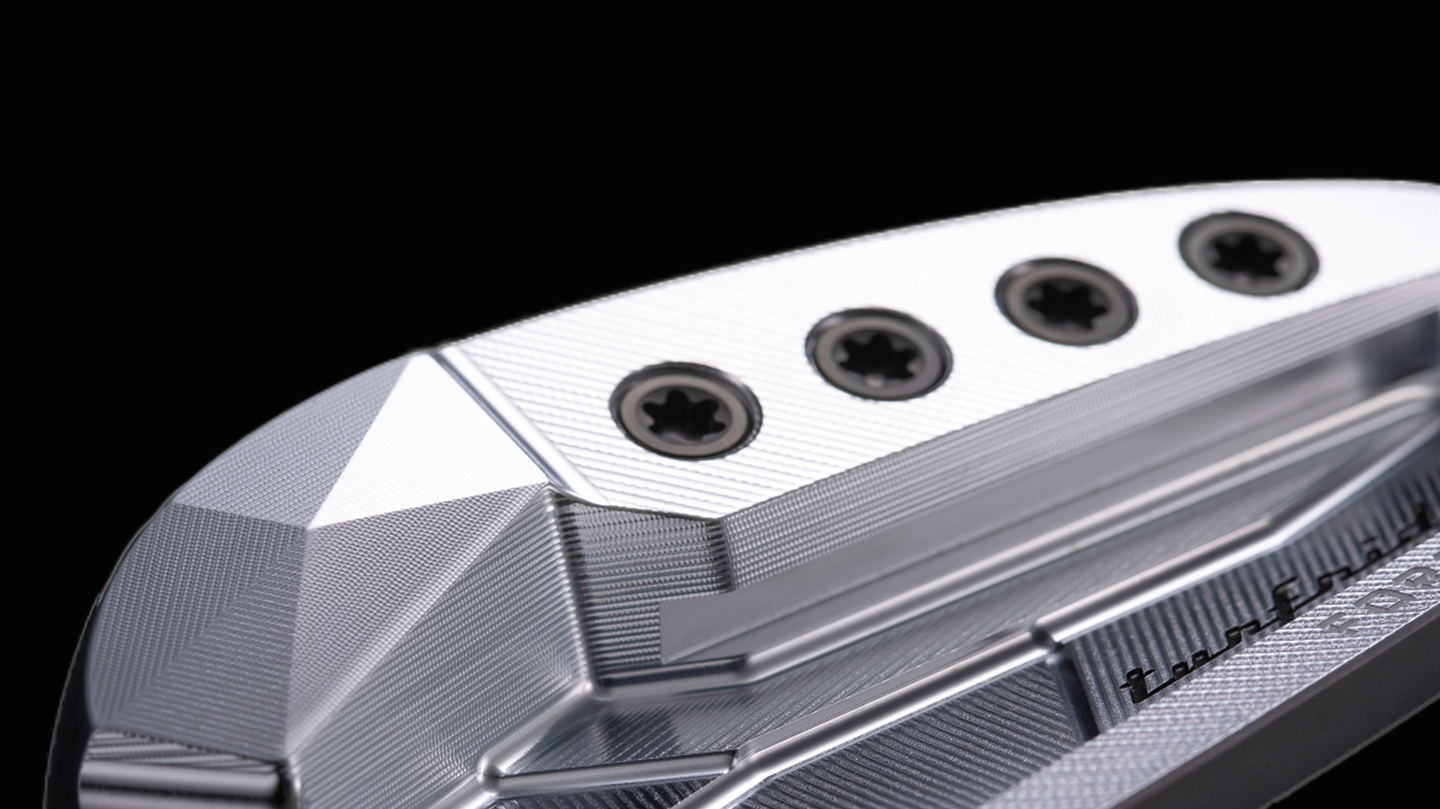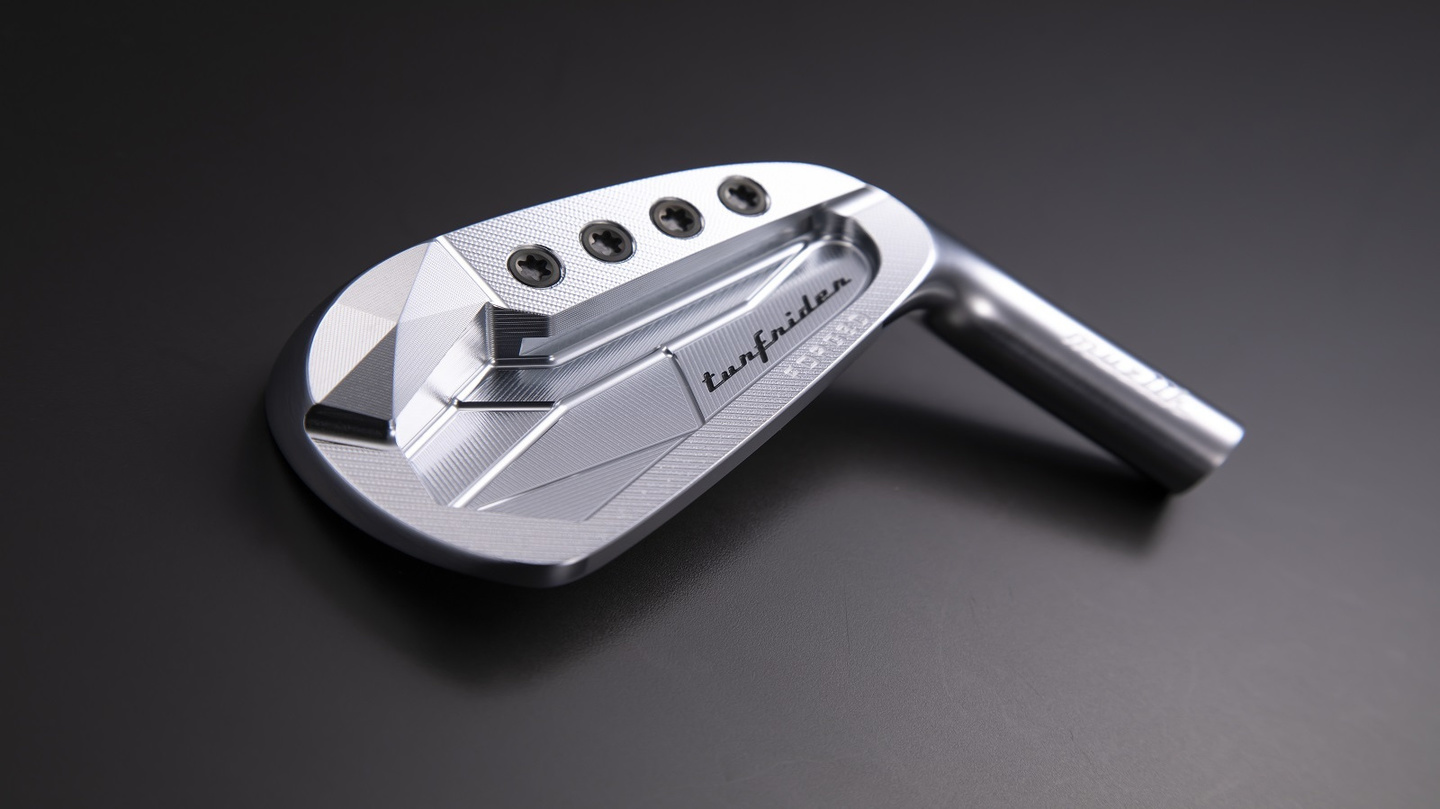 Face and flying are both important.

Muziik's soft iron forgings boast an extraordinary face.
Carefully forged one by one, the S20C soft iron forging irons have a soft feel and a loft setting of 30 degrees for the 7 iron and 42 degrees for the PW.
Adding to the flight and ease of aiming dead on the pin with short irons.
The weight accuracy in 1g increments is another proof of Muziik's reliability.
TurfRider Diamond Forged 2 Iron