TurfRider Diamond Forged Iron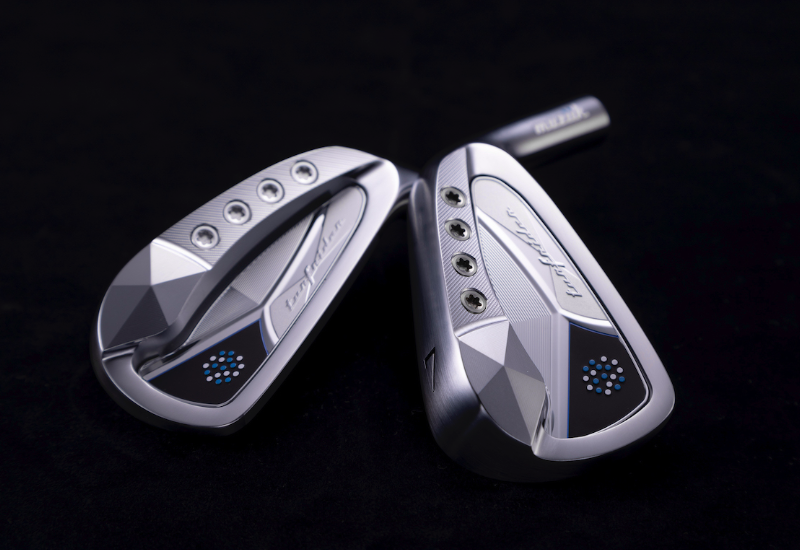 The coolest soft forged iron in Muziik history
They say a picture paints a thousand words and that rings perfectly true with the Muziik Turfrider Forged Iron.
Boasting a cool, eye-catching design, the Turfrider Forged Iron incorporates a host of precisely-calculated technologies to create easy hitting distance with superb feel. Additionally, each head weight is individually calibrated and managed for consistent performance throughout the set.

TECHNOLOGY
Diamond cut design with toe-heavy weight distribution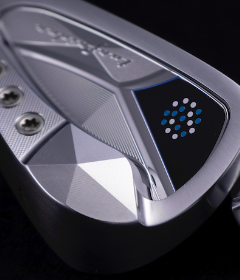 The diamond cut design of the head is thick on the toe side, which increases the Moment Of Inertia (MOI) from the shaft to produce an easy-hitting design. This also reduces distance loss on toe and open face mishits.
---
Undercut cavity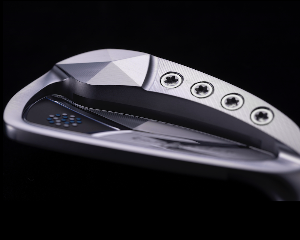 The undercut cavity construction of the head lowers the depth of the centre of gravity (CG) and expands the size of the sweet spot. Muziik employs CNC milling to ensure that the soft, forged feel is maintained.
---
Variable weight structure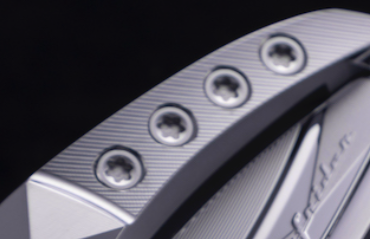 The Turfrider Diamond Forged Iron comes standard with four identical 2g stainless steel weights. These can be interchanged with 4g tungsten weights and 0.5g aluminium weights to change the CG location and create the preferred shot bias.
---
S20C steel for soft, forged feel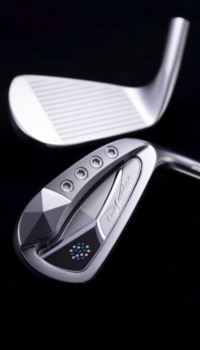 Each S20C steel head is carefully forged to ensure superb feel and control. With precisely-calibrated lofts (e.g. 30° for the 7-iron and 42° for the pitching wedge), golfers can take dead aim for the pin especially with the short irons.
---
TurfRider Diamond Forged Iron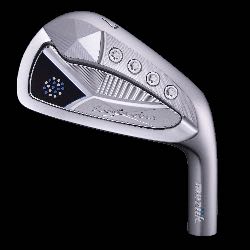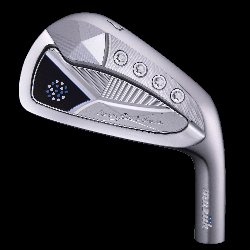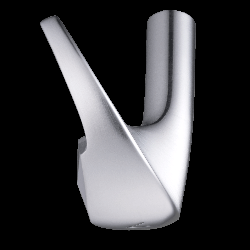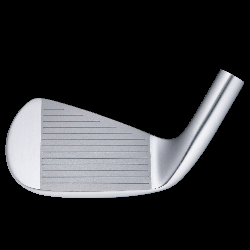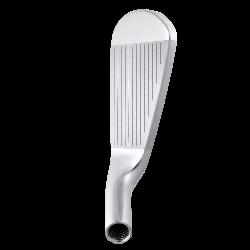 product
CLUB HEAD

魔法のウエッジ

SHAFT

GRIP

GOLF BALL

ACC

インソール


ガラスコート


レーザー距離計


OEM