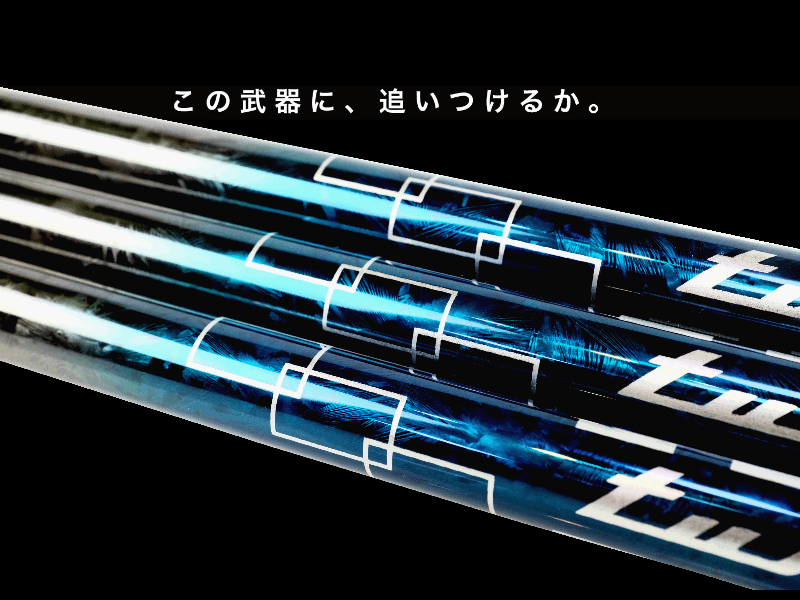 A new shaft that combines strength and tenacity
A new shaft newly proposed by Muziik.
6T carbon sheet is used for the entire length. A 50-ton high elasticity carbon is also placed on the hand side.
The shaft has a sticky feeling and shoots through the ball just before impact. The shaft has a quick feel and bounce.
The new ICE IP finish has been adopted.
This is a shaft line with excellent appearance and performance.
Lightweight performance




w

ith great elasticity and feel
TURFRIDER TR-5
The lightweight Muziik Turfrider Shaft looks fabulous with its Ice IP finish and performs even better with high elasticity materials and a counterbalanced design.


---

---
product
CLUB HEAD

魔法のウエッジ

SHAFT

GRIP

GOLF BALL

ACC

インソール


ガラスコート


レーザー距離計


OEM