Easy to hit, turf-running monster fairway

The full titanium construction and deep face of the Muziik Turfrider Fairway create extraordinary distance performance.
However, the exact specs that result in distance depend on the type of golfer. The Turfrider Fairway will appeal to those who enjoy easy-hitting clubs, generating fast initial velocity with a high trajectory along with great ball-catching ability off the fairway and even from the rough.
TECHNOLOGY
Forged titanium body with 2.0mm
β
-type face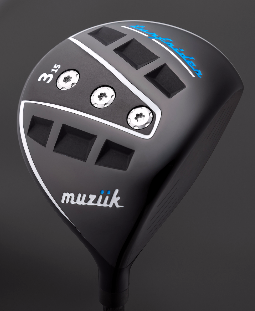 A 2mm-thick β-type titanium face is attached to a forged titanium body. A stainless steel portion on the sole, affixed by three screws weighing 1.5g each, enables high trajectories with fast initial velocities.
The box-structured sole is designed to maximise energy transfer to the ball by preventing dispersion at impact.
---
Deep face and shallow back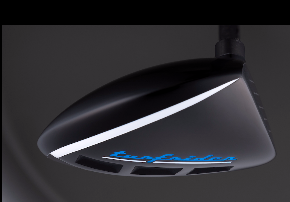 The 36mm deep face is the highest face ever in a Muziik fairway, thus expanding the repulsion area and increasing initial velocity tremendously. The shallow back design meanwhile generates a high trajectory to make this an extremely easy-to-hit fairway.
---
Rounded head design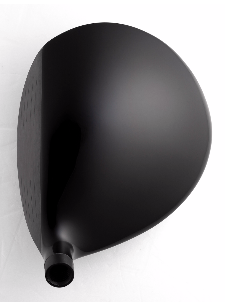 The rounded design of the Turfrider Fairway creates a 120% larger projected
area compared to the DF model.
This makes the Turfrider a real confidence-booster as it allows golfers to
visualise solid contact with easy swings.
---
Four loft variations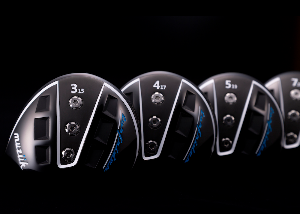 The Turfrider Fairway comes in four loft options – #3 (15°/±213g), #4 (17°/±215g), #5 (19°/±220g), #7 (21°/±224g).



---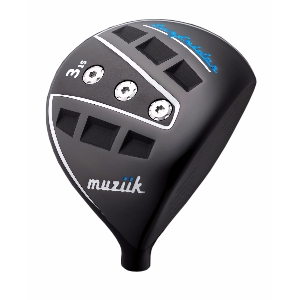 TURFRIDER FW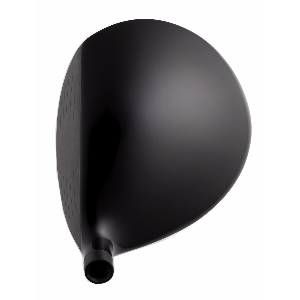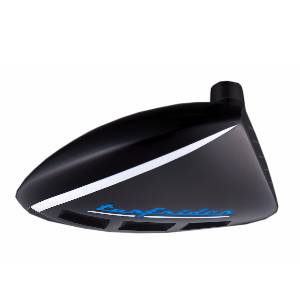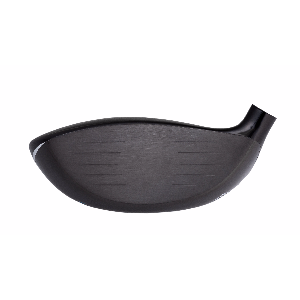 product
CLUB HEAD

魔法のウエッジ

SHAFT

GRIP

GOLF BALL

ACC

インソール


ガラスコート


レーザー距離計


OEM