Muziik's annual limited edition caddie bag
Year 2023 is a pipe frame with a newly refresshed design
Muziik's annual limited edition caddie bag.
This year's edition is limited to a total of 220 pieces in 6 colors.
They will be available in the spring of 2023, and we are now accepting pre-order.
The bag combines the storage capacity of a cart bag with the lightness of a stand bag, and combines enamel black with crocodile-like fabric. The stylish caddie bag is finished with a muziik design.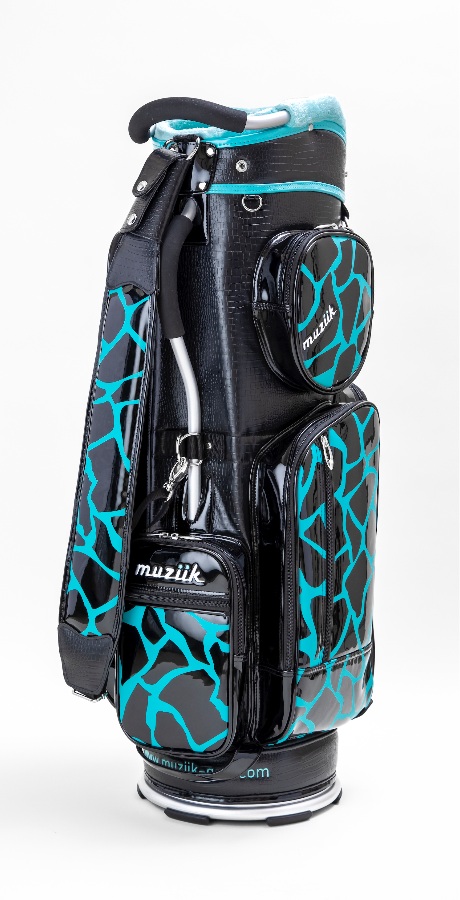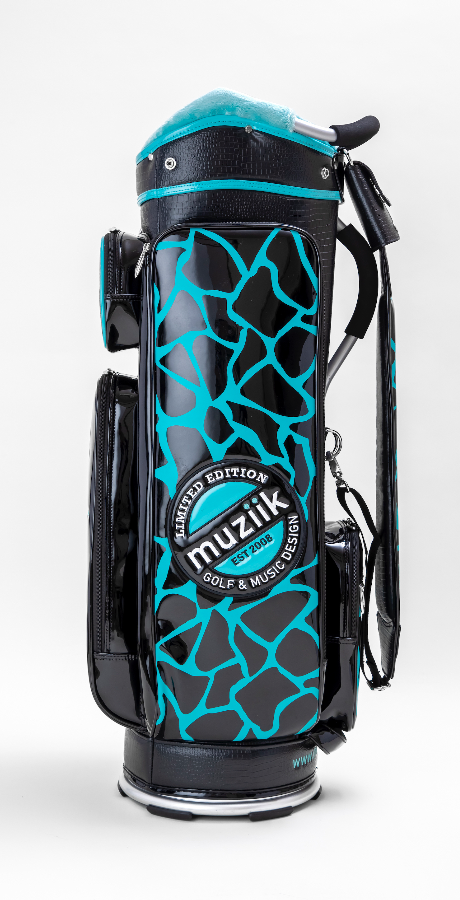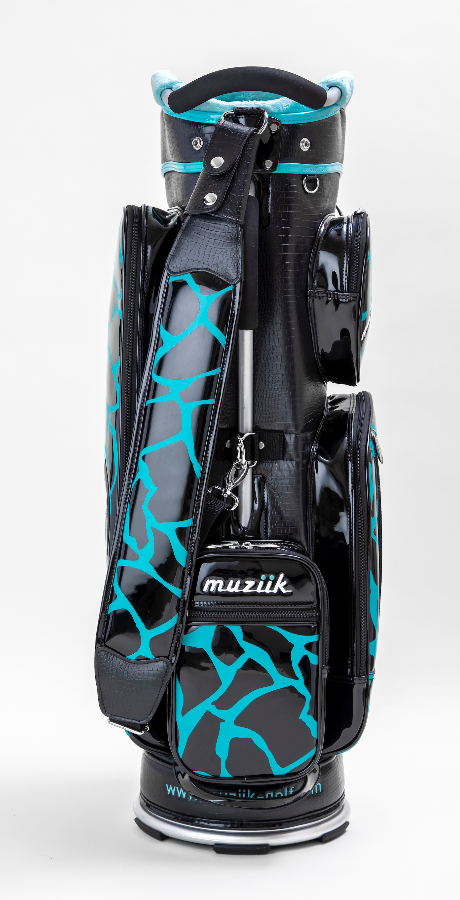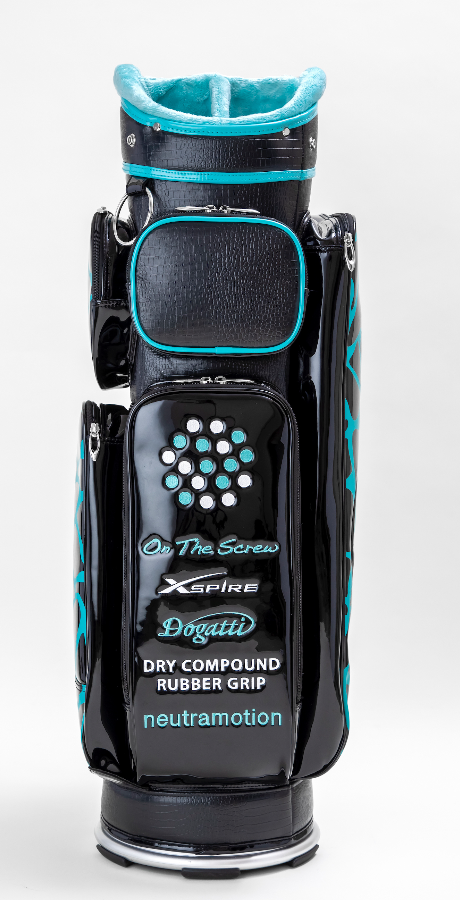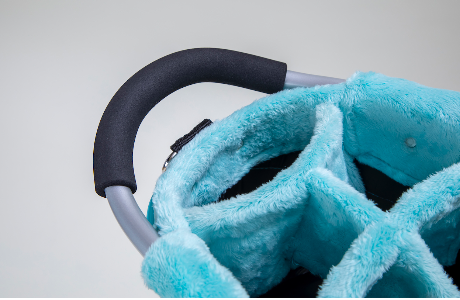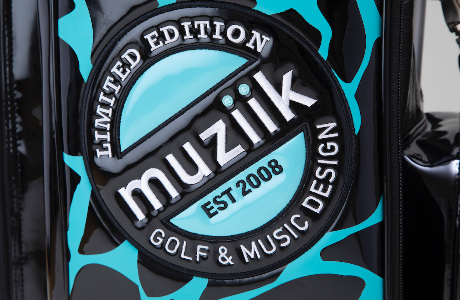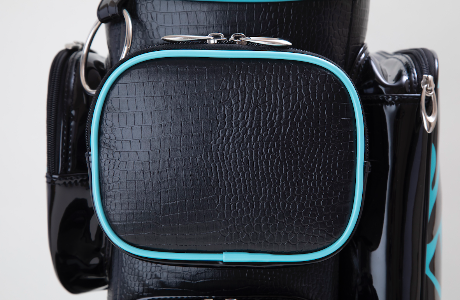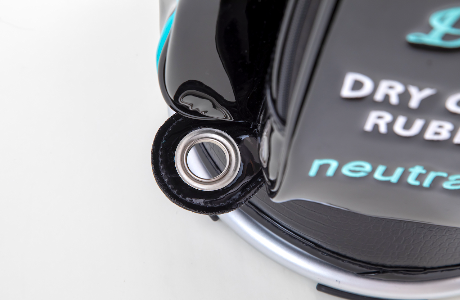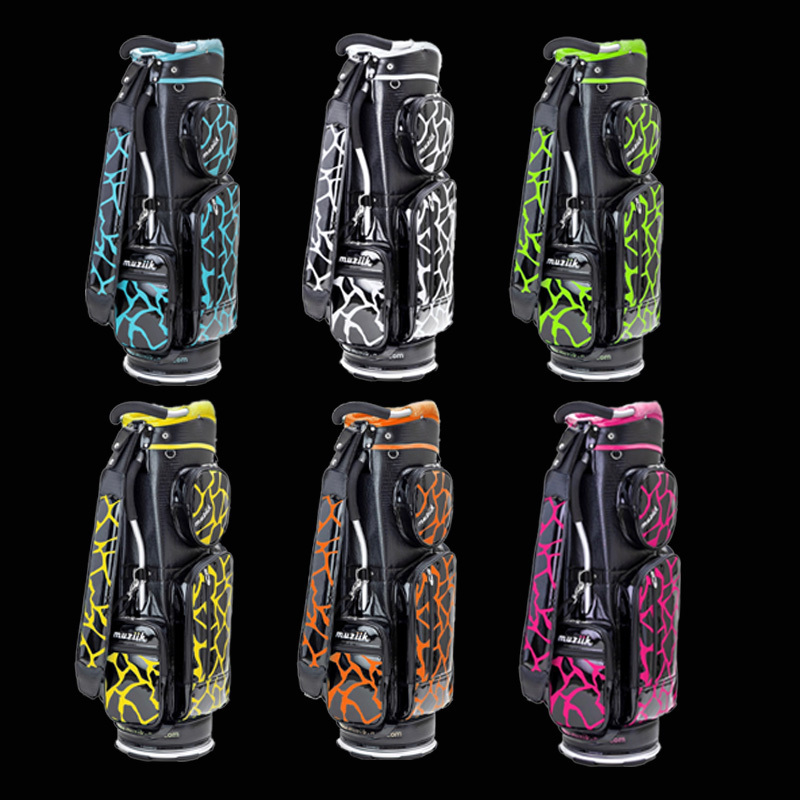 About Us
会社概要


メッセージ


consumer


privacy_policy


shipping


カスタマーサービス(お問い合わせ)


Customer Service (English)


採用情報