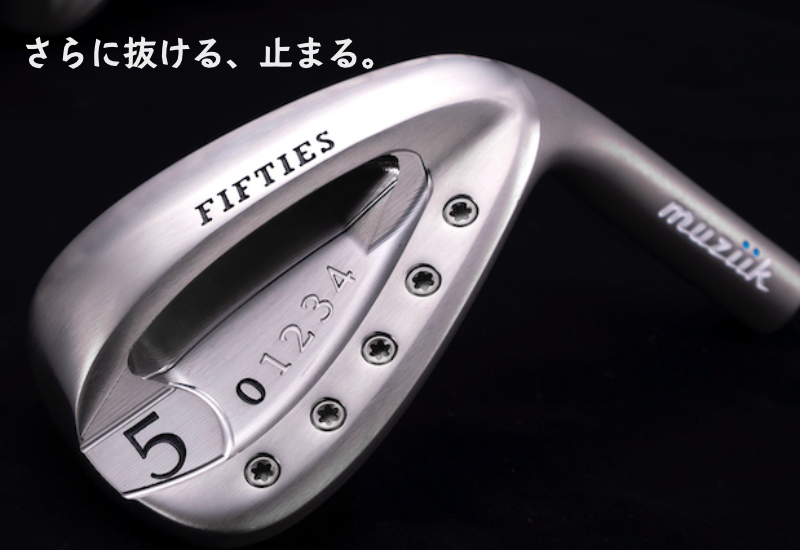 A more advanced, multi-surface sole wedge.
What is the structure that increases spin in a regulated groove design?
Muziik's thoughtful conclusion was
the original multi-surface sole design.
While the first sole is 14 to 15 degrees (center),
the first sole width is shortened so that the bounce does not interfere
with the ground contact.
The second sole is set with 0 degrees of bounce.
The third sole is thoroughly shaved off with an eye to shedding.
With this multi-surface sole, the bounce does not get in the way even
when the face is open, allowing the player to attack boldly.
The contact area between the sole and the ground is reduced, and
conversely, the contact time between the face and the ball is increased.
The rule-compliant grooves, laser milling, and the sucker-like impact
will stop the ball on the green with a snap.
Furthermore, with a high center of gravity weight and unique cavity
design, the ease of hitting has also evolved.
The birth of a wedge that lets you experience the pleasure of spin.

TECHNOLOGY
New cavity back body & high specific weight design.
Compared to the previous model, the cavity back structure was developed to make it even easier and produce more spin.
The wedge has a higher center of gravity and a deeper center of gravity by placing 5 weights of 1.2g each in the upper part of the head.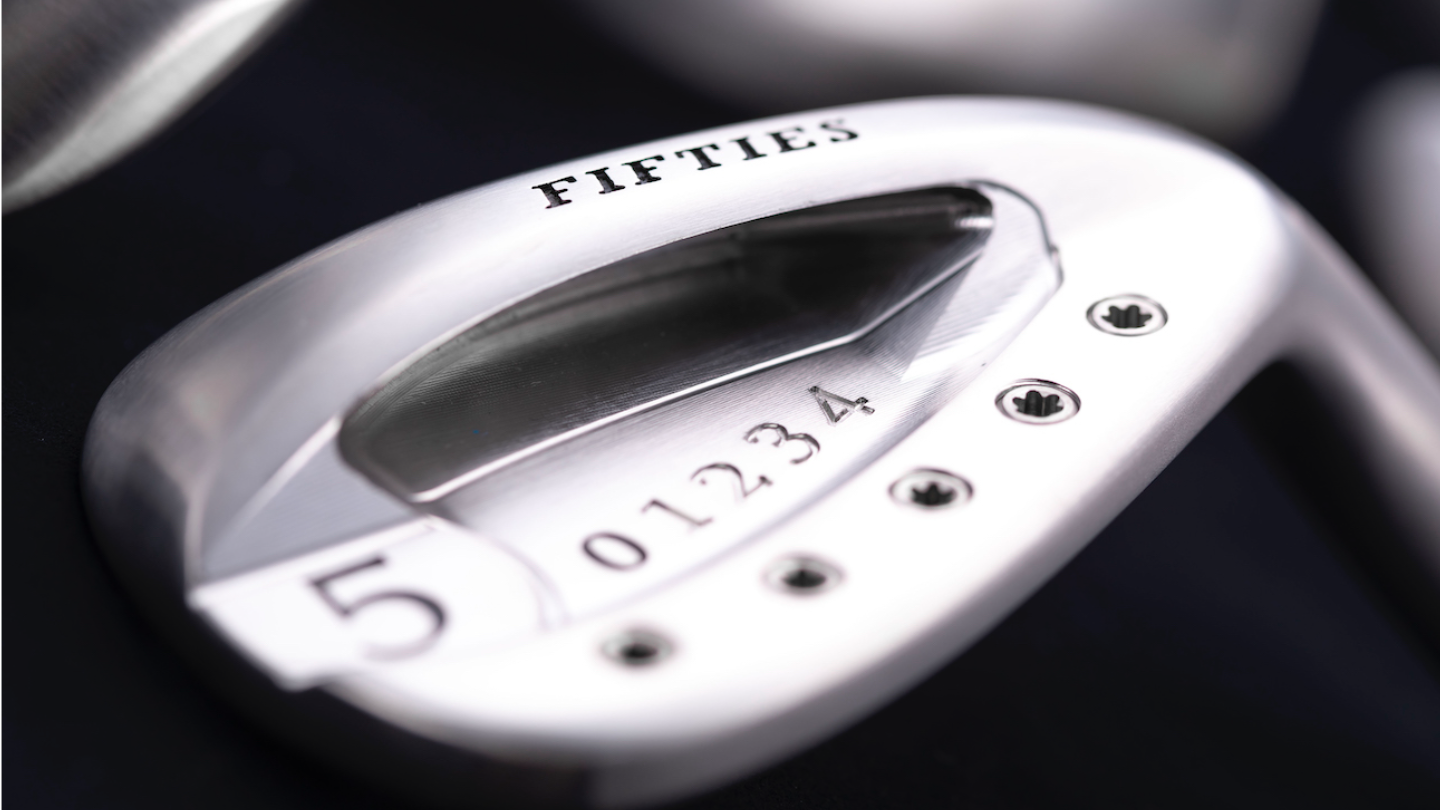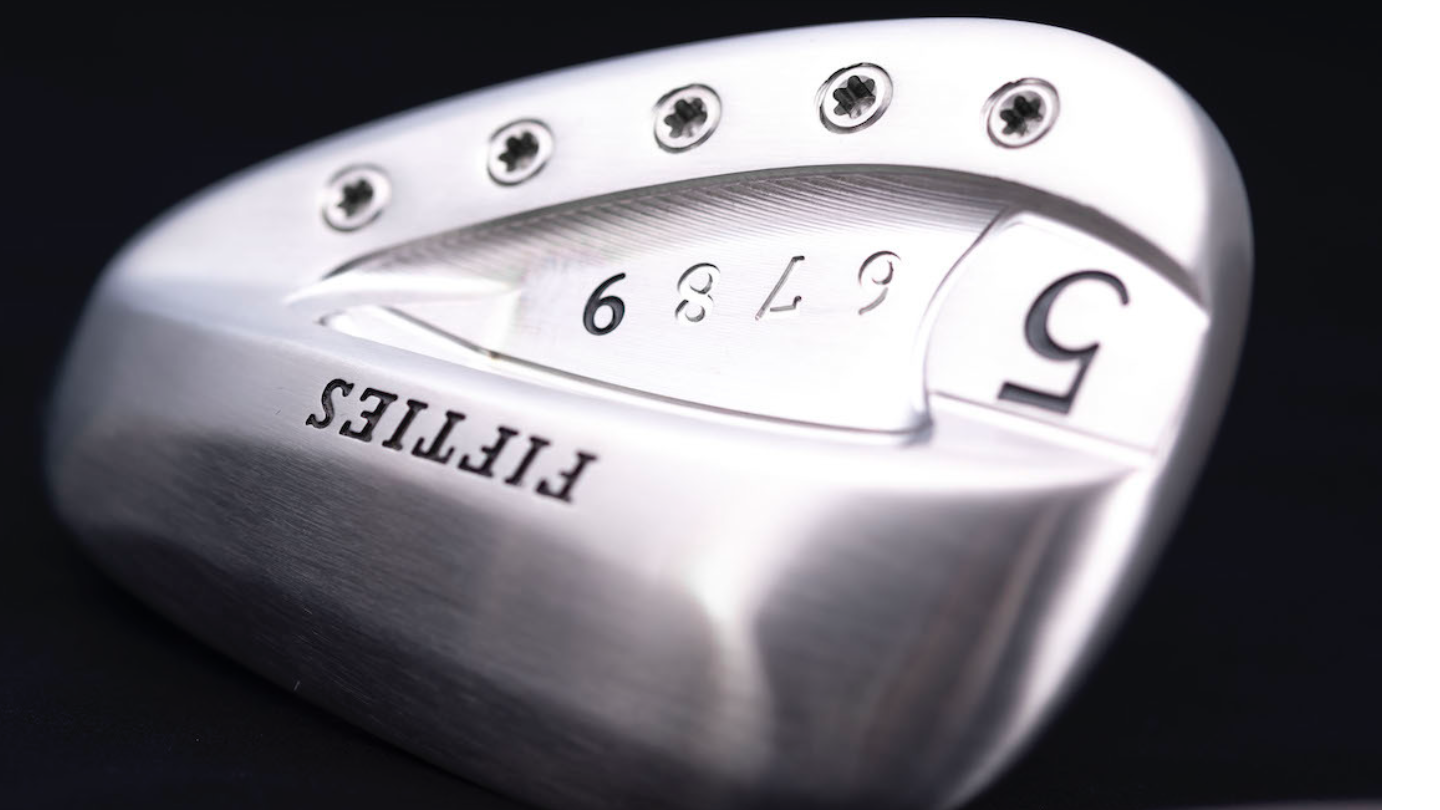 Fifties multifaceted cut sole design.
AW provides a good out-of-the-way feel for its intended use, with a Double-cut & low-vance sole is adopted.

The SW adopts a triple-cut sole with the 1st sole having a high-vance, the 2nd sole having a low-vance, and the 3rd sole having a boldly cut trading edge. Even when the face is open, the back of the sole and the heel part do not interfere with the leading wedge, making it difficult for the leading wedge to float, allowing the player to enjoy a wide variety of techniques.

The triple-cut sole provides excellent release in rough and bare ground, and is easy to lift the ball up for bunker shots.
The wedge is easy to lift on bunker shots.


Full score line & full laser milling.

The full scoreline face features scorelines and precise and detailed laser milling on the entire face. The full scoreline face provides consistent spin even when toe-hitting or hitting with the face open.
The face appears larger than the head size, making it easier to hit and giving a sense of security.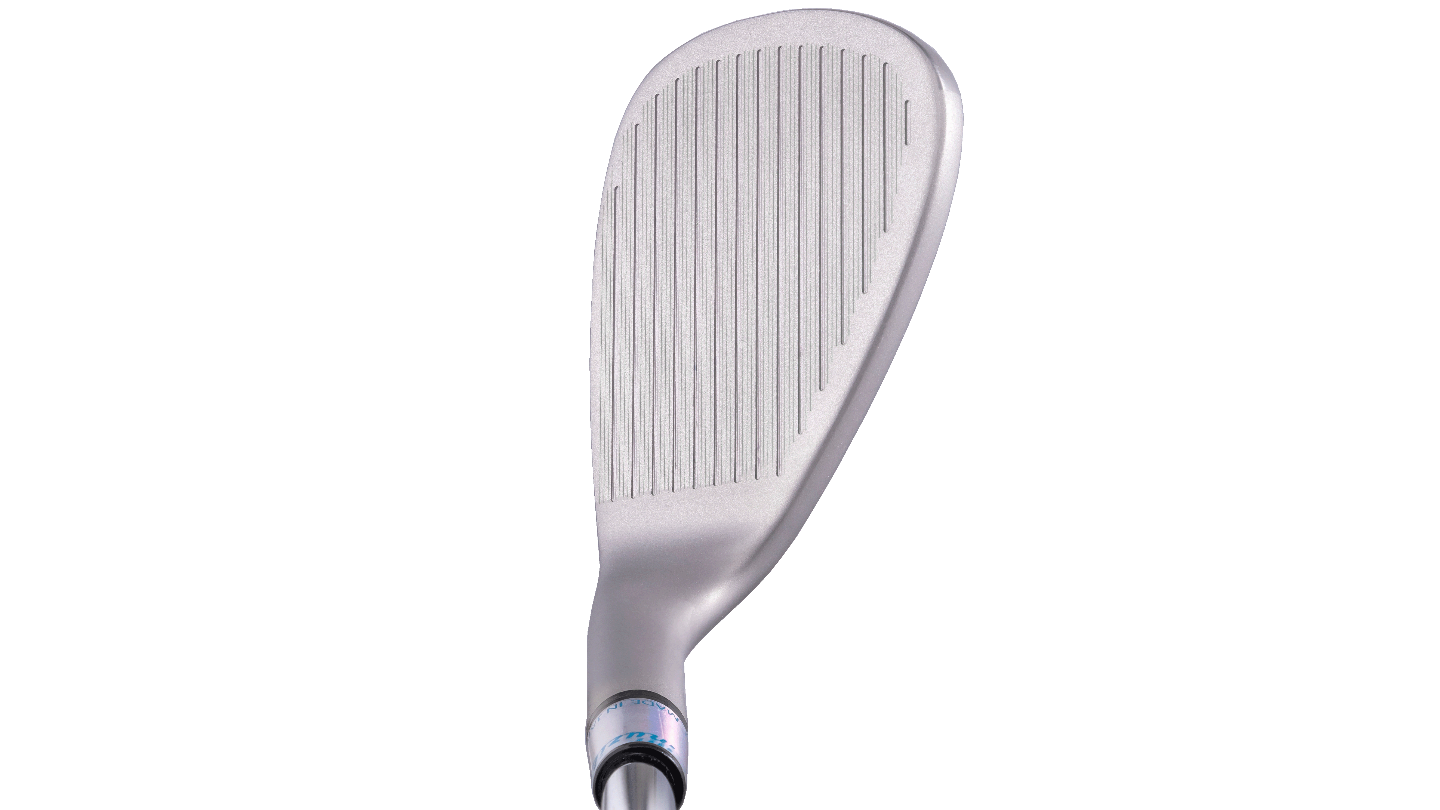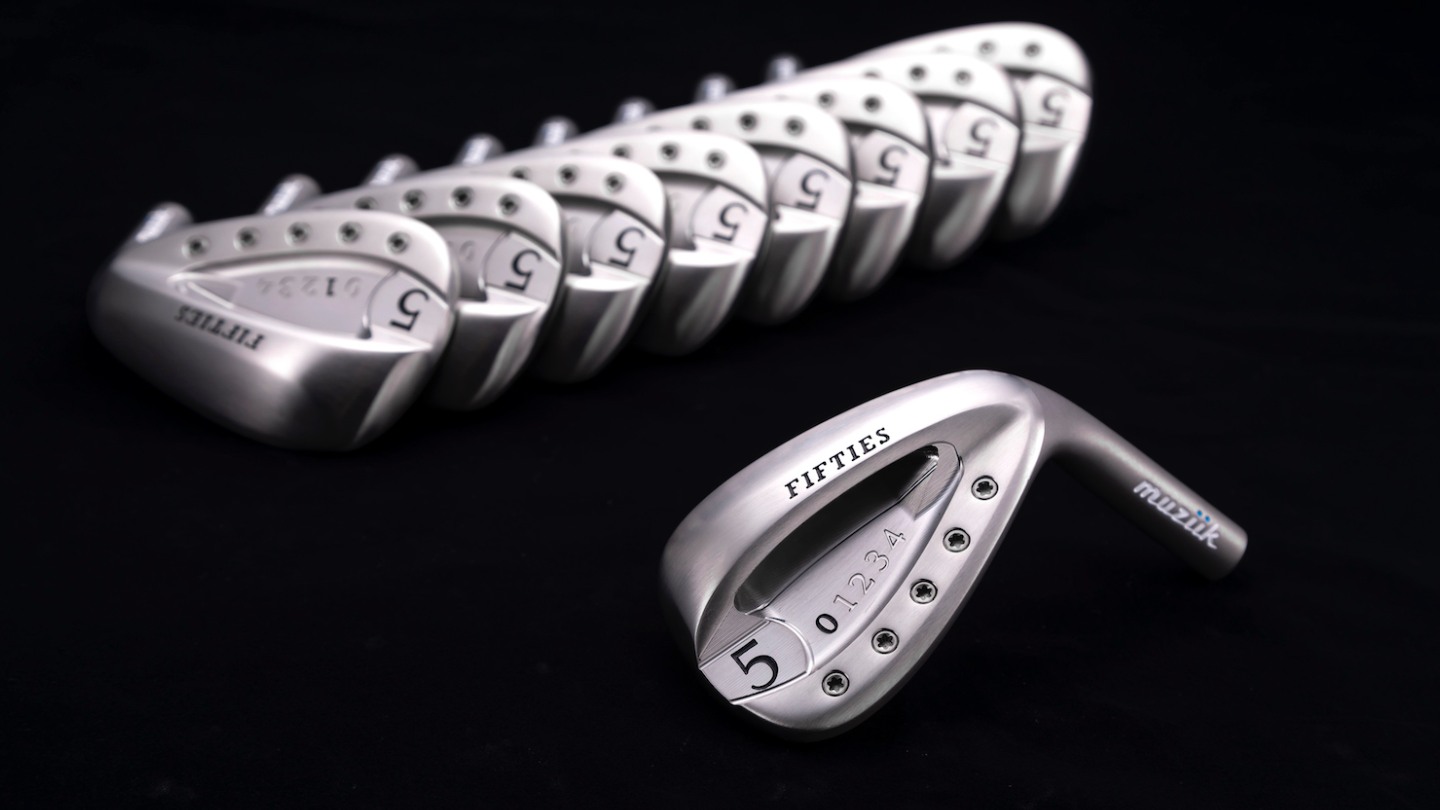 A variety of loft variations are available.
The NEW Fifties Wedges with soft stainless steel bodies are.
Five AW models from 50° to 54° and four SW models from 56° to 59° are available.
You can choose the loft that best suits your application and distance.


product
CLUB HEAD

魔法のウエッジ

SHAFT

GRIP

GOLF BALL

ACC

インソール


ガラスコート


レーザー距離計


OEM