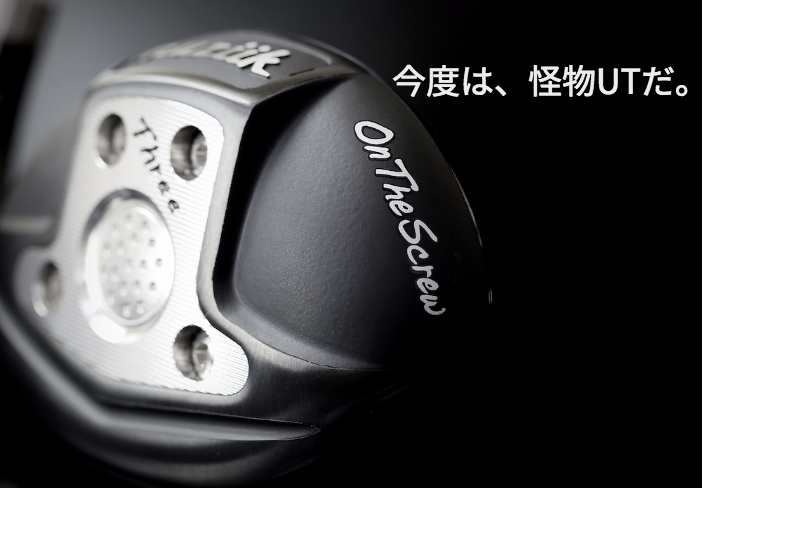 Threatening fligt, even for utilites. Monstaer UT.
It is called "Monster FW" and its flying distance is astonishing,
The utility clubs that have been implanted
with this technology have been born.
Monster UT, On the Screw DU.
Full titanium body + DAT51 face for maximum distance.
Maintains face height and expands high rebound area.
Boasts the fastest initial speed in the utility class.
The sole is equipped with an 86g stainless steel plate,
resulting in a low center of gravity
and the right amount of spin to stop on the green.
Furthermore, the FP value has been increased to achieve a high trajectory.
The best monster in the history of utilities has been born.

TECHNOLOGY
Titanium body and stainless steel plate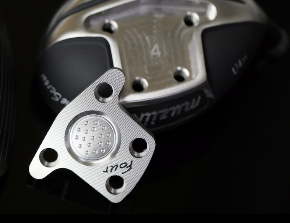 The body is made of 6-4 titanium, which has a low specific gravity, and the sole plate is a computer-machined stainless steel plate (U3/70g, U4/70g).
Furthermore, by fastening the sole with four 8g screws, a low center of gravity UT with a sole specific gravity of 78g was created.
In addition, the sole shape extends to the toe, heel, and rear, expanding the sweet area.
The moment of inertia is also increased, resulting in a head with excellent straight-line performance.
---
Large face progression is used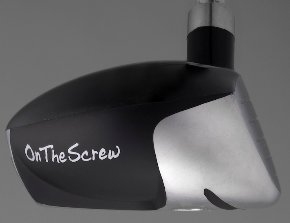 On the Screw DU uses a large FP value with the face forward of the shaft axis.
This promises a high trajectory and increased spin for a trajectory that stops on the green.
It is also a utility with excellent control performance.
---
Adopted DAT51 face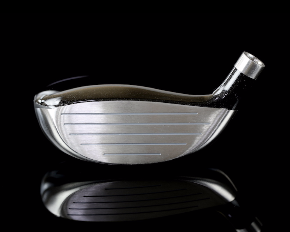 Face material with excellent feel, bounce, and rebound performance, proven in the DD driver and DF.
The 2.6mm DAT51 is used.
Experience the "unbelievable flight" of a compliant design.
---
Two color lineup: silver and black IP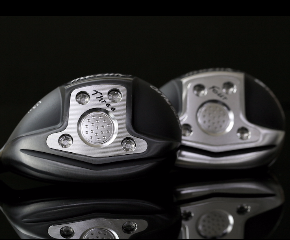 Two types of face surfaces are available: silver and black IP (Ion Plating).
You can choose between silver, which makes the face easy to see and gives the impression that the ball can be easily raised, and black, which gives the face a fearless appearance and is preferred by advanced players.
---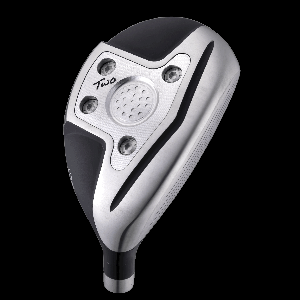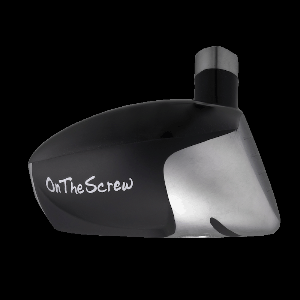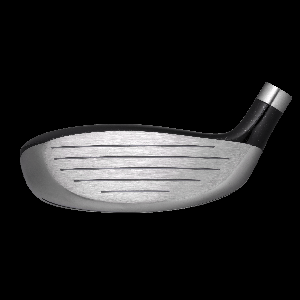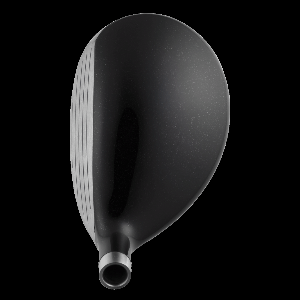 ---

product
CLUB HEAD

魔法のウエッジ

SHAFT

GRIP

GOLF BALL

ACC

インソール


ガラスコート


レーザー距離計


OEM