On The Screw
Deep Muscle 2 Forged Wedge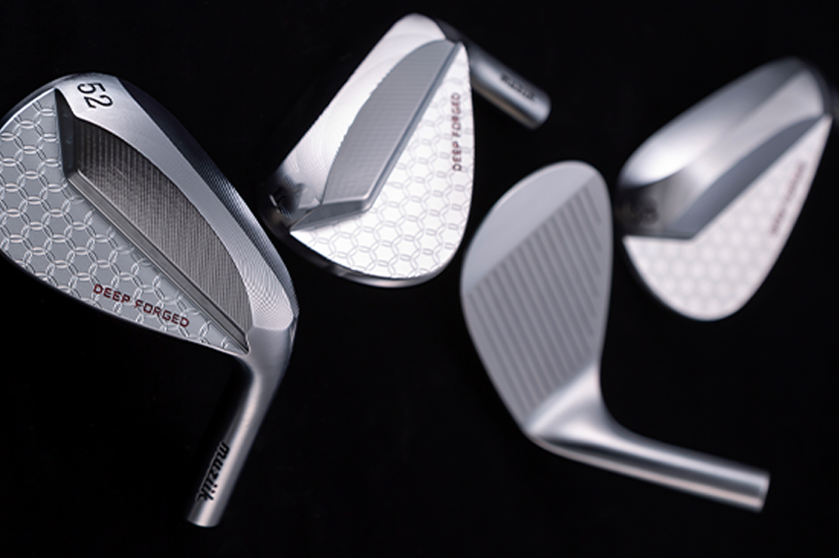 Extreme feel and spin performance
The soft-iron forged S20C is precision CNC milled to a high degree of
accuracy, and the fusion of the middle bounce setting, which stabilizes the
launch point, and the Muziik grind sole, which improves the release even
when the face is open, results in a club that is easy to hit and has a good release without bouncing.
Golfers with a deep angle of incidence can experience a good release without bouncing.
The surprising thing is the good feel and spin performance.
Laser milling is applied to the entire face for maximum spin performance.
Deep Body & Muziik Sole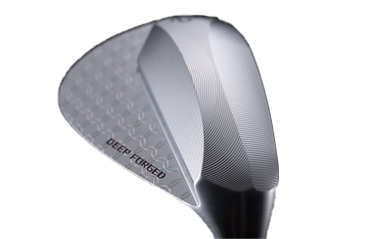 The deep body is formed by precision CNC milling from Muziik's original soft-iron forging molds, and the trading edge is boldly dropped on the Muziik sole for improved forgiveness.
---
Middle bounce setting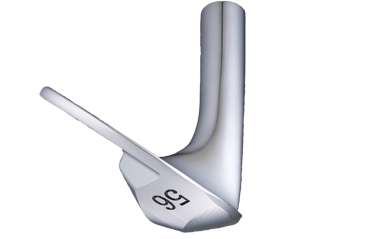 Middle bounce setting that does not go too deep even on full shots. Stabilizes the hitting point. It also reduces the risk of large misses, and can be used for bunker shots with floating grass or soft sand.
---
CNC Milling Technology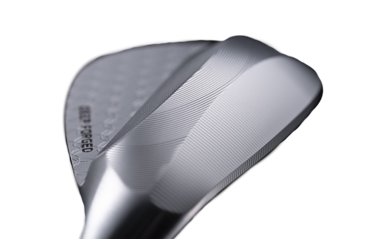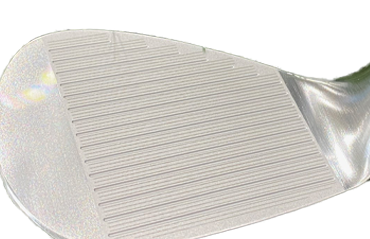 The sole is precision milled by CNC machining, and the laser milled face produces high spin performance.
---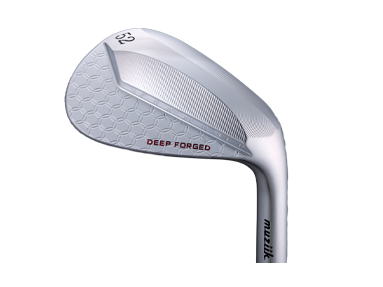 Deep Muscle 2 Forged Wedge 52°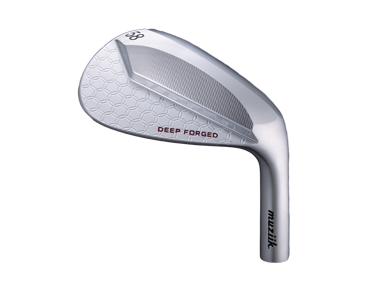 Deep Muscle 2 Forged Wedge 58°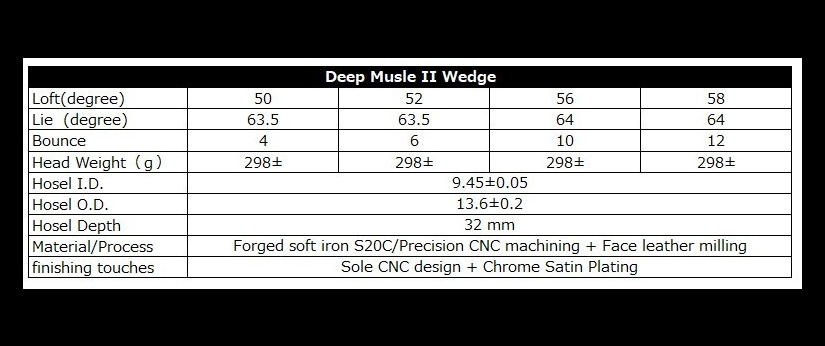 product
CLUB HEAD

魔法のウエッジ

SHAFT

GRIP

GOLF BALL

ACC

インソール


ガラスコート


レーザー距離計


OEM