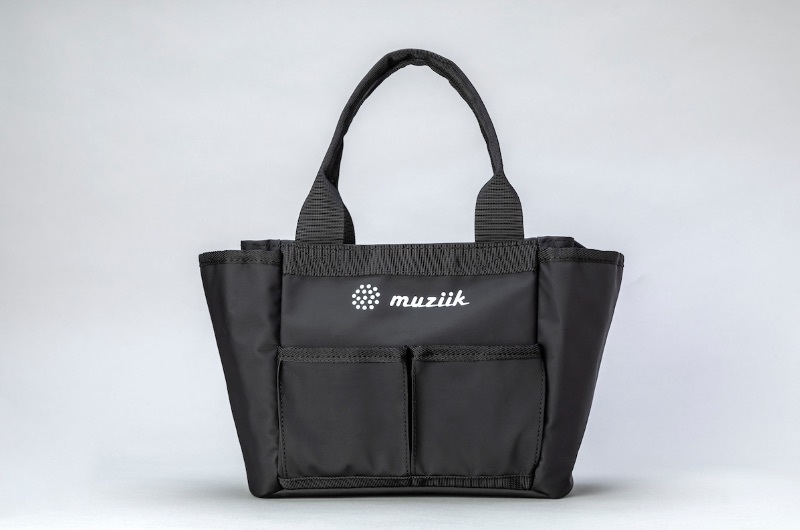 Mini tote made of waterproof material for ease of use
The mini tote bag has become a must-have item for the citizenship of golfers.
We tend to choose them by design and size, but we are often surprised to find ourselves asking, "Where do I put it? But, unexpectedly, you may be looking for something like, "Where do I put it?
It would be nice to have a place to store drinks, sunglasses, balls, tees, etc., if they can be easily accessed.
It would also be nice if there were pockets for cell phones, cigarettes, etc., so that they can be easily accessed and removed.
It is also dirt-proof and stress-free.
It would also be great if the pockets were made of waterproof material to repel heavy rain.
This mini tote bag was designed with the user in mind.
We are proud to announce the completion of this product.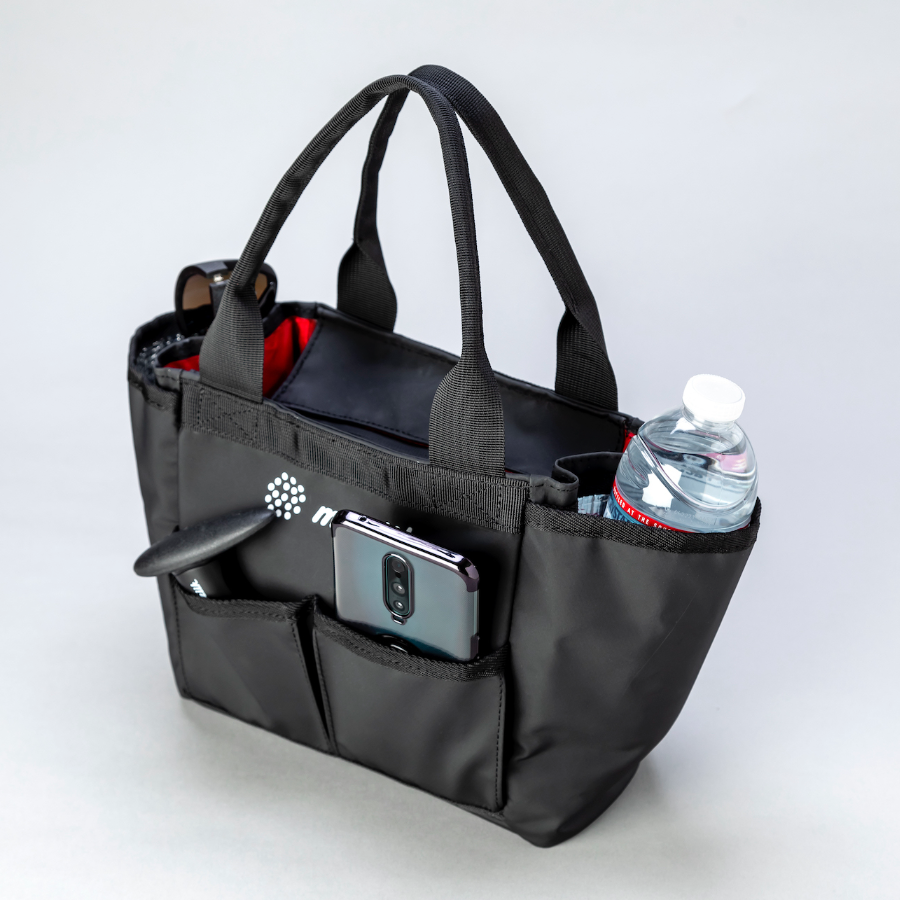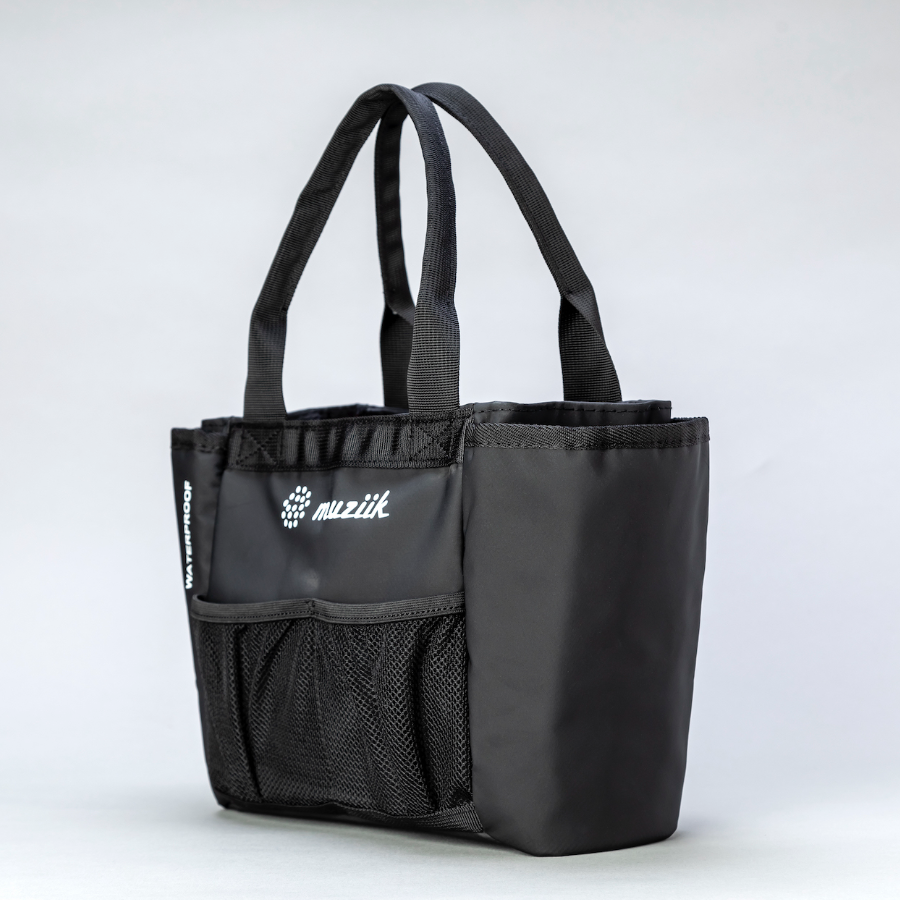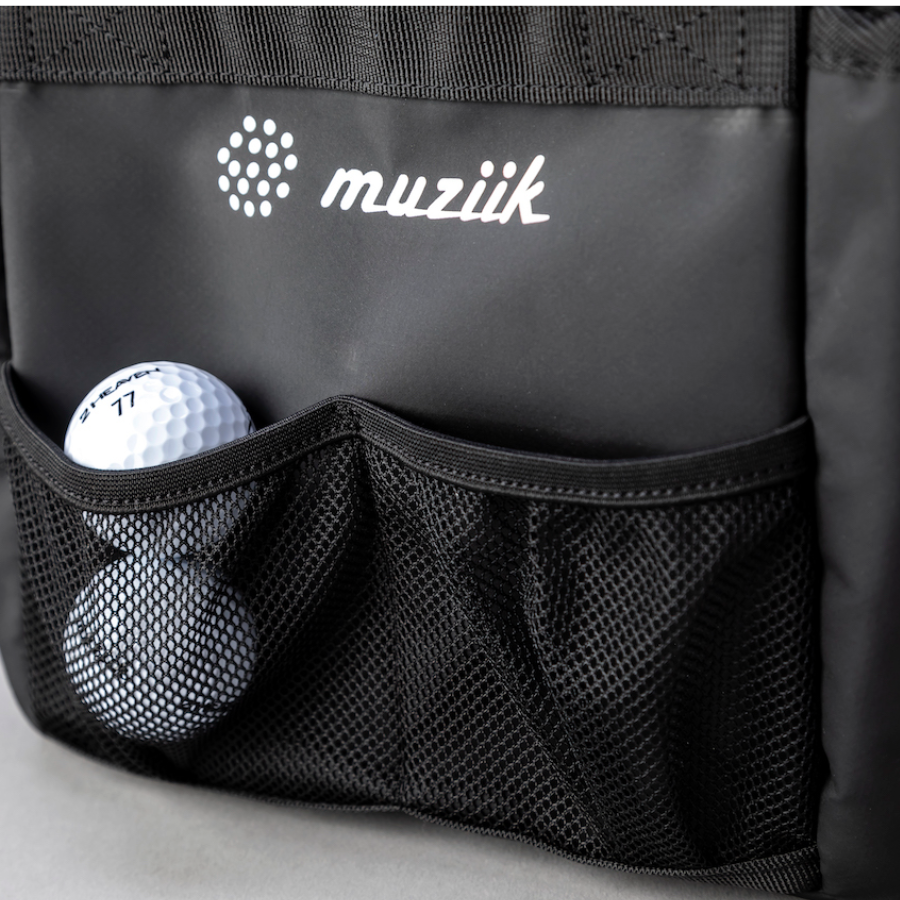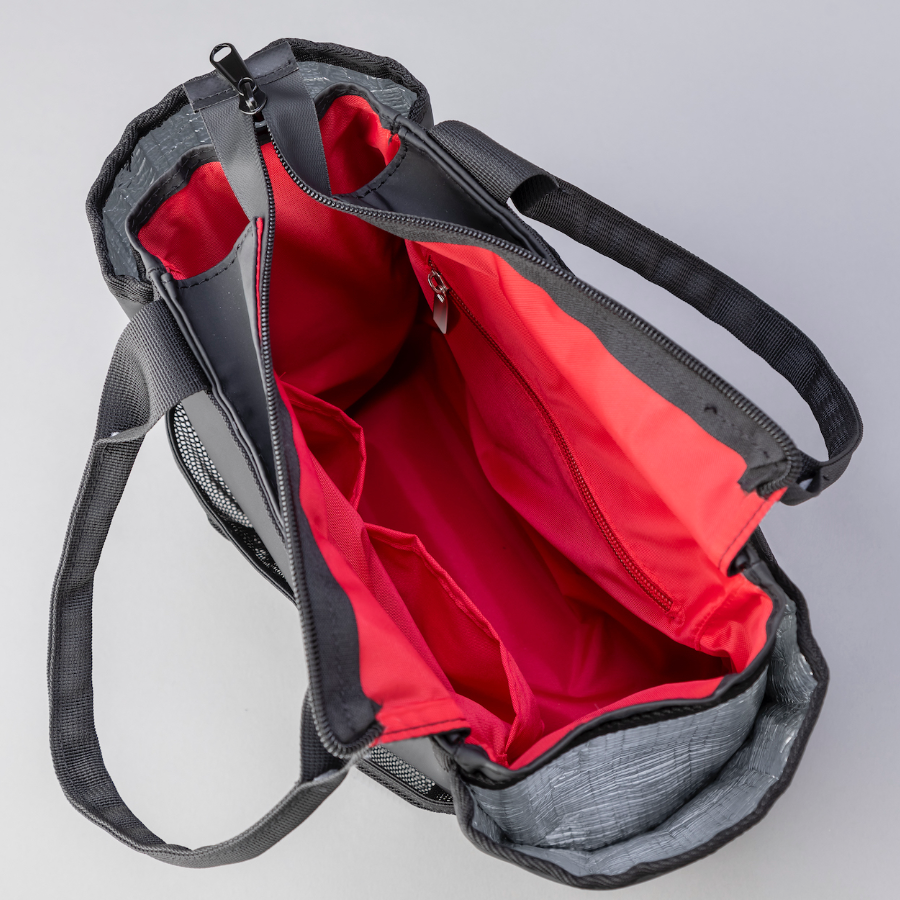 TECHNOLOGY
Made of high-grade, lightweight, waterproof material.
Waterproof material made of polyester coated with TPU is used.
The material has a luxurious feel that cannot be achieved with nylon or PU.
The black color accentuates the material.
This mini tote bag can be used on rainy days without worrying.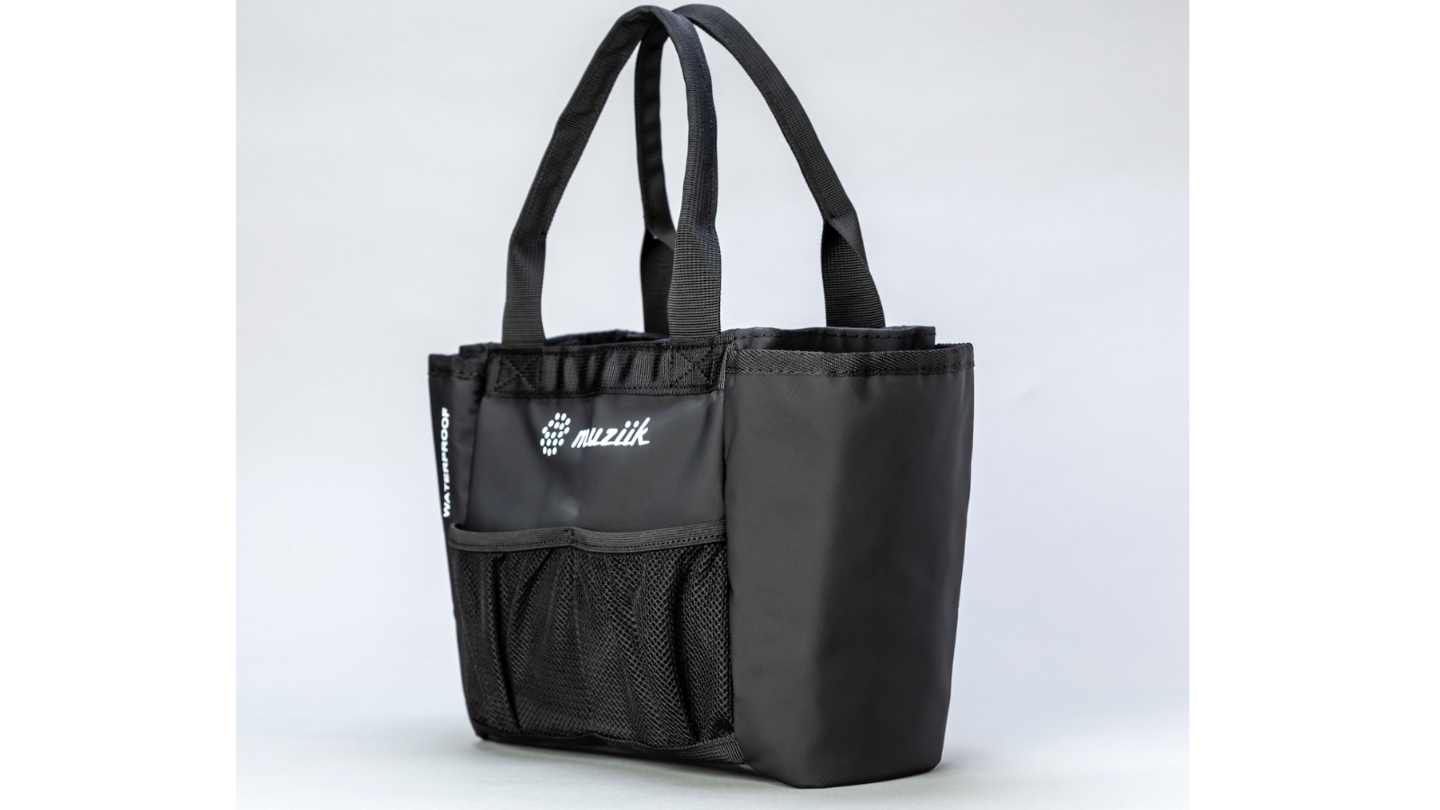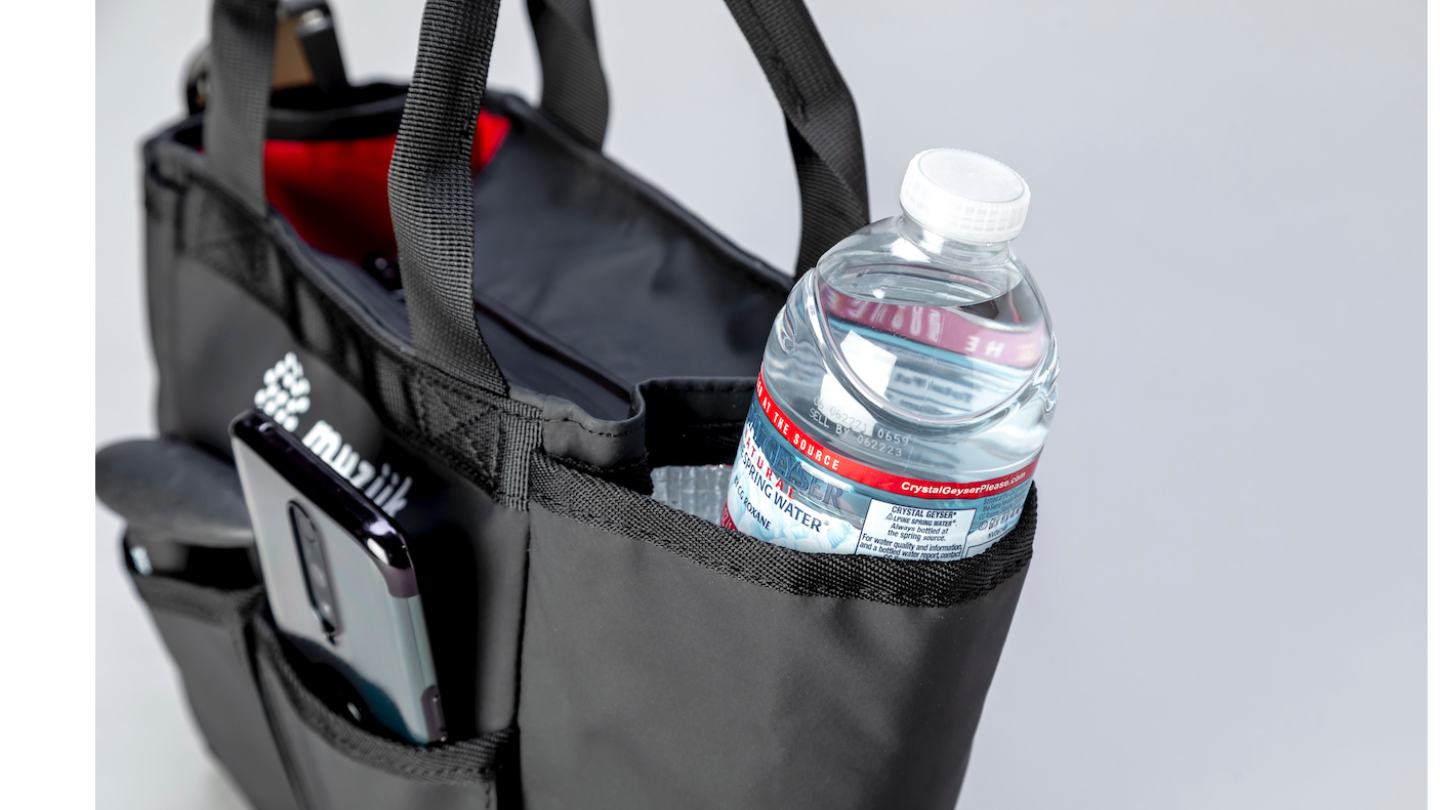 Multi-pocket 1 (for drinks)
Both sides of the bag have heat and cold retaining sheets
Beverage storage pockets on both sides of the bag.
Multi-pocket 2
Surprisingly, there is no place to store sunglasses.
Since there are drink pockets on both sides
one side can be used for sunglasses instead of a drink.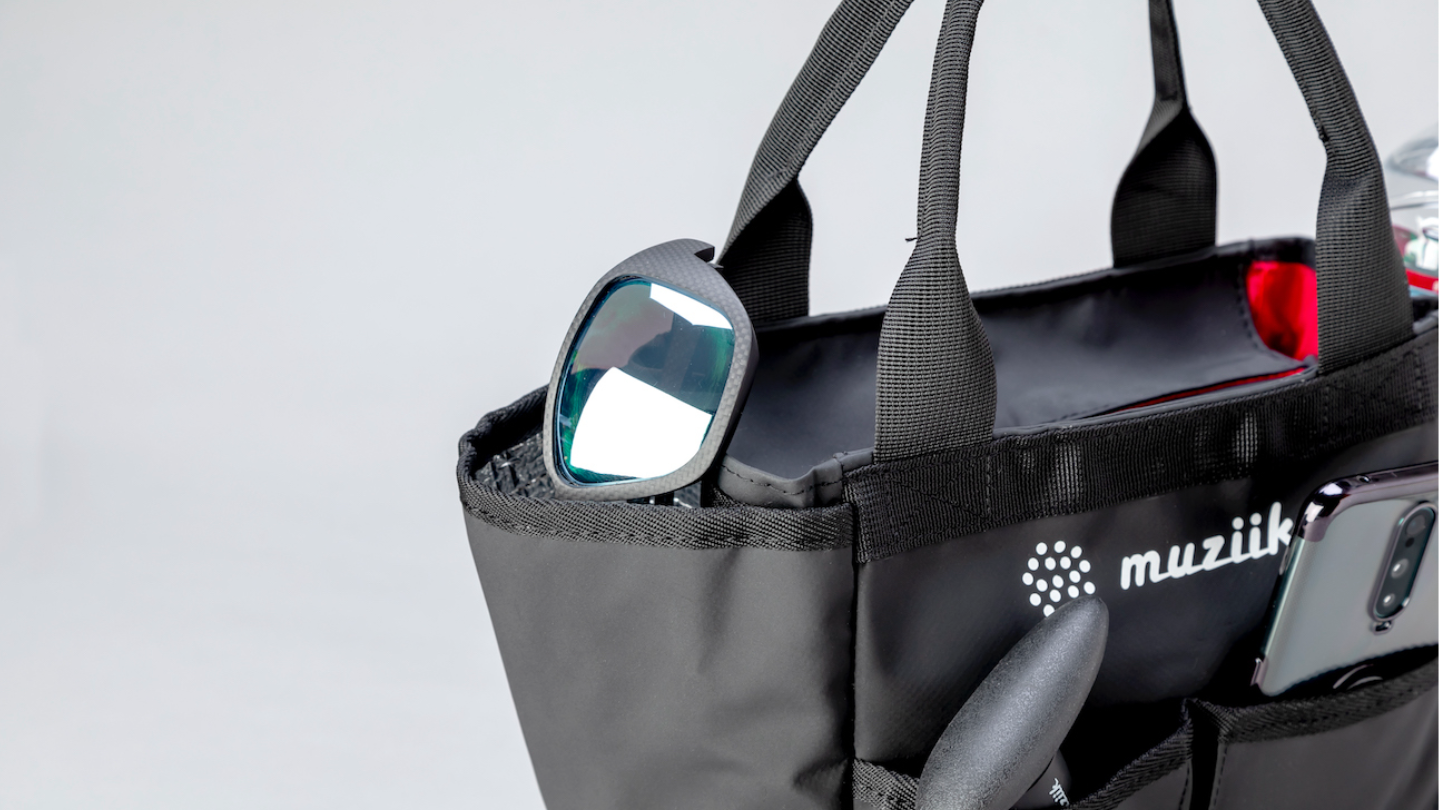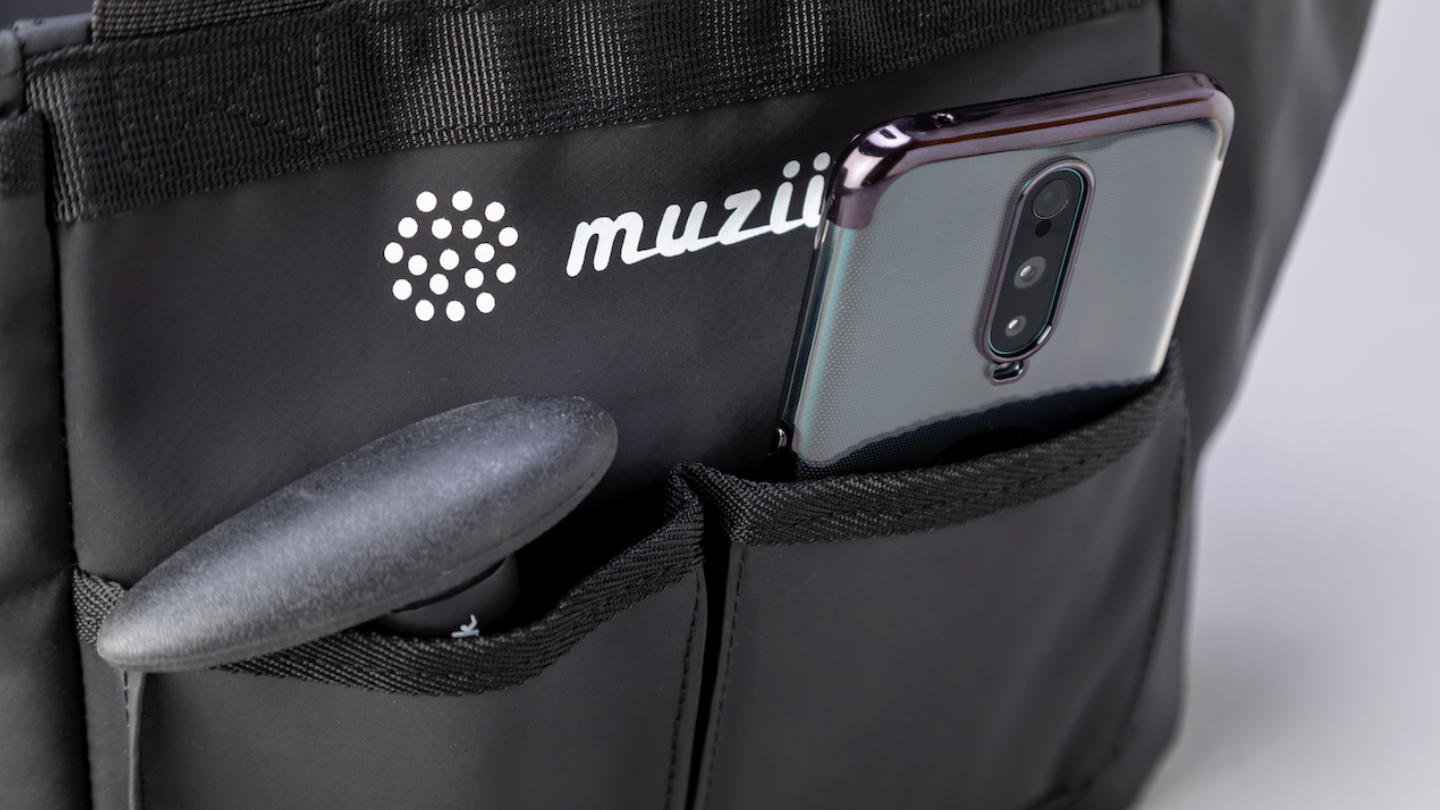 Multi-pocket 3
External pockets for cell phone, IQOS, wrenches, etc.
Multi-pocket 4
Balls, tees, green forks, etc.
External mesh pocket for quick finding.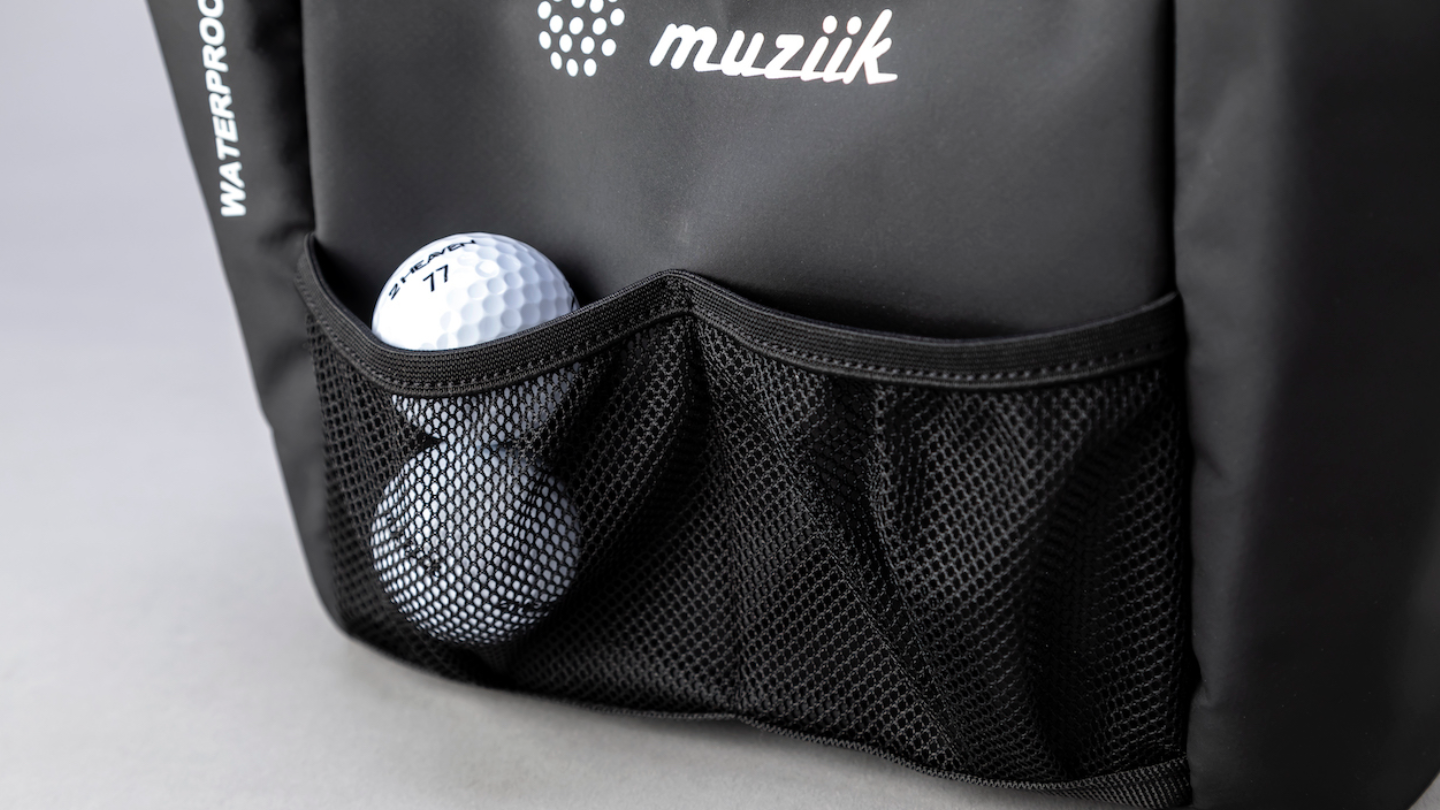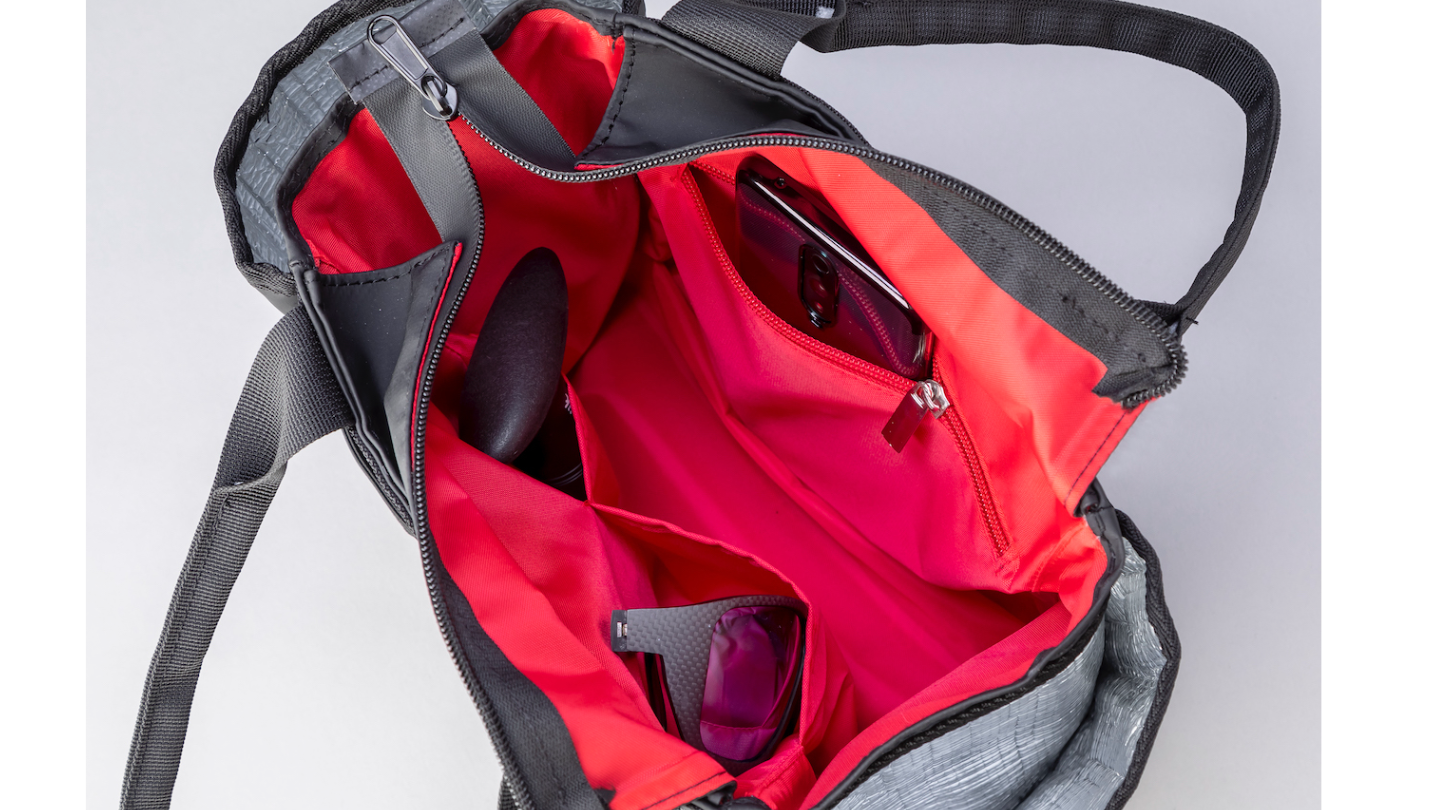 Multi-pocket 5
The bag also has one zippered pocket on the inside and
and two more inside pockets.
Valuables can be easily stored.
A large, concealed zipper is used for the front opening.
Concealed zipper for easy viewing inside and easy opening and closing.
The red lining, which makes it easy to see the contents, looks great against the black color.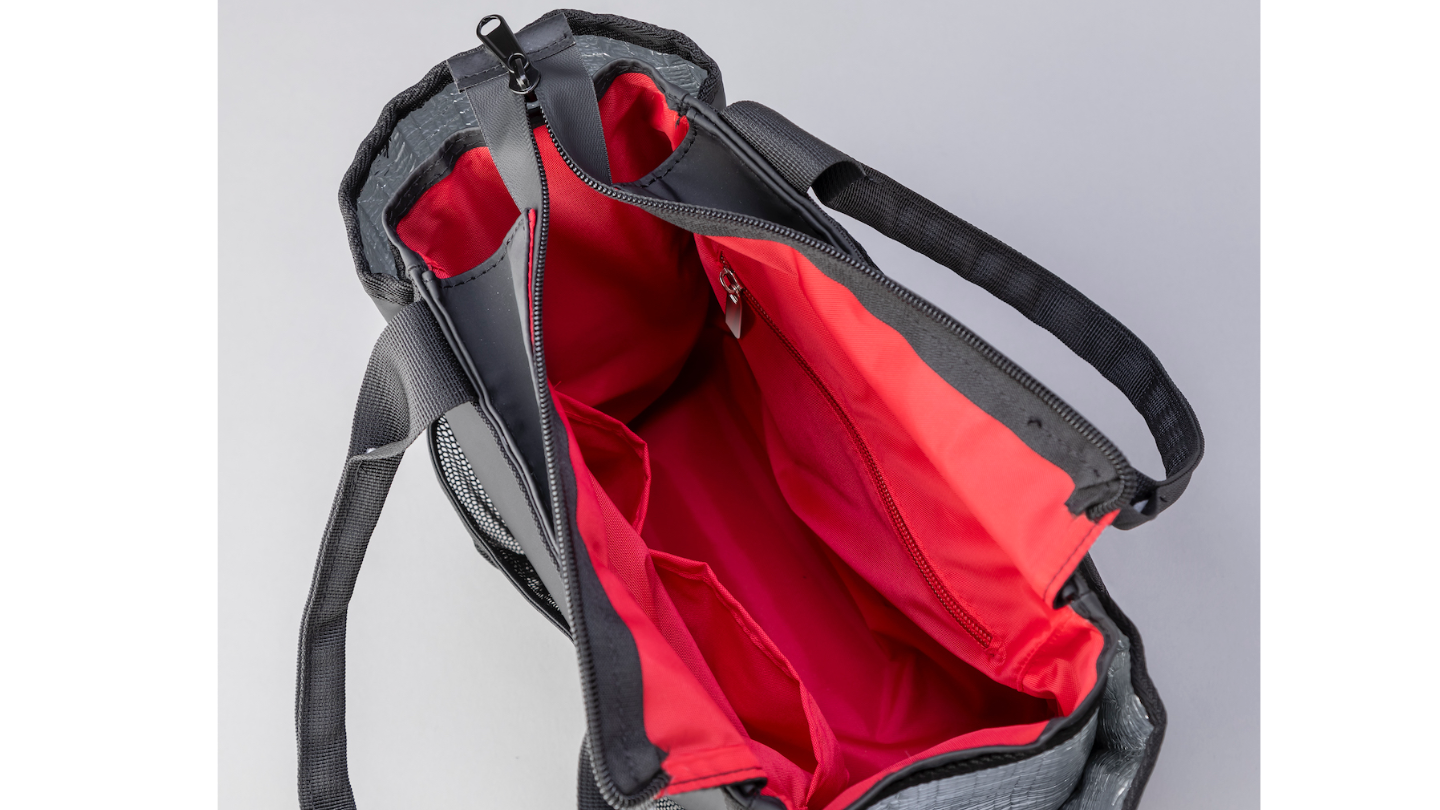 About Us
会社概要


メッセージ


consumer


privacy_policy


shipping


カスタマーサービス(お問い合わせ)


Customer Service (English)


採用情報