Xspire Lock on Roll Putter
Eliminate putts that come up short!

How many times have you been faced with a crucial putt but failed to get the ball to the hole due to nerves?
The Muziik Xspire Lock On Roll Putter is designed to help golfers eliminate those putts which come up agonisingly short, by increasing forward roll at impact so that even tentatively-struck putts roll better and truer. The putter has a mallet-like look at address which inspires confidence on the greens.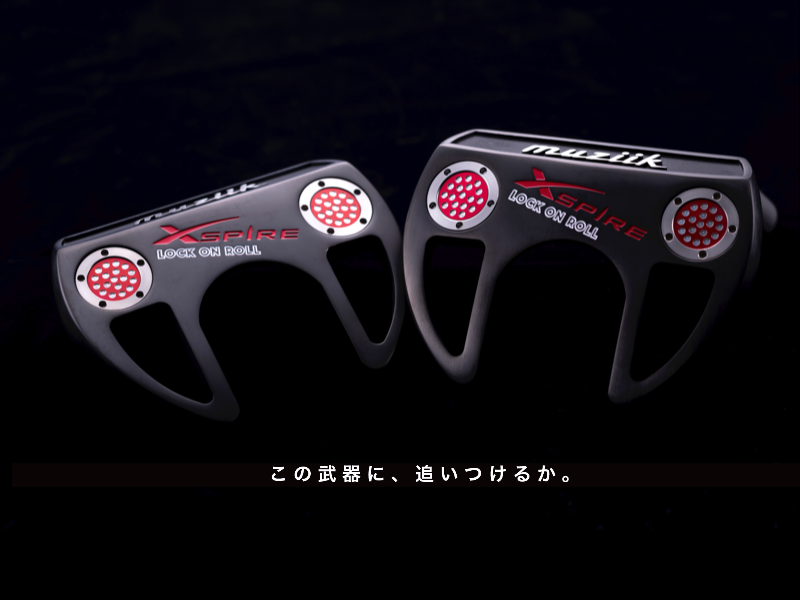 TECHNOLOGY
Float face design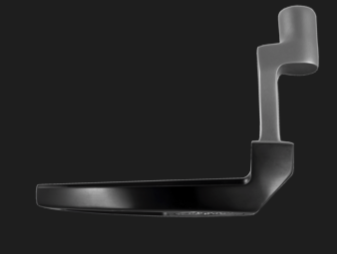 The face is designed to generate forward roll with all strokes, as the elevated face impacts the ball slightly above centre.
This minimises initial backspin and starts forward rotation as quickly as possible, thus helping to prevent putts that come up short especially in high-pressure situations.
---
Three neck shapes to suit preferences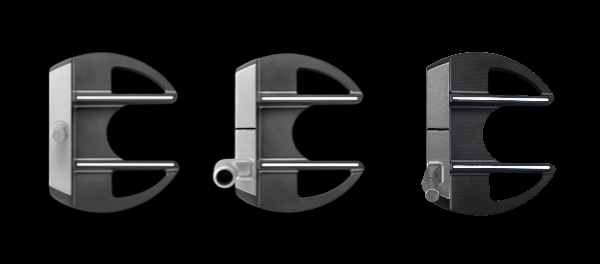 Three types of neck configurations are available to suit stroke types and preferences. You can chose the crank neck, centre neck and short slant neck models
---
Variable weight system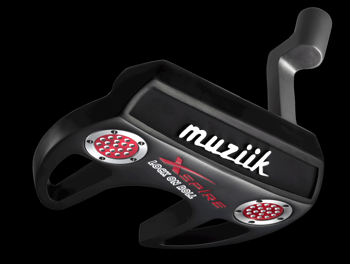 The putter comes standard with two 10g stainless steel weights, with 20g weights available as an option for those who prefer heavier heads.
---
XSPIRE LOCK ON ROLL SPEC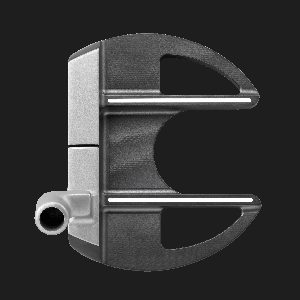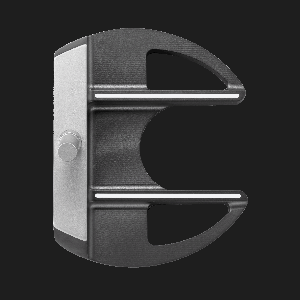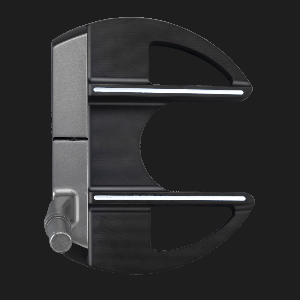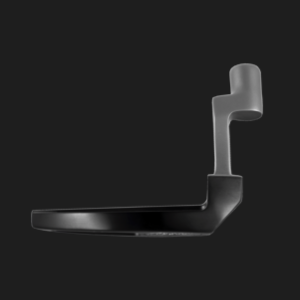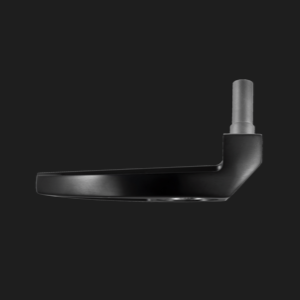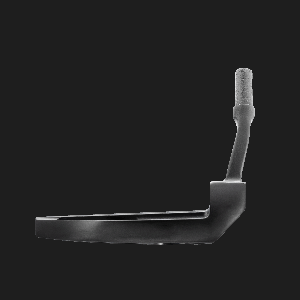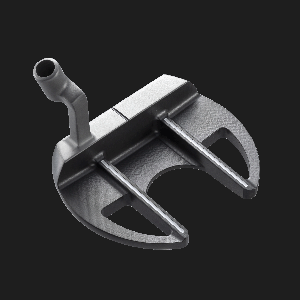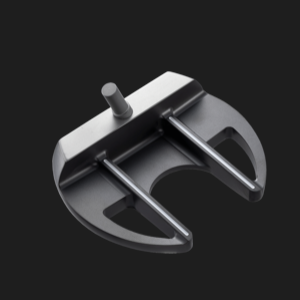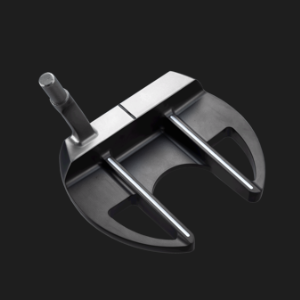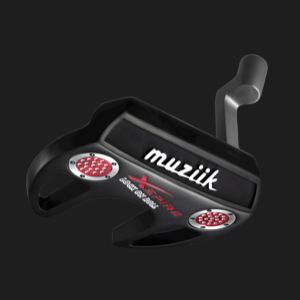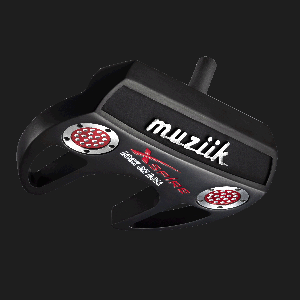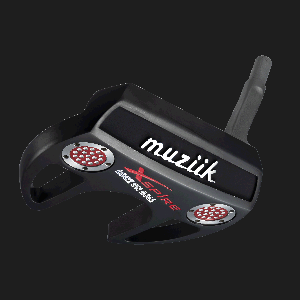 product
CLUB HEAD

魔法のウエッジ

SHAFT

GRIP

GOLF BALL

ACC

インソール


ガラスコート


レーザー距離計


OEM