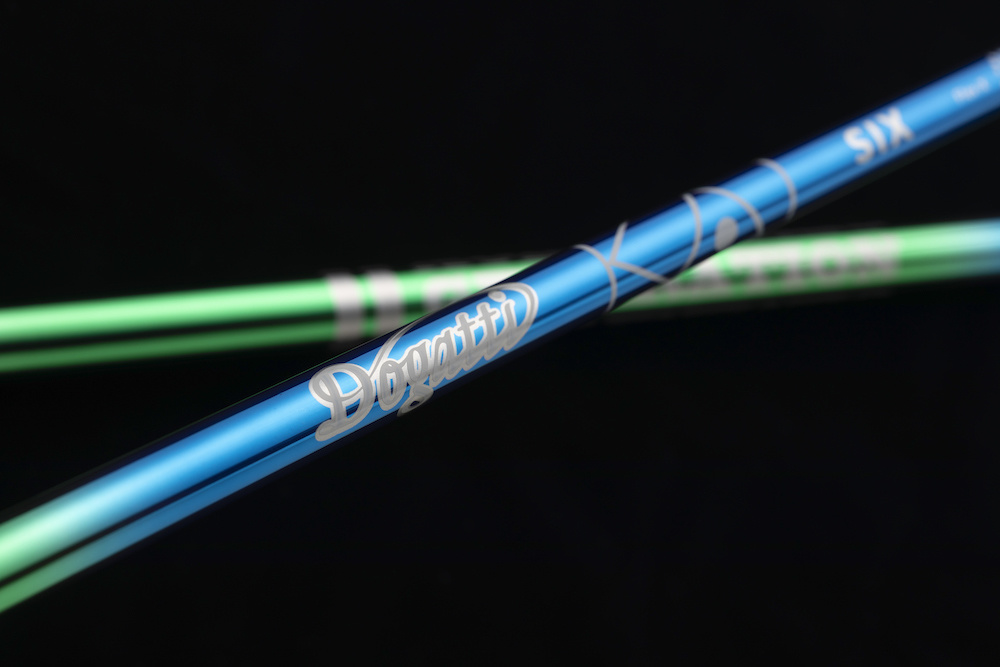 快感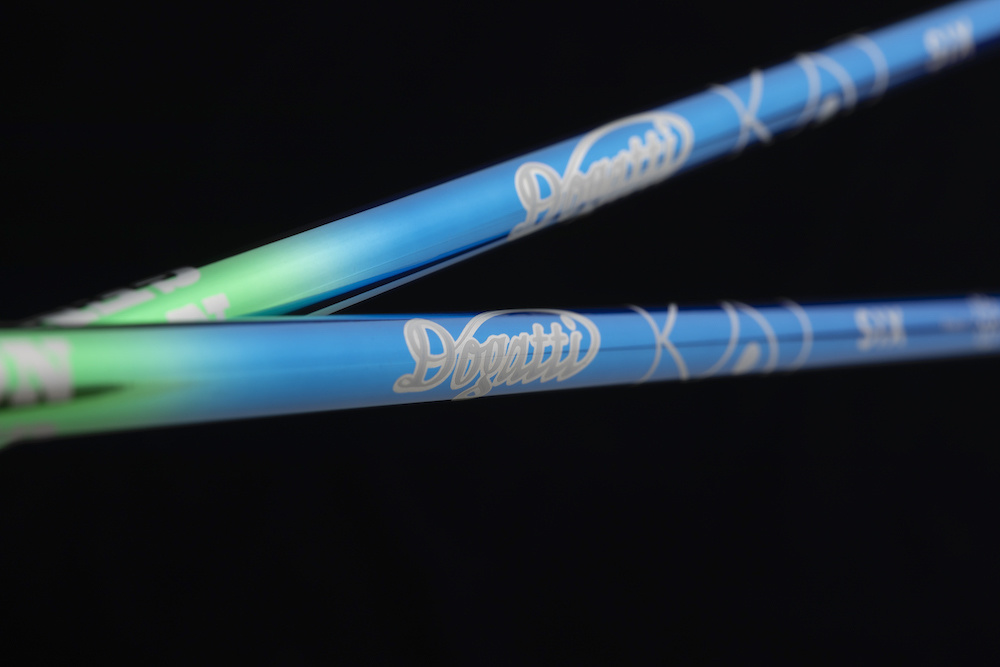 快音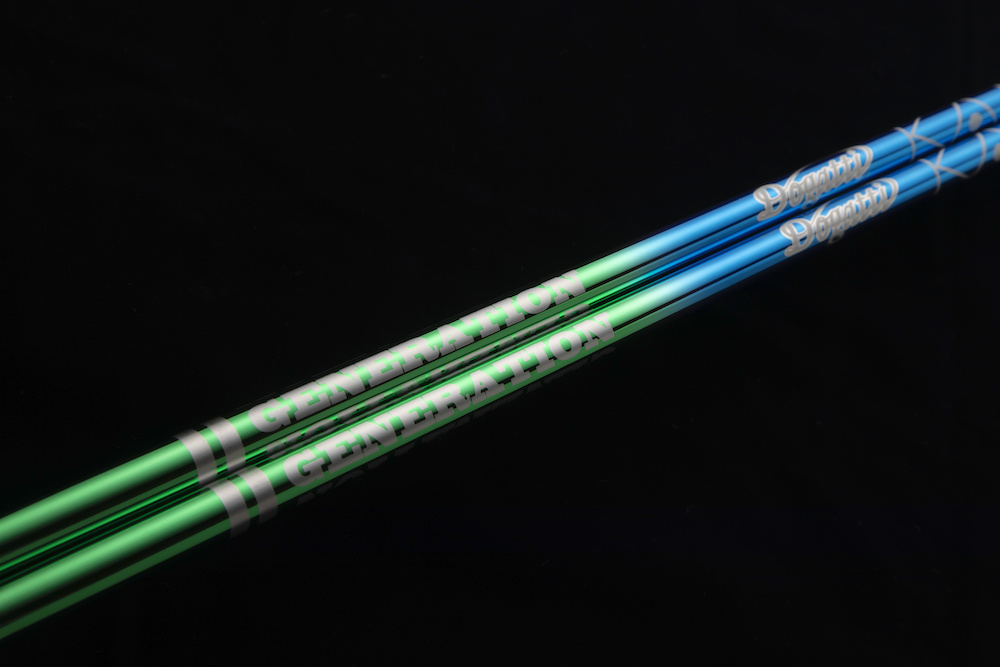 爽快
A new shaft that combines high elasticity with great feel
The Muziik Dogatti Kai Six Shaft is designed for distance with incredible feel, thanks to the use of titanium fibre and 50-ton carbon sheet in the first and third layers of its entire length.
The shaft generates low spin with medium torque and is extremely easy to hit. It also allows golfers to truly feel the club in their hands, which is a characteristic of titanium content.
DOGATTI KAI SIX
ストレート層がある1層目と3層目の50t高弾性カーボンシート全長にチタンファイバーを組み込んだ、ダブルチタンレイヤー設計。
中元調子でタイミングが取りやすく、ロースピンのシャフトです。


---
Aluminium Ion Plating with Glass Coating Finish
PGP Glass Coating is applied on the aluminium Ion Plating (IP) finish to repel water and protect the shaft from corrosion. Aluminium IP allows the colours to be really strong and vivid.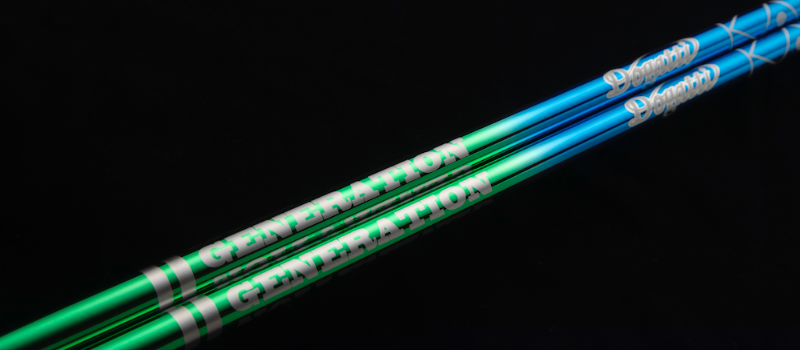 ---
Dogatti KAI Technology
Low resin content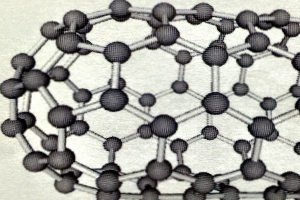 As the resin is pre-impregnated into the carbon, the shaft itself has low resin content and high carbon density which enhances playability and feel.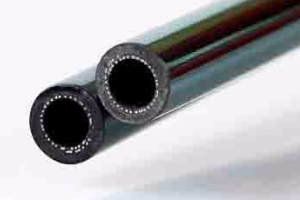 Titanium fibre technology
The shaft construction incorporates two full-length layers of high-grade 50-ton carbon sheet infused with titanium fibre for superb feel and stability, along with easy-hitting characteristics. A thin steel wire is inserted at the tip of the shaft to further enhance playability and feel.


---

product
CLUB HEAD

魔法のウエッジ

SHAFT

GRIP

GOLF BALL

ACC

インソール


ガラスコート


レーザー距離計


OEM