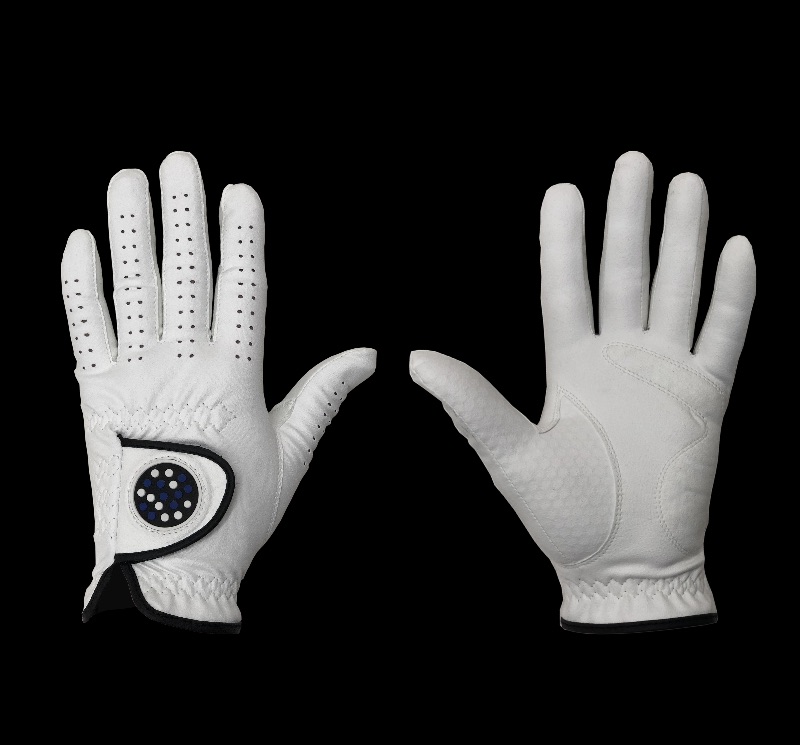 Golf Glove with Full of Plesant Features!
Muziiker's long-awaited golf glove.
This glove is equipped with Muziik's unique ideas.
First, a microfiber material is used to prevent slipping even on rainy days.
Only carefully selected soft materials were chosen to eliminate the feeling of stiffness.
Furthermore, we have also focused on lightness.
Silicon print is applied to the inside of the palm to prevent slippage of the glove and palm.
This eliminates slippage between the glove and palm.
Even when the palm sweats, the glove grips firmly.
Furthermore, short fingers are adopted to fit the length of Japanese people's fingers.
Please try the glove that fits best in every way.
product
CLUB HEAD

魔法のウエッジ

SHAFT

GRIP

GOLF BALL

ACC

インソール


ガラスコート


レーザー距離計


OEM