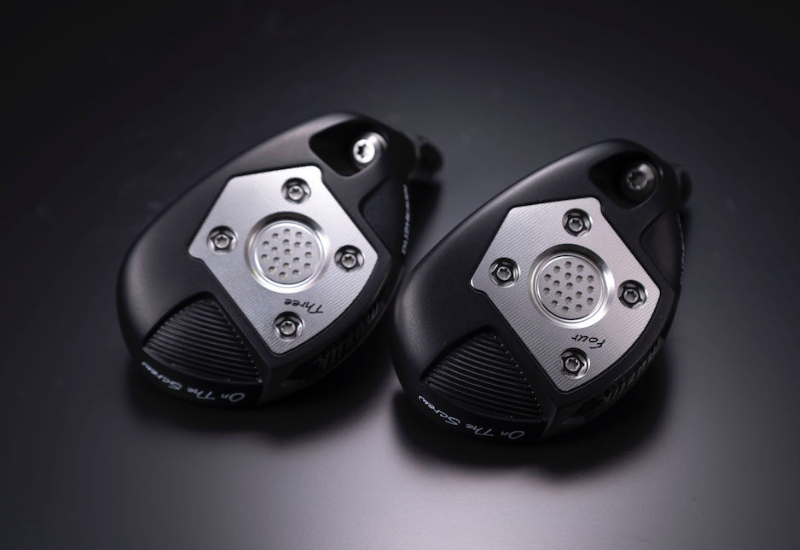 Super Monster UT than can fly further.
A beautiful face and body line that is truly a masterpiece.
Full titanium body + DAT55G titanium face adopted for maximum distance.
Stainless steel soleplate weighing up to 92g led the lowest center of gravity in Muziik's history and that result in high trajectory.
Original sleeve for adjusting lie angle and loft angle without shaft rotation.
Get the flight of the KING OF MONSTER!

TECHNOLOGY
High strength titanium body & high specific gravity stainless steel plate

The body is made of high-strength 811 titanium and the sole plate is made of precision CNC-machined stainless steel. (#3/75g, #4/81g) Furthermore, by screwing in a screw weight of 2.5g at 4 locations, a maximum sole specific gravity of 91g is achieved. The center of gravity is less than 20mm, making it one of the lowest center of gravity utilities in Muziik's history.

The combination of this low center of gravity and the DAT55G face enables the creation of monstrous distance.

Translated with DeepL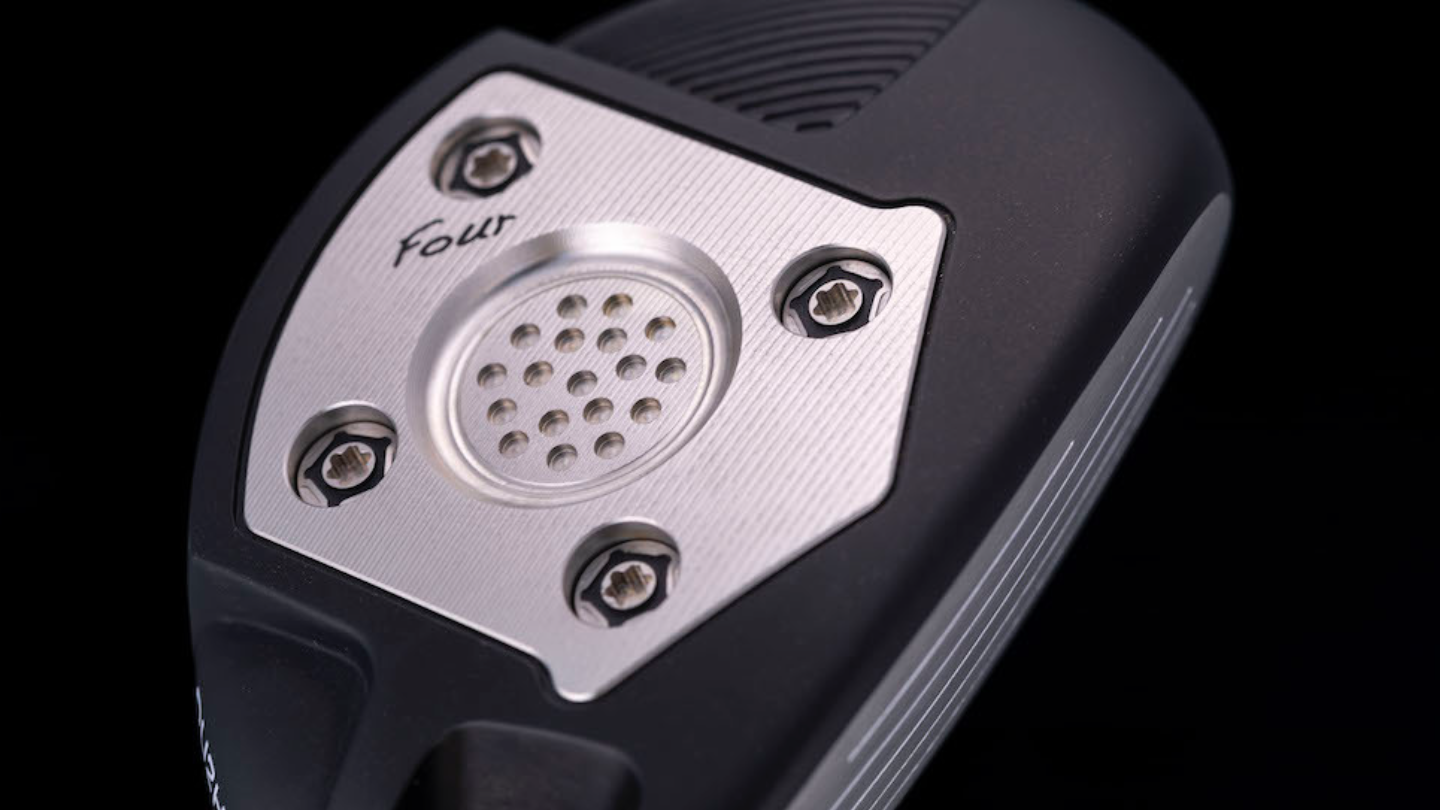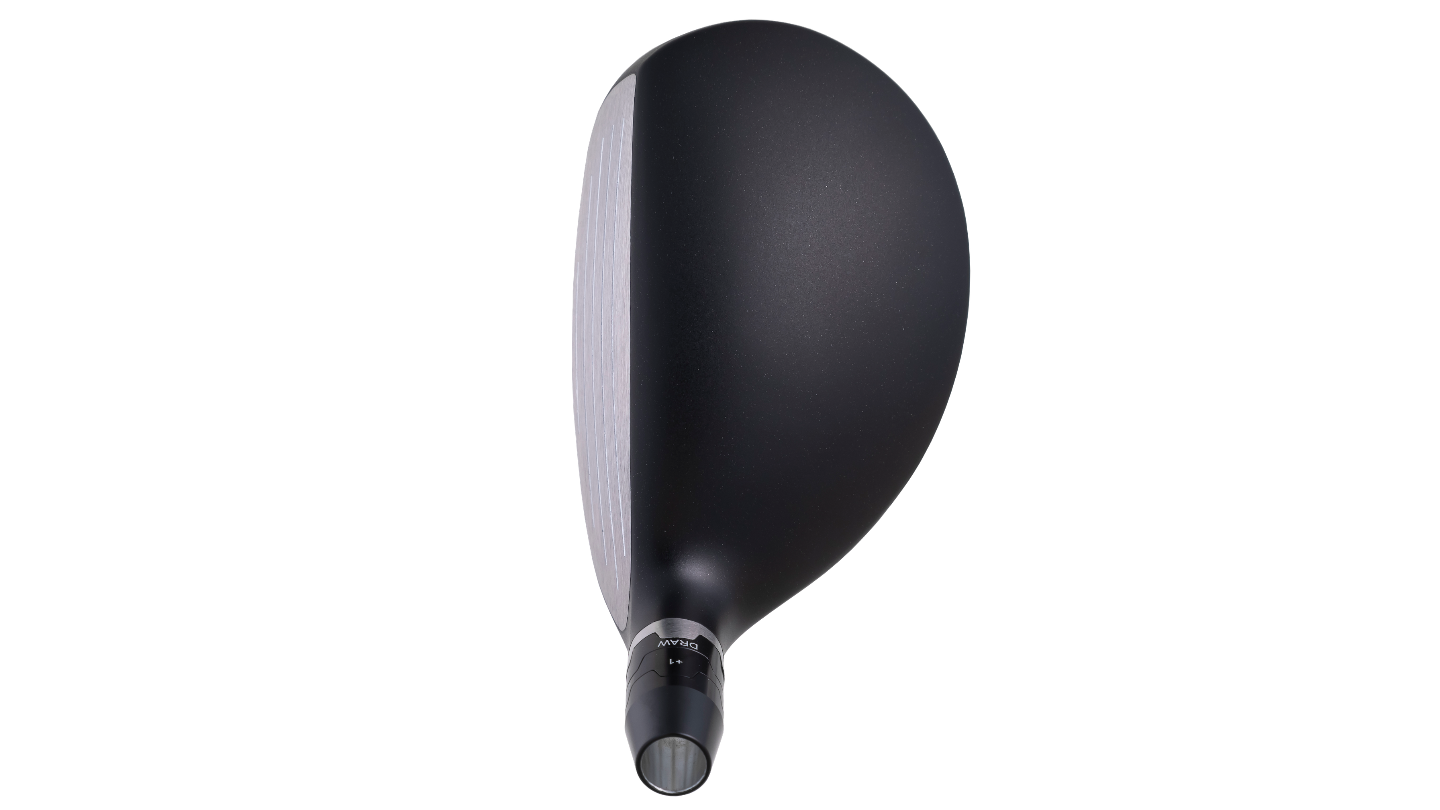 A beautiful form that focuses on shape.
The form has a beautiful curve from the face to the crown and back face, making it easy to set up. It is a utility with unprecedented beauty.
Deep back structure and DAT55G titanium face


The deep back structure, which allows the player to hit the ball in the same way as with irons, reduces energy loss and increases initial velocity.
Furthermore, the face is made of DAT55G titanium, which is known for its repulsive performance and good feel.
This utility club delivers the same distance as a fairway wood.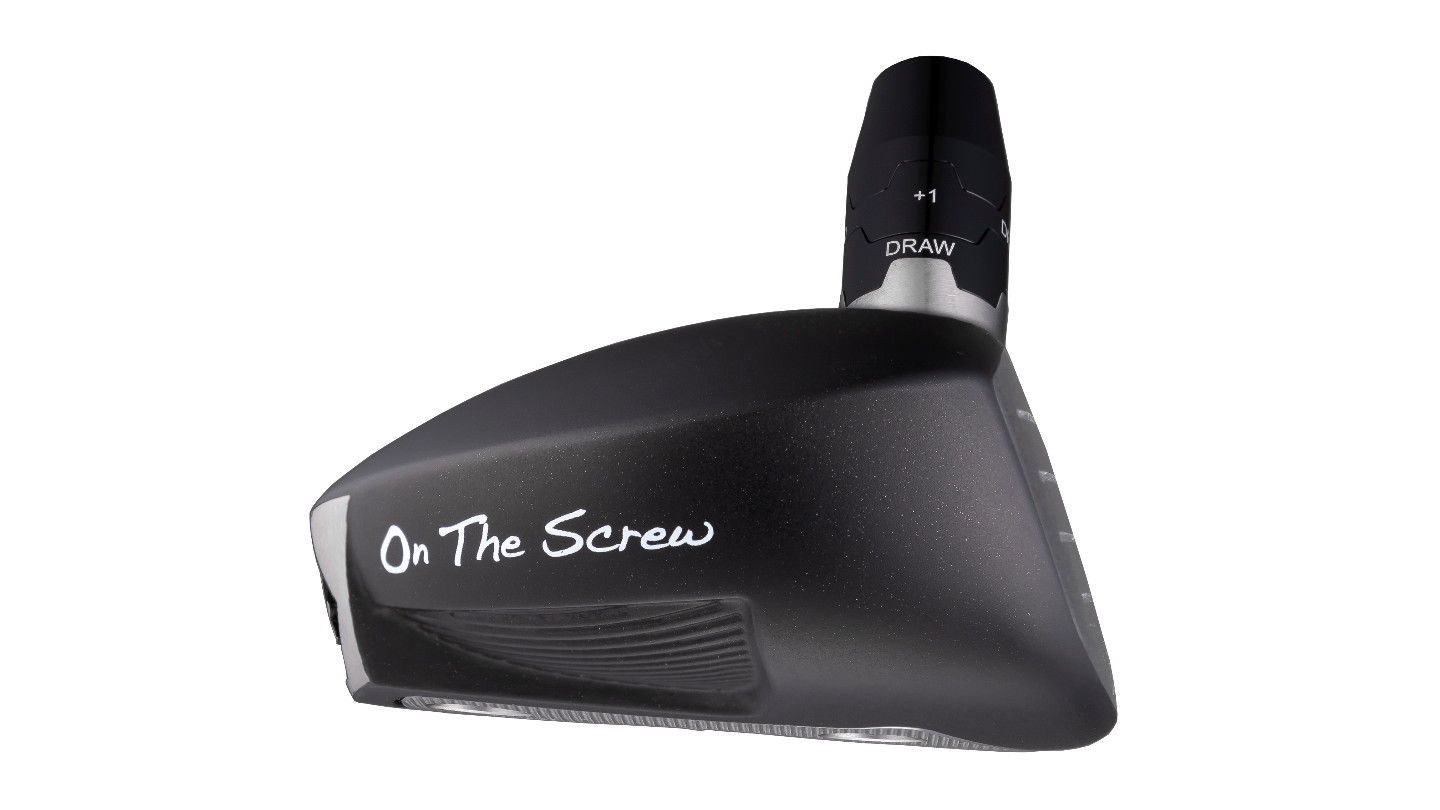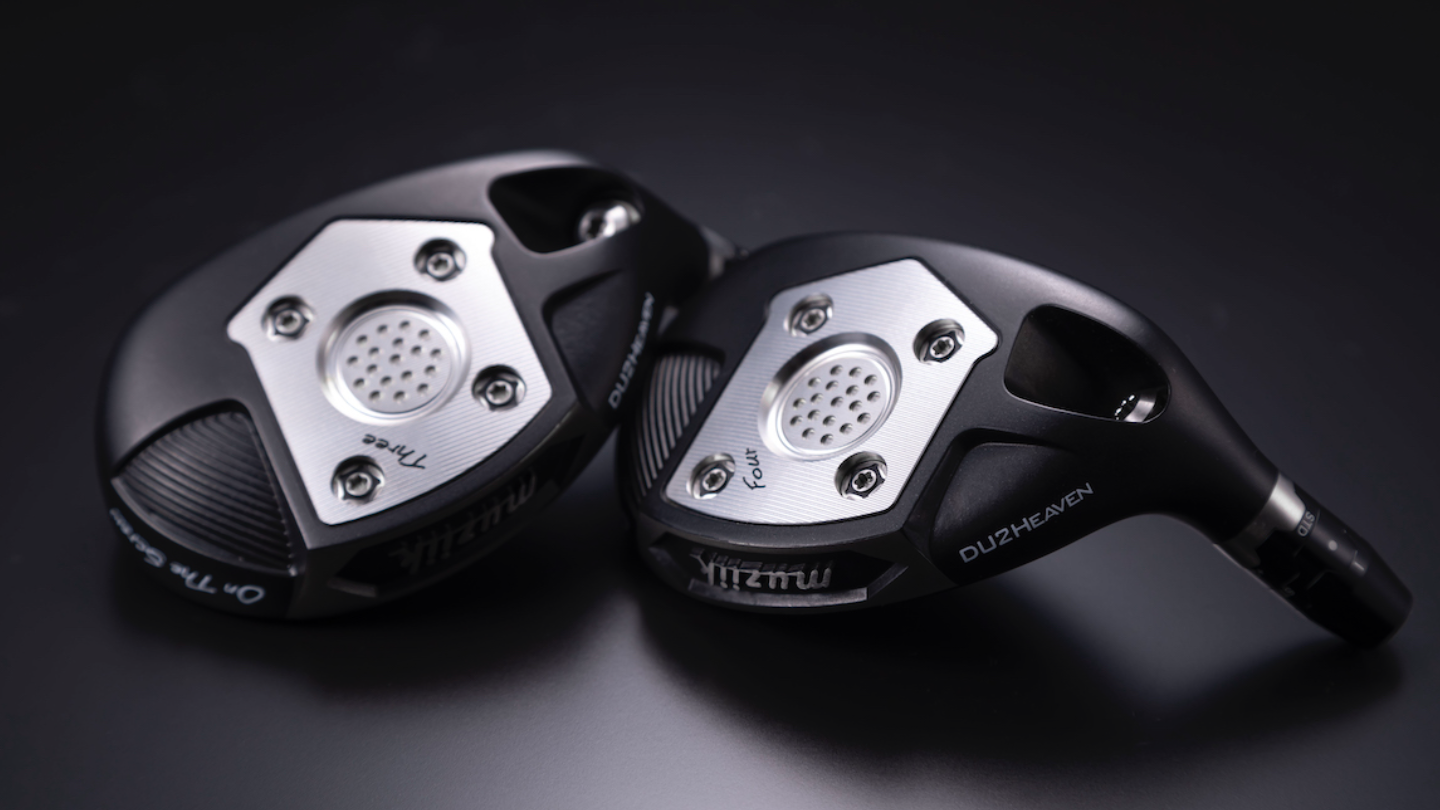 A special sleeve for UTs that prevents the shaft from rotating.
A sleeve that rotates the shaft will interfere with the backline of the grip and the spine setting of the shaft.
Muziik's sleeve is an original design that does not rotate the shaft.
There are four loft settings (-1°, standard, +1°, +2°) and two lie angles (standard and DRAW (+1° upright)).
A total of 8 different settings are available.

The world's hardest glass coating.

Pre-coated with penetrating high-density PGP glass protector, the world's strongest hardness available from Mzuiik.
The head is scratch resistant and maintains its beautiful appearance.

*Maintenance is required once a year.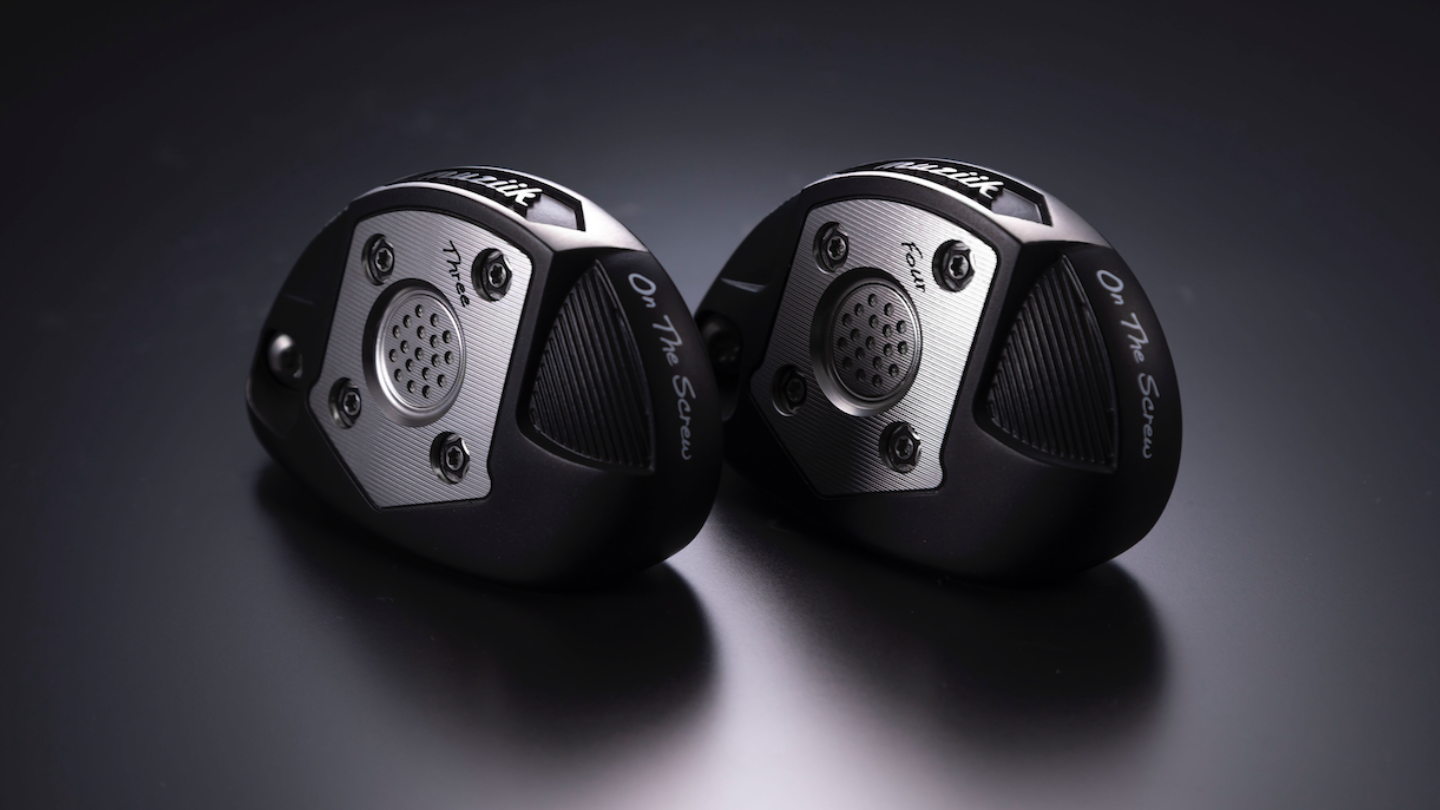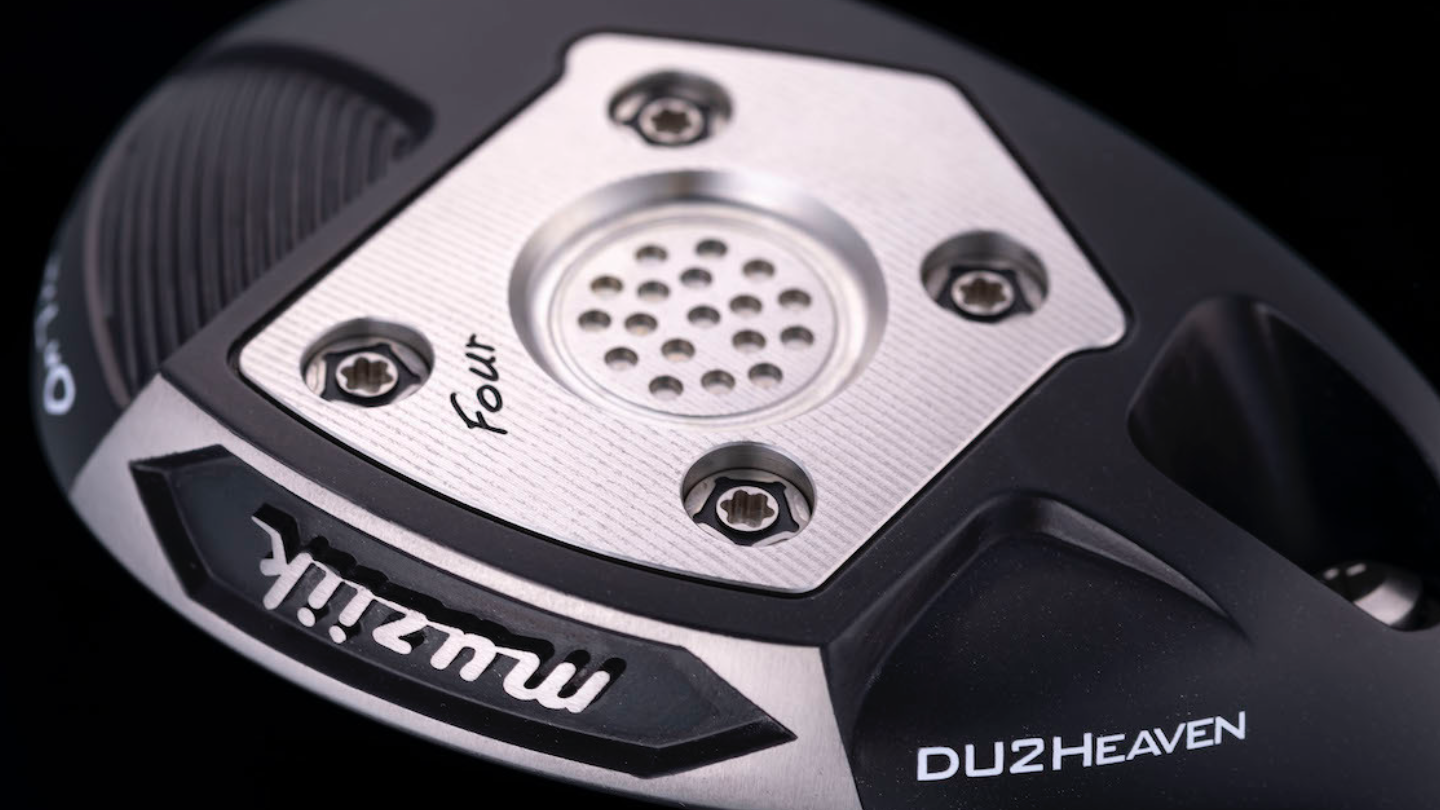 Weight adjustment function.
In addition to the standard 2.5g weight, a 3.5g weight is available.
Fine weighting adjustment is possible, such as balance adjustment, normal weight in the front, heavy weight in the back, etc.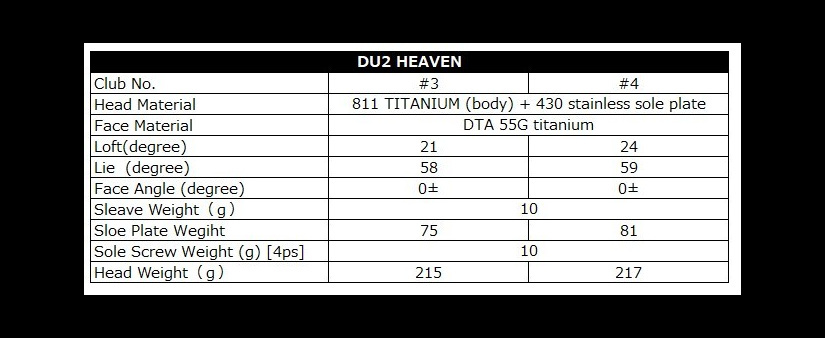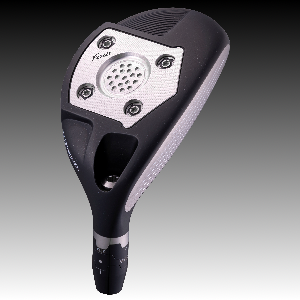 On The Screw DU2 HEAVEN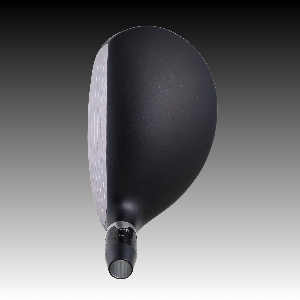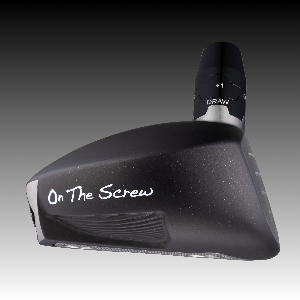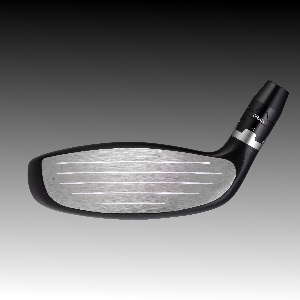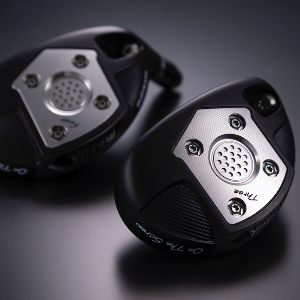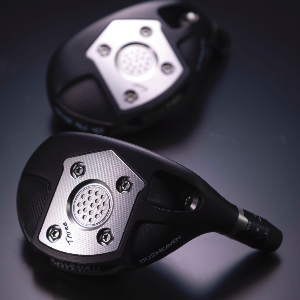 ,likebtn,,{"twitter":true,"facebook":false,"mixi":false,"google":true,"mixikey":"","hatena":false,"pocket":true,"linkedin":false,"line":false,"tumblr":true,"pinterest":true,"facebookShare":true,"lineAdd":false,"lineShare":true,"sortItems":["twitter","facebookShare","google","pocket","tumblr","pinterest","lineShare"],"options":{"twitter":{"counter":false,"checkurl":true,"url":"http://muziik-golf.com/japan/df.html","hash":"#飛ぶFW, #ムジーク","color":"","uid":""},"facebookShare":{"counter":true,"checkurl":true,"url":"http://muziik-golf.com/japan/df.html","hash":"","color":"","uid":""},"google":{"counter":true,"checkurl":true,"url":"http://muziik-golf.com/japan/df.html","hash":"","color":"","uid":""},"pocket":{"counter":true,"checkurl":false,"url":"","hash":"","color":"","uid":""},"tumblr":{"counter":true,"checkurl":false,"url":"","hash":"","color":"blue","uid":""},"pinterest":{"counter":true,"checkurl":false,"url":"","hash":"","color":"blue"},"lineShare":{"counter":false,"checkurl":true,"url":"http://muziik-golf.com/japan/df.html","hash":"","color":"","uid":""}}}
product
CLUB HEAD

魔法のウエッジ

SHAFT

GRIP

GOLF BALL

ACC

インソール


ガラスコート


レーザー距離計


OEM