On The Screw DF2 HEAVEN Fairway Wood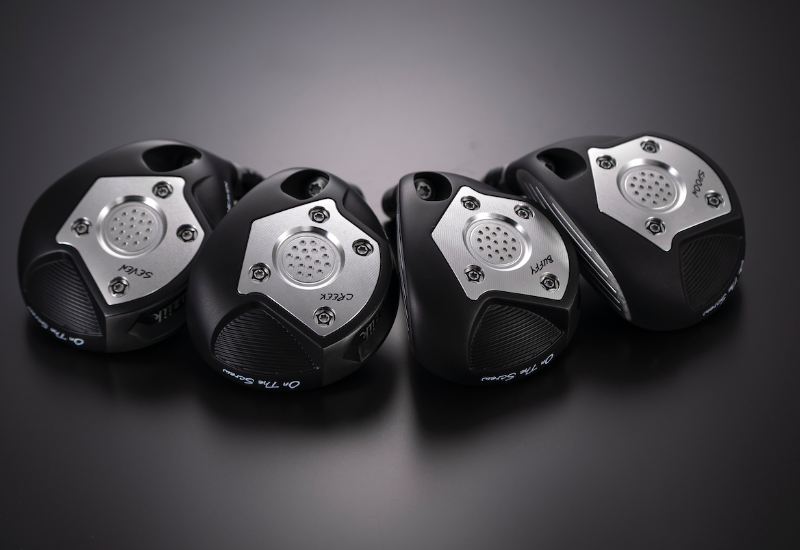 Super Monster FW
A new super monster appears.
The new super monster FW surpasses On the Screw DF in distance performance.
The beautiful curves of the head have been retained, while the compact size of the head has been improved.
The compact head size is exactly what an athlete golfer needs.

The compact head size is exactly what athlete golfers are looking for in a head with the maneuverability and distance that they demand.

TECHNOLOGY
Compact head design with beautiful curves
The smaller head design with 155㎤ for #3 and #4 and 150㎤ for #5 and #7 provides easy maneuverability and good swingability from any lie.
The body is made of high-strength 811 titanium.
The FACE is made of DAT55G, which has excellent initial velocity and bounce.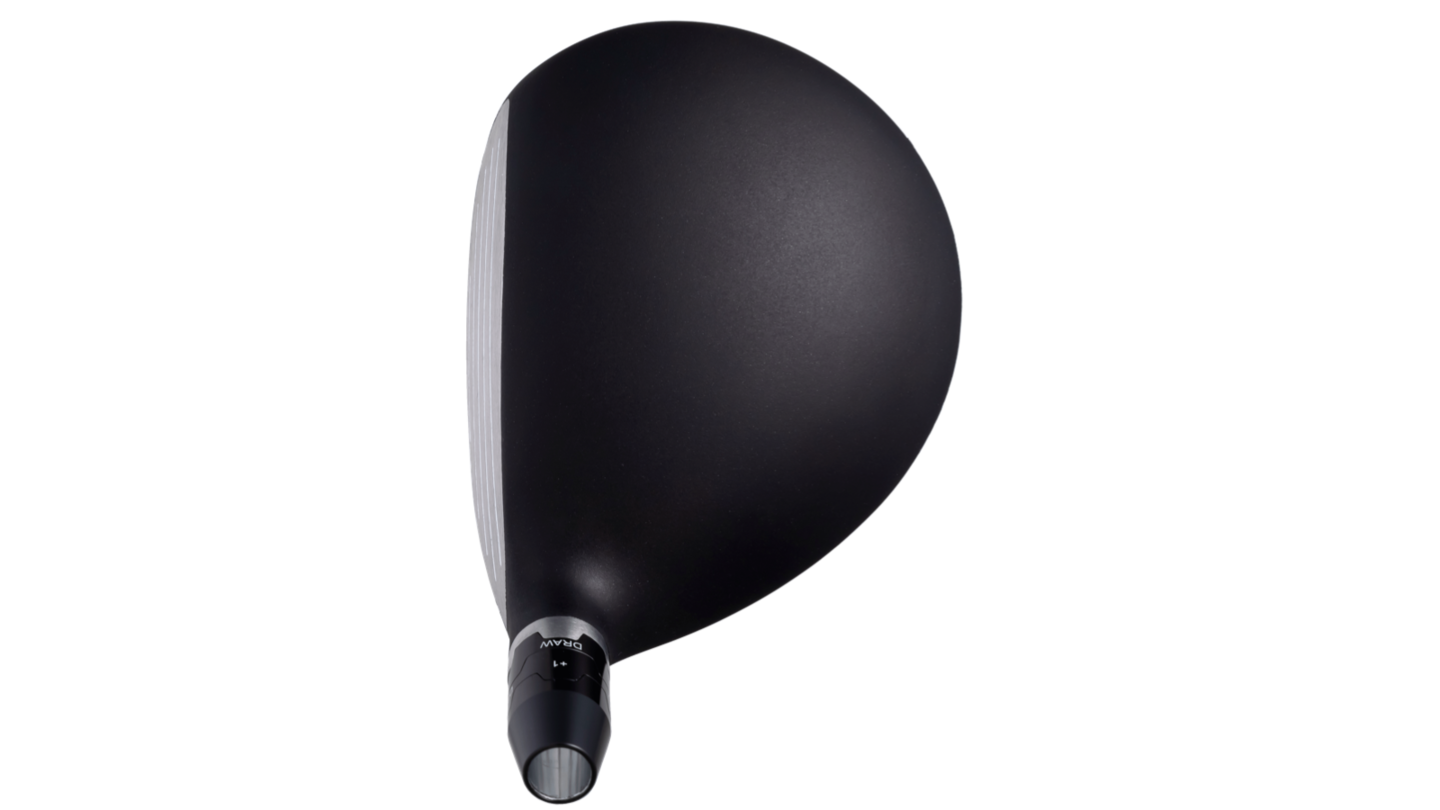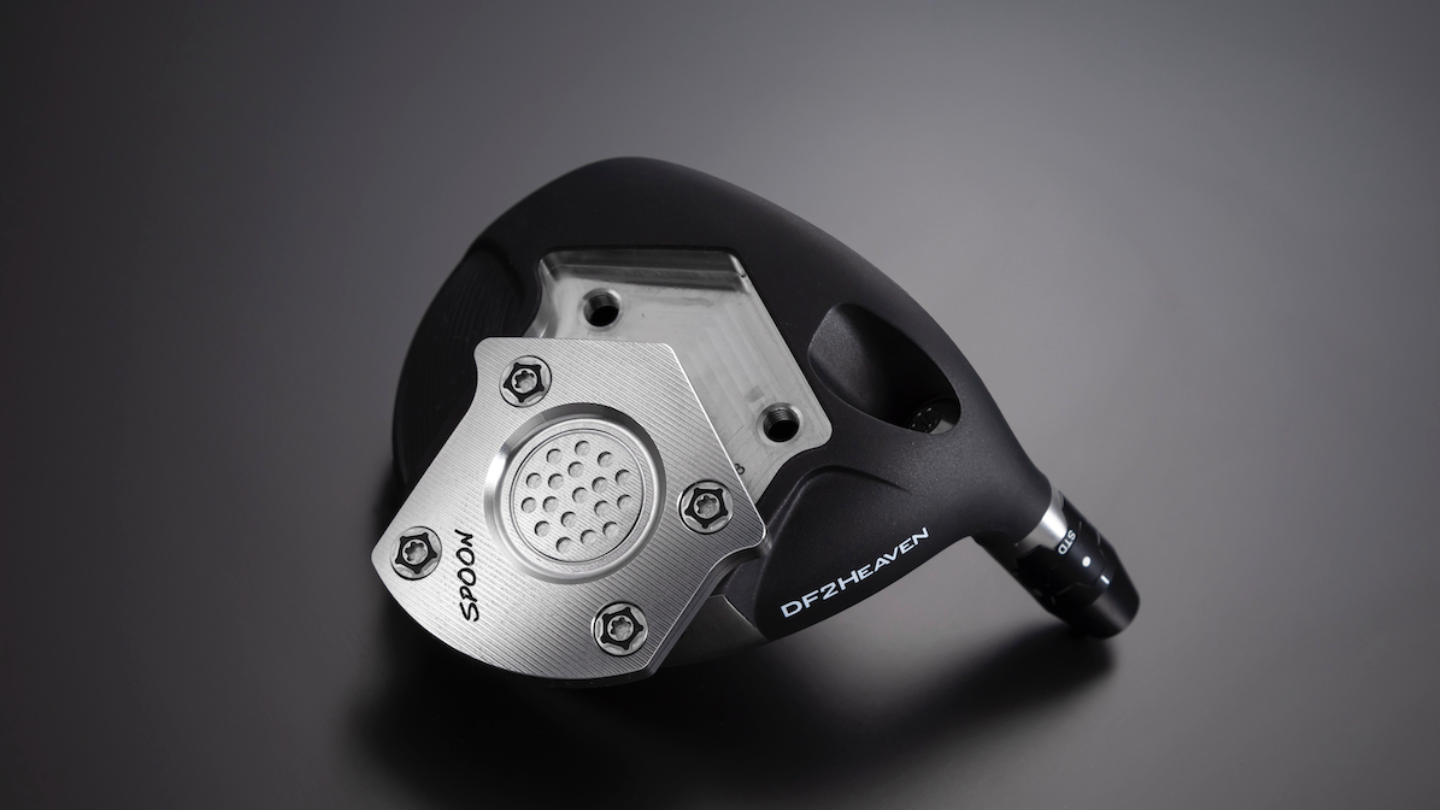 Machined stainless steel power-weighted sole

The sole design incorporates a computer-machined stainless steel power plate (#3/86g, #4/88g, #5/88g, #7/95g) in a lightweight 811 titanium body.
Furthermore, by screwing the sole with four 10g screws, a heavier weight plate than the previous model was realized.
The depth of center of gravity has been set at 36mm (previous DF 34mm) for more spin.


Semi-deep face & deep back
Deep face and deep back shape synonymous with DF.
The use of high specific gravity stainless steel plates The center of gravity is lowered while maintaining the face height.

The center of gravity can be deepened even with the deep back shape.
The semi-deep face design also allows for a The rebound area is significantly larger than that of a conventional FW.
The distance performance is comparable to that of a driver.

The deep back and box structure at the rear of the body energy at the time of impact is transferred to the ball to the maximum extent.

As the name "Super Monster" suggests, a strong trajectory is achieved.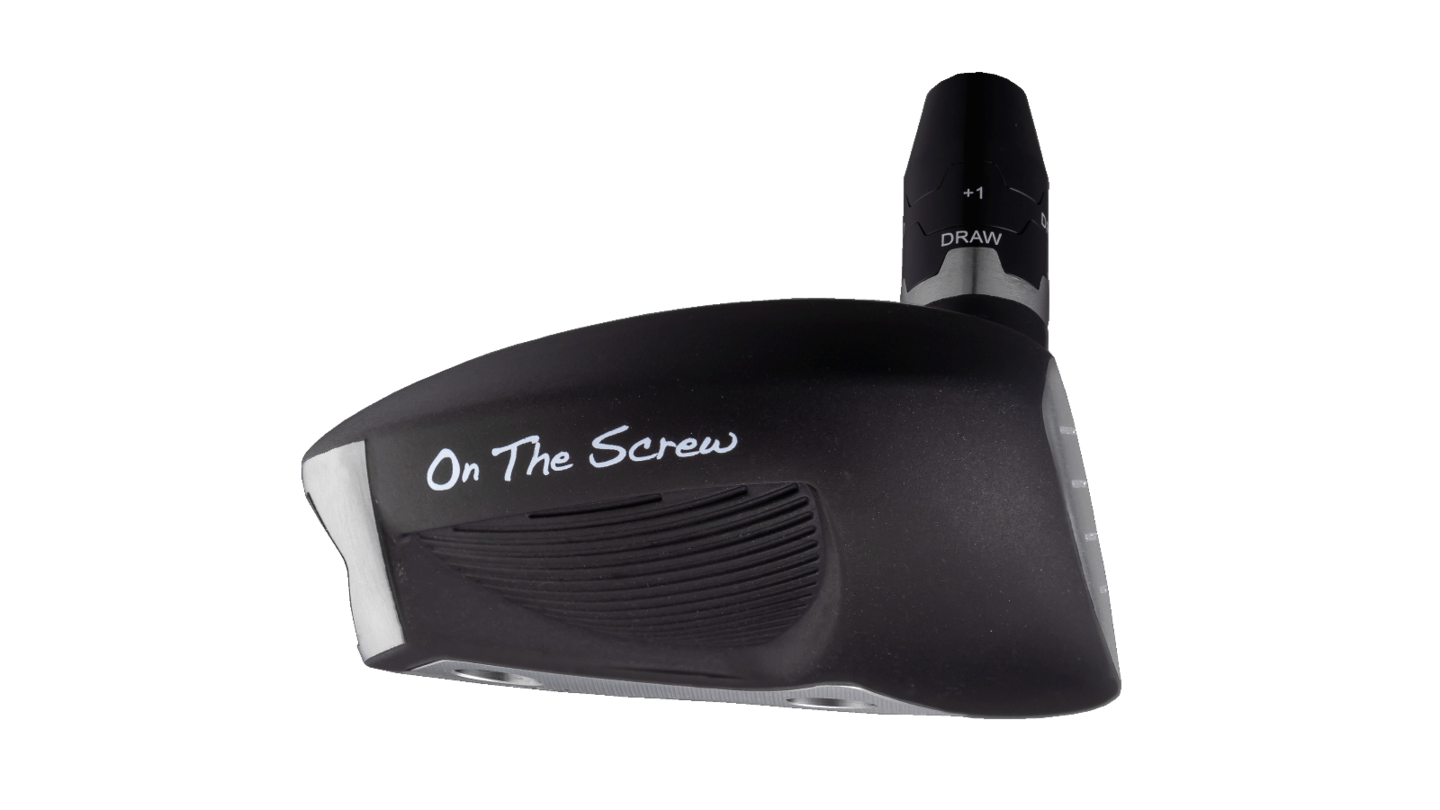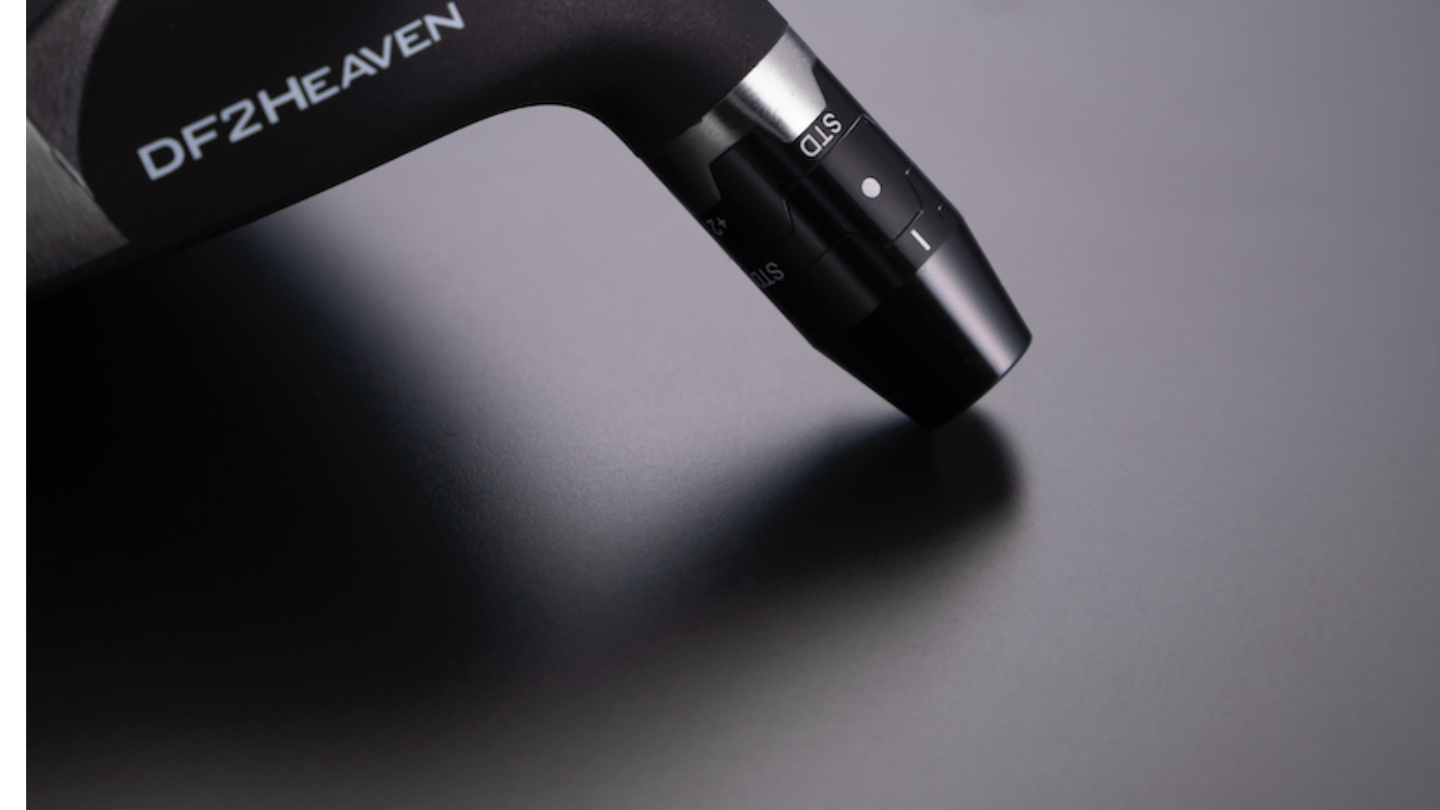 Special FW sleeve that prevents the shaft from rotating

A sleeve that rotates the shaft will interfere with the backline of the grip and the spine setting of the shaft.
Muziik's sleeve is an original design that does not rotate the shaft.
There are four loft settings (-1°, standard, +1°, +2°) and two lie angles (standard and DRAW (+1° upright)).
A total of 8 different settings are available.



The world's hardest glass coating.
Pre-coated with penetrating high-density PGP glass protector, the world's strongest hardness available from Mzuiik.
The head is scratch resistant and maintains its beautiful appearance.


*Maintenance is required once a year.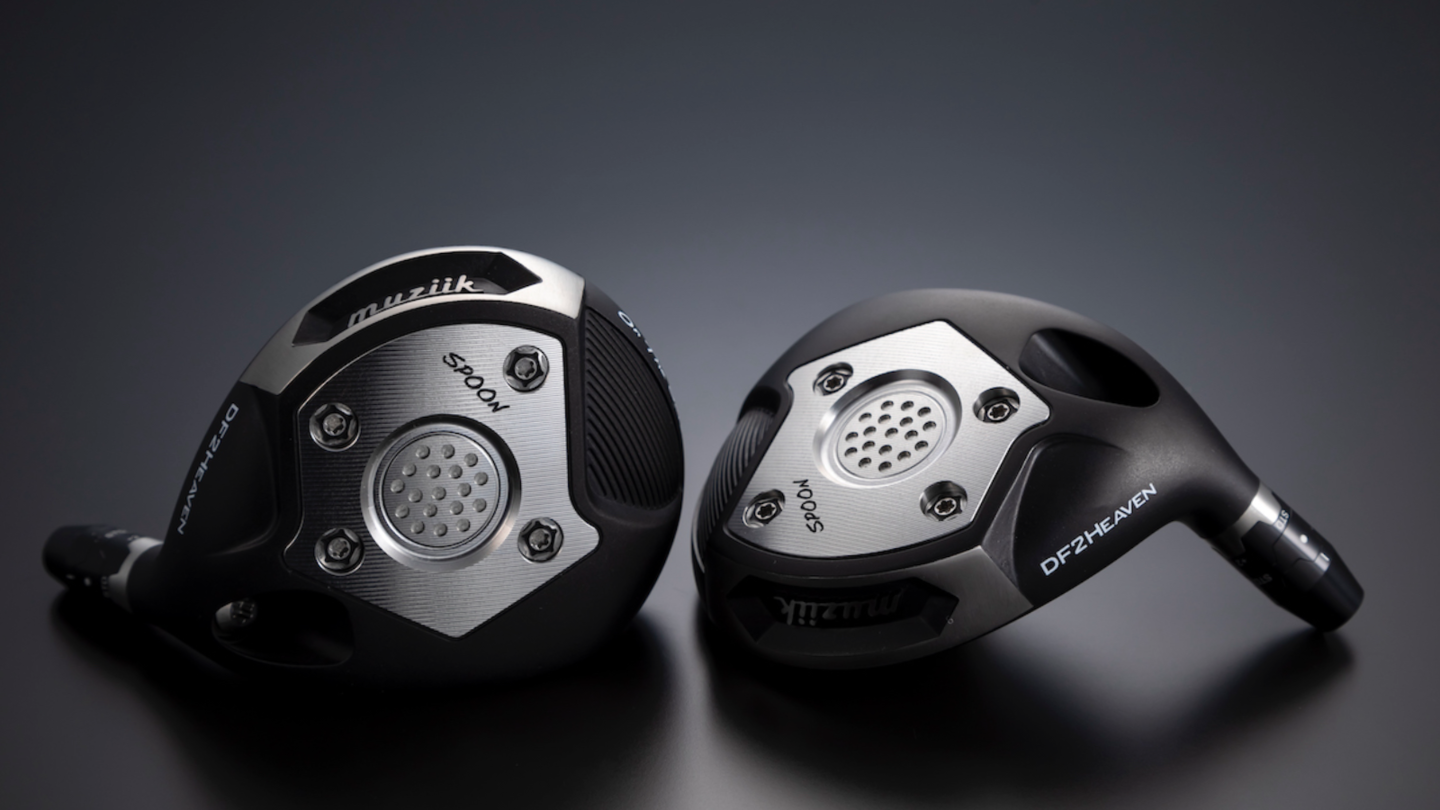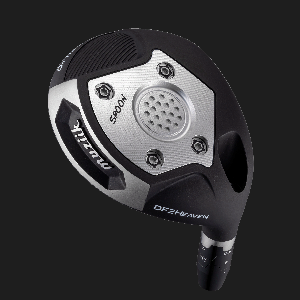 On The Screw DF2 HEAVEN SPOON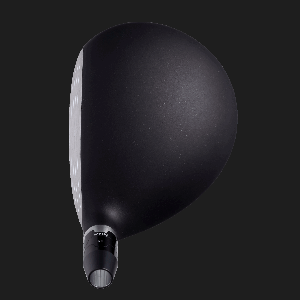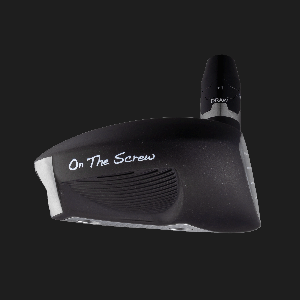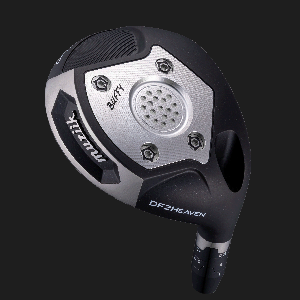 BUFFY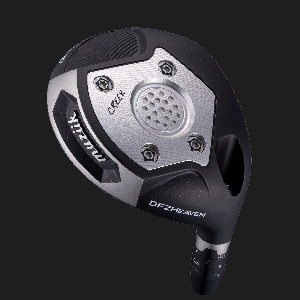 CREEK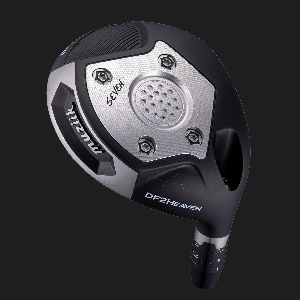 SEVEM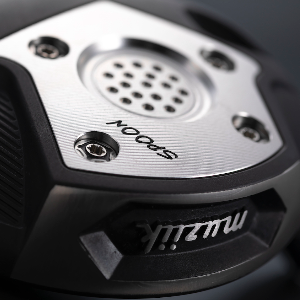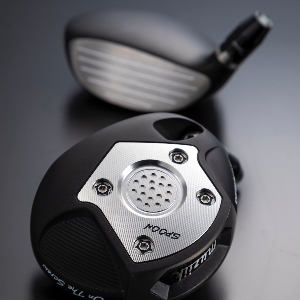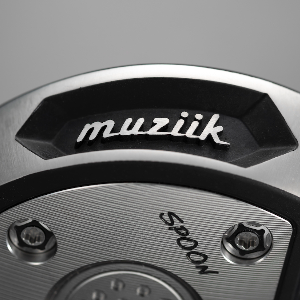 ,likebtn,,{"twitter":true,"facebook":false,"mixi":false,"google":true,"mixikey":"","hatena":false,"pocket":true,"linkedin":false,"line":false,"tumblr":true,"pinterest":true,"facebookShare":true,"lineAdd":false,"lineShare":true,"sortItems":["twitter","facebookShare","google","pocket","tumblr","pinterest","lineShare"],"options":{"twitter":{"counter":false,"checkurl":true,"url":"http://muziik-golf.com/japan/df.html","hash":"#飛ぶFW, #ムジーク","color":"","uid":""},"facebookShare":{"counter":true,"checkurl":true,"url":"http://muziik-golf.com/japan/df.html","hash":"","color":"","uid":""},"google":{"counter":true,"checkurl":true,"url":"http://muziik-golf.com/japan/df.html","hash":"","color":"","uid":""},"pocket":{"counter":true,"checkurl":false,"url":"","hash":"","color":"","uid":""},"tumblr":{"counter":true,"checkurl":false,"url":"","hash":"","color":"blue","uid":""},"pinterest":{"counter":true,"checkurl":false,"url":"","hash":"","color":"blue"},"lineShare":{"counter":false,"checkurl":true,"url":"http://muziik-golf.com/japan/df.html","hash":"","color":"","uid":""}}}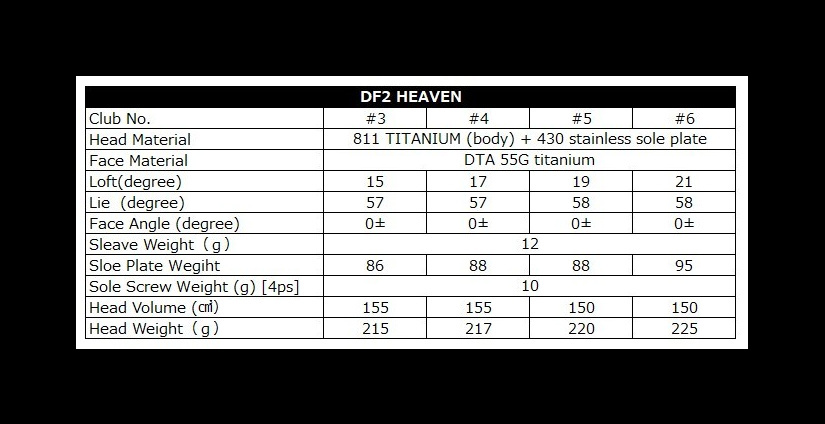 product
CLUB HEAD

魔法のウエッジ

SHAFT

GRIP

GOLF BALL

ACC

インソール


ガラスコート


レーザー距離計


OEM