On The Screw DF Fairway Wood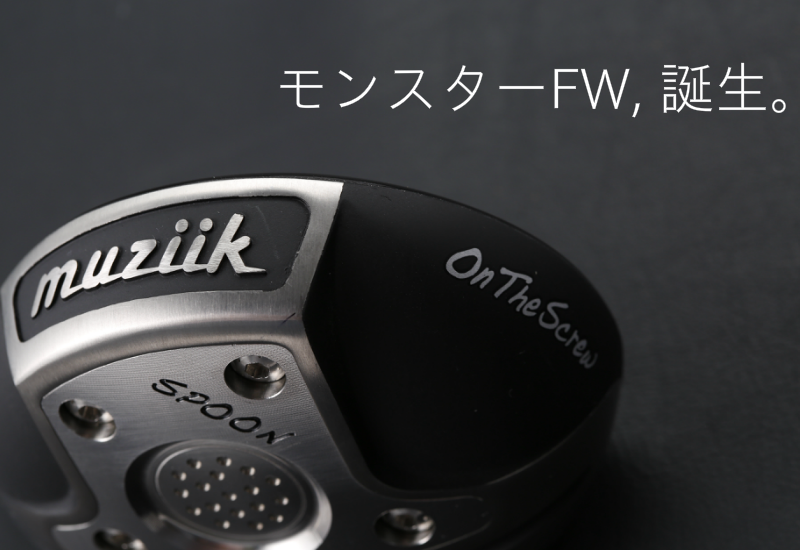 The monster of all fairway woods

Designed to max out those shots from the turf or even off the tee, the Muziik DF Fairway features a full titanium body with DAT51 titanium alloy face.
Unlike the shallow design of most modern fairway woods, the DF Fairway has a high face with a heavy stainless steel sole plate. The plate lowers the centre of gravity (CG) to generate high trajectories, while a deep back design creates a confidence-boosting image at address.
Everything makes sense with the DF Fairway!

TECHNOLOGY
Titanium body and stainless steel plate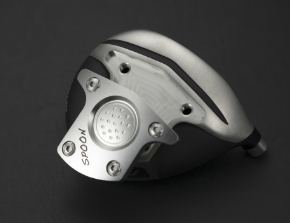 The multi-metal construction of the DF Fairway head sees a 6-4 titanium body, which has a low specific gravity, affixed to a computer-machined stainless steel sole plate (#3 - 80g / #4 – 80g / #5 – 84g / #7 – 61g).
In addition, the screws used to secure the sole plate weigh a total of 9g, bringing the total sole weight to a maximum of 100g in the 7-wood. This creates an extremely low CG to get the ball airborne easily and generate high-flying, long shots.
The size of the sweet spot is expanded by the shape of the sole plate, which extends to the toe, heel and rear of the head. This also increases the MOI to help produce extremely straight shots.
---
Semi-deep face and deep back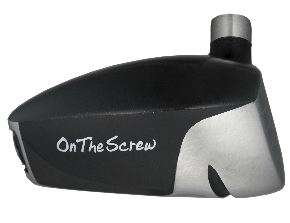 Most fairway wood designs have a shallow face to lower the CG and make it easy to get the ball airborne, along with a shallow back to deepen the CG location and expand the sweet spot.
The DF Fairway uses a high specific gravity stainless steel sole plate to achieve an ultra-low CG while maintaining the face height. This makes it possible to deepen the CG location, even with a deep back design.
The semi-deep face expands the high repulsion area tremendously, resulting in distances which are comparable to most drivers.
The deep back and box structure at the rear of the body helps transfer maximum energy at impact to the ball, creating a strong trajectory that flies farther and straighter.
---
DAT51 face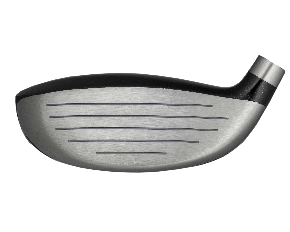 The DAT51 titanium alloy made by Daido Tokushuko Japan
used for the face is an excellent material for feel, performance and resilience. The 2.8mm face allows golfers to experience 'unbelievable flights' with a conforming design.
---
4 loft variations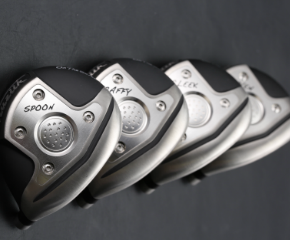 The four lofts available are #3 (spoon - 15°), #4 (baffy – 17°), #5 (cleek –19°) and #7 (21°), thus allowing golfers to create two-piece or three-piece fairway configurations to suit their games. The 3-wood and 4-wood are identical in weight, so either can form the longest fairway in the bag while paired with two or three higher lofts.
Left-handed models are available for all lofts.
---
Two-colour line-up: silver and black IP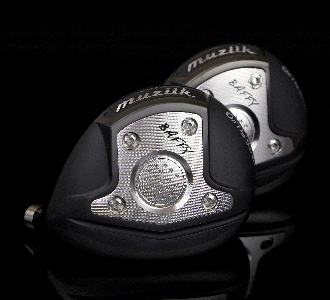 Golfers can choose from two stylish finishes, silver and black IP (ion plating). Both are designed to make it easy to see the face at address, thus instilling confidence and helping golfers play fearlessly.
---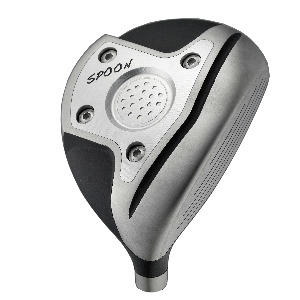 On The Screw DF SILVER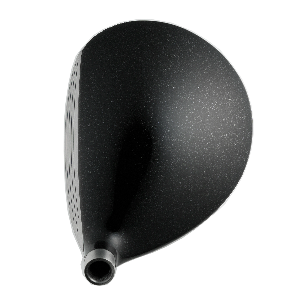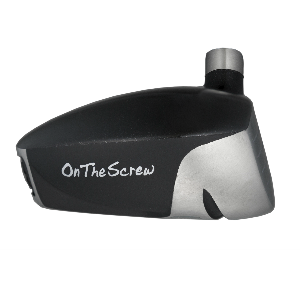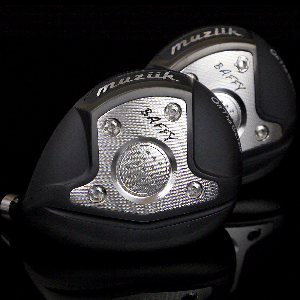 On The Screw DF BLACK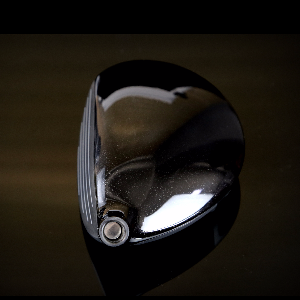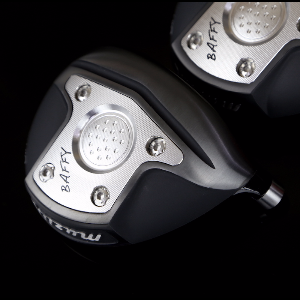 ,likebtn,,{"twitter":true,"facebook":false,"mixi":false,"google":true,"mixikey":"","hatena":false,"pocket":true,"linkedin":false,"line":false,"tumblr":true,"pinterest":true,"facebookShare":true,"lineAdd":false,"lineShare":true,"sortItems":["twitter","facebookShare","google","pocket","tumblr","pinterest","lineShare"],"options":{"twitter":{"counter":false,"checkurl":true,"url":"http://muziik-golf.com/japan/df.html","hash":"#飛ぶFW, #ムジーク","color":"","uid":""},"facebookShare":{"counter":true,"checkurl":true,"url":"http://muziik-golf.com/japan/df.html","hash":"","color":"","uid":""},"google":{"counter":true,"checkurl":true,"url":"http://muziik-golf.com/japan/df.html","hash":"","color":"","uid":""},"pocket":{"counter":true,"checkurl":false,"url":"","hash":"","color":"","uid":""},"tumblr":{"counter":true,"checkurl":false,"url":"","hash":"","color":"blue","uid":""},"pinterest":{"counter":true,"checkurl":false,"url":"","hash":"","color":"blue"},"lineShare":{"counter":false,"checkurl":true,"url":"http://muziik-golf.com/japan/df.html","hash":"","color":"","uid":""}}}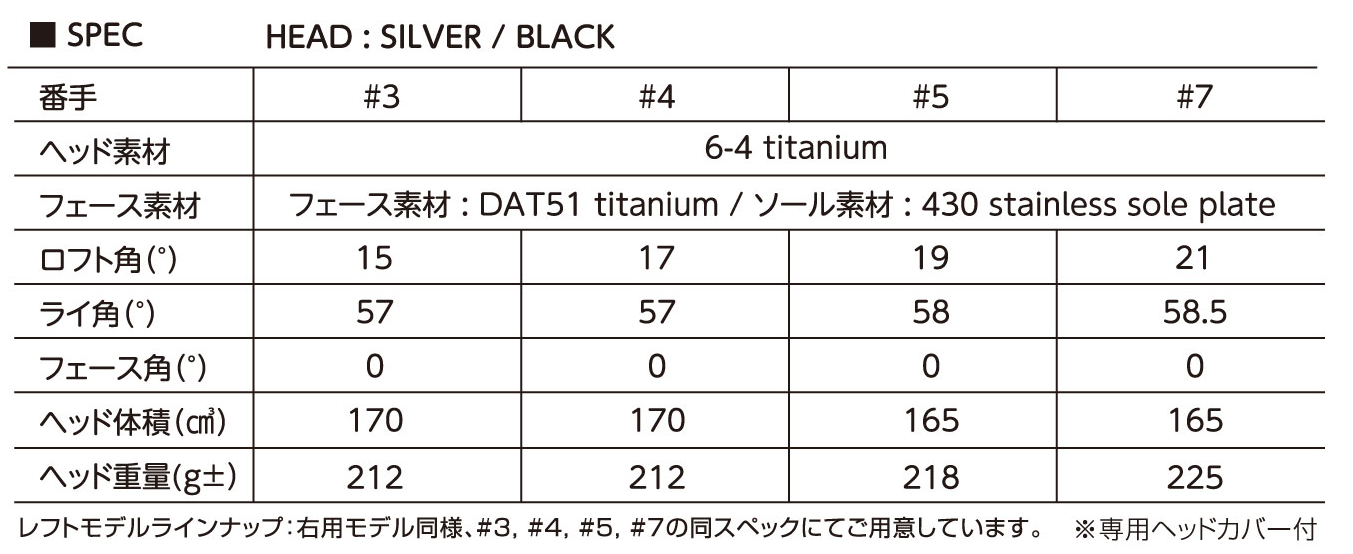 product
CLUB HEAD

魔法のウエッジ

SHAFT

GRIP

GOLF BALL

ACC

インソール


ガラスコート


レーザー距離計


OEM