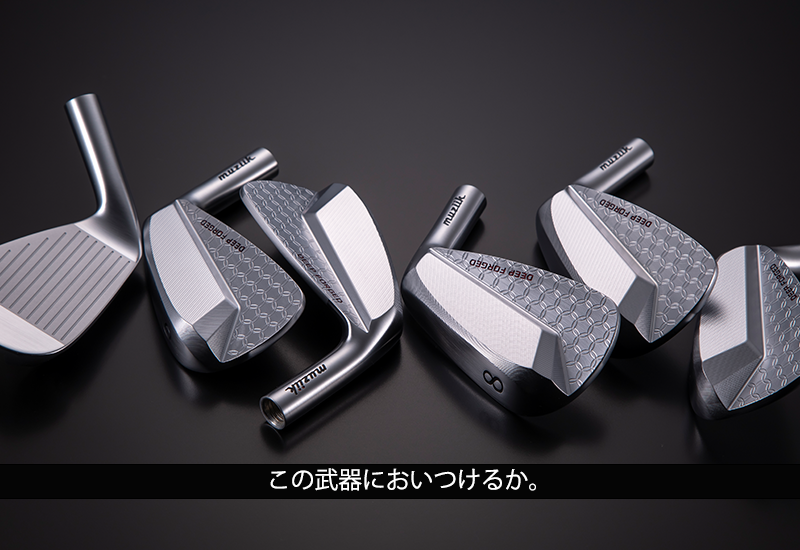 Deep Muscle Forged Iron revived with increaed power
Thick body made of soft iron forging S20C with even thicker thickness.
A blade-thin topline.
only 10 pieces can be machined in 20 hours on a single CNC machine.
Beautifully machined, intricately crafted muscle irons.
Deep Muscle 2 Forged Irons have a low center of gravity
design despite being muscleback irons.
Combined with the strong loft setting, it is the birth of flying muscle irons.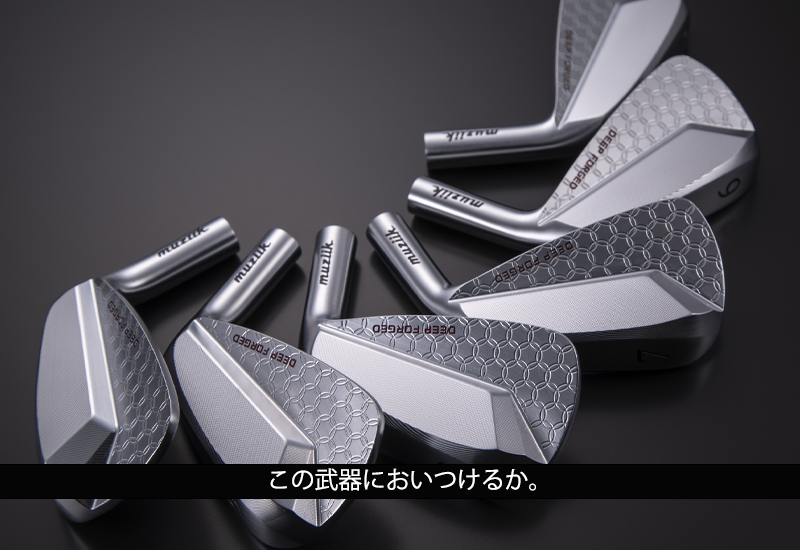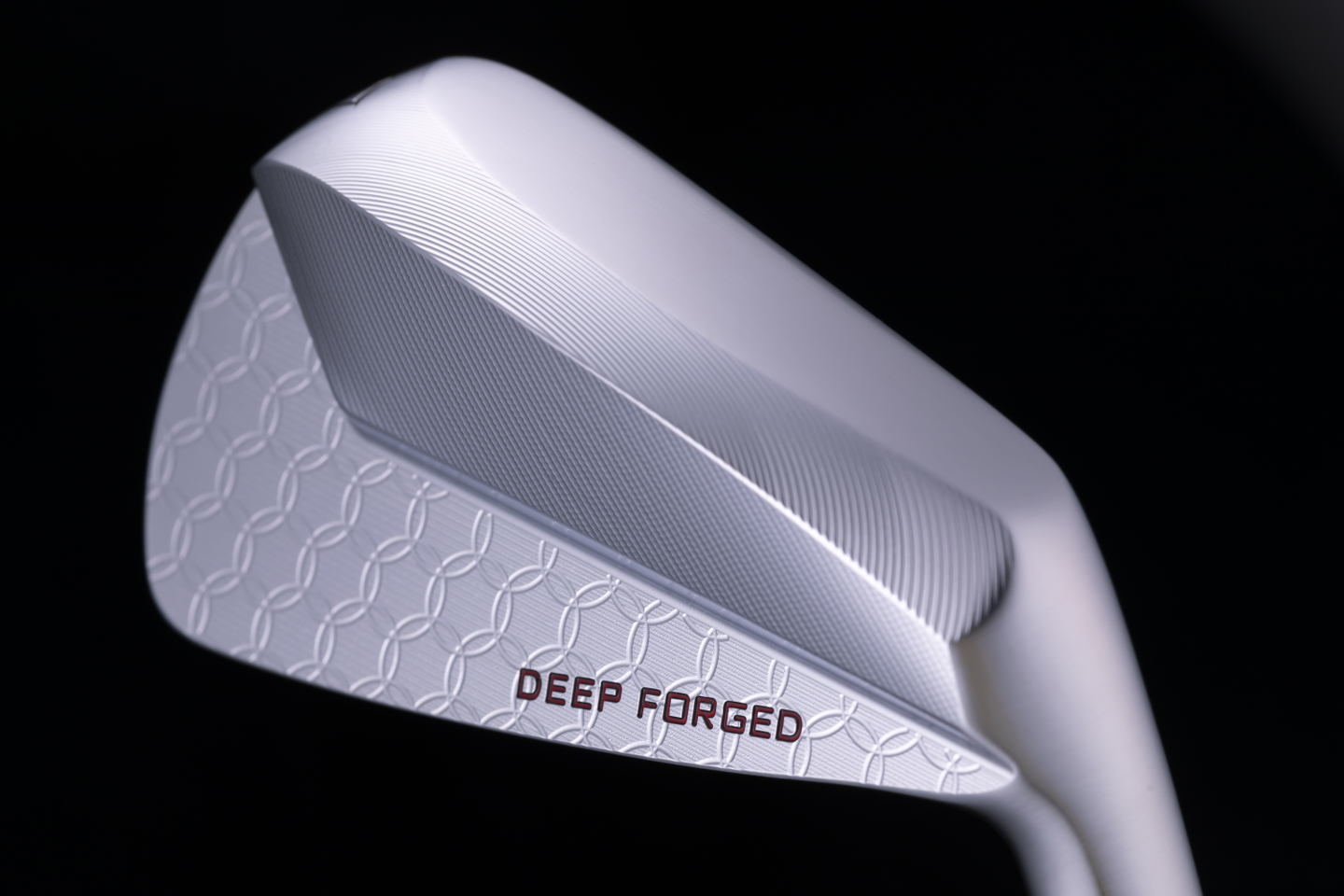 Deep body & CNC milling
Shape with deep strike and good shedding
The thicker body further increases the deep hitting feel.
The wide sole with a good seat and trading cutting sole shape for excellent release.
Easy-to-hold body size and sharpness

Precision manufacturing method by CNC milling
Precision manufacturing process with blade-thin topline and thick body for low center of gravity and low design weight error.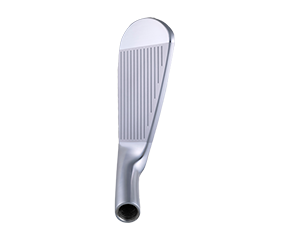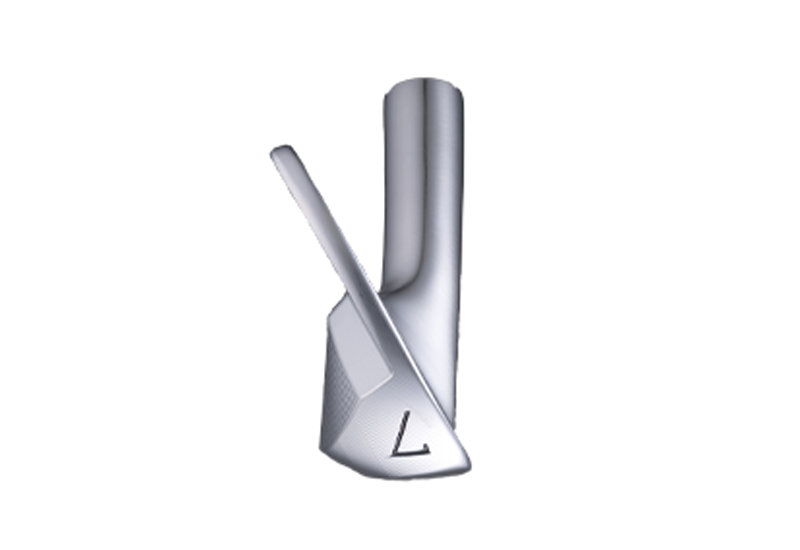 Strong Loft Setting
Low center of gravity, deep center of gravity
Realizes a strong, high trajectory with a low center of gravity and a deep center of gravity.
Super long distance performance is added.
Combined with a strong loft setting
the ball can be flown gently and far.

FACE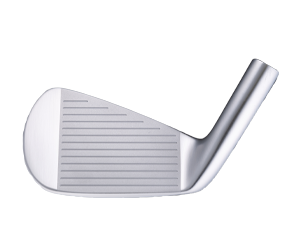 TOE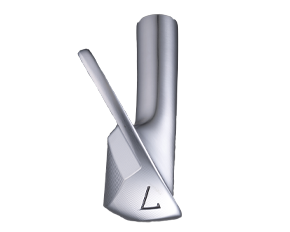 ADDRESS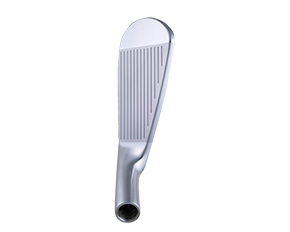 product
CLUB HEAD

魔法のウエッジ

SHAFT

GRIP

GOLF BALL

ACC

インソール


ガラスコート


レーザー距離計


OEM