On The Screw Blue Icon II Iron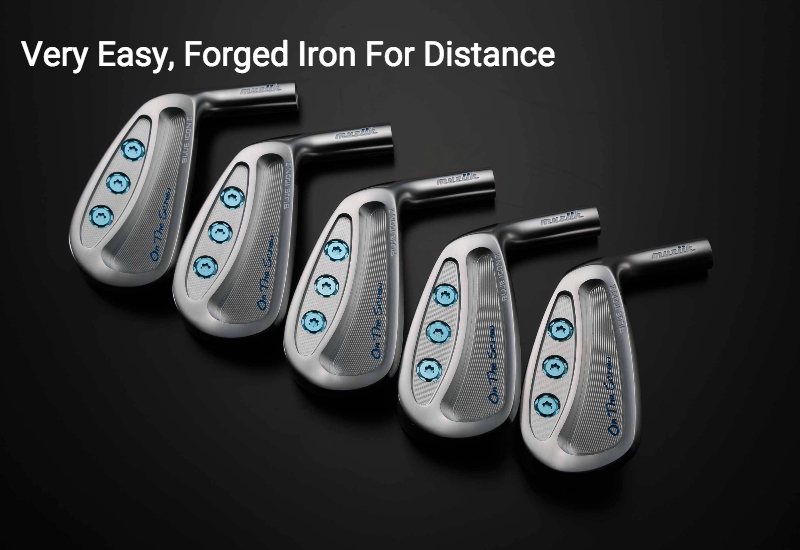 A soft forged iron that generates distance with easy swings
Soft forged irons are often thought to be difficult to hit.
However, the Muziik Blue Icon II Iron is a 'super-practical' iron designed for golfers of all levels.
The head has a semi-cavity back design and aluminium weights,
which redistribute weight to the sole for high and easy launches.
Large sole widths and strong lofts meanwhile increase distance across the set.
The beautifully-designed head comes in two attractive finishes, standard satin and black QPQ.

TECHNOLOGY
Semi-cavity back and aluminium weight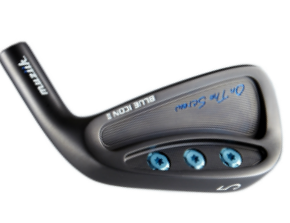 The semi-cavity structure of the head coupled with three aluminium weights low on the back redistribute weight to the sole.
This lowers the centre of gravity (CG) for high, effortless launches, while the extremely wide sole lets the head sit nicely on the grass for easy takeaways.
---
Power rib structur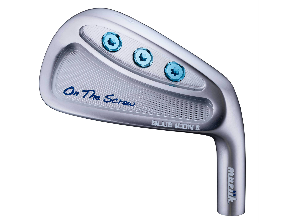 The power rib structure to the back of the head helps prevent energy loss at impact, thus dramatically improving flight distance performance.
---
Wide and flat sole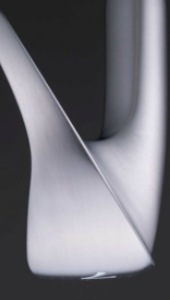 The sole is 21mm wide and has a flat shape, which minimises common mishits such as duffing. Left-hand irons are also available.
---
SATIN (SILVER)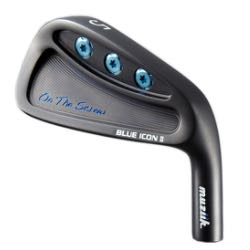 QPQ (BLACK)
On The Screw Blue Icon II Iron




#5

#6

#7

#8

#9

PW

material


S20C FORGED/PRECIOUS CNC MILLED+Alminium weight
LOFT(°)


23
27
31
35
40
45
LIE(°)


60.5
61
61.5
62
62.5
63
HEAD WEIGHT(g±)


258
265
272
279
287
295

HOSEL INNER DIAMETER

9.45mm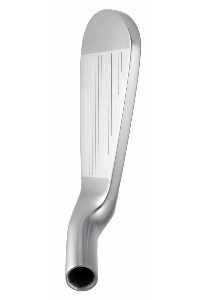 5番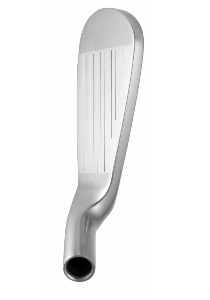 6番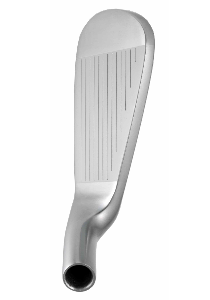 7番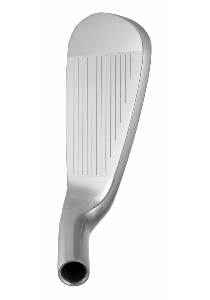 8番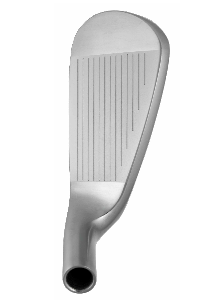 9番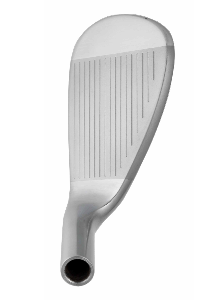 PW
On The Screw Blue Icon II
LEFT
レフティ待望の左用ブルーアイコン誕生。
易しく打てる軟鉄鍛造"ブルーアイコンII"にレフトモデルがラインナップ。
右用と同じく。打ちやすさと飛距離性能を併せ持つアイアンです。
好きなシャフトを装着して、
最高の武器を手に入れましょう。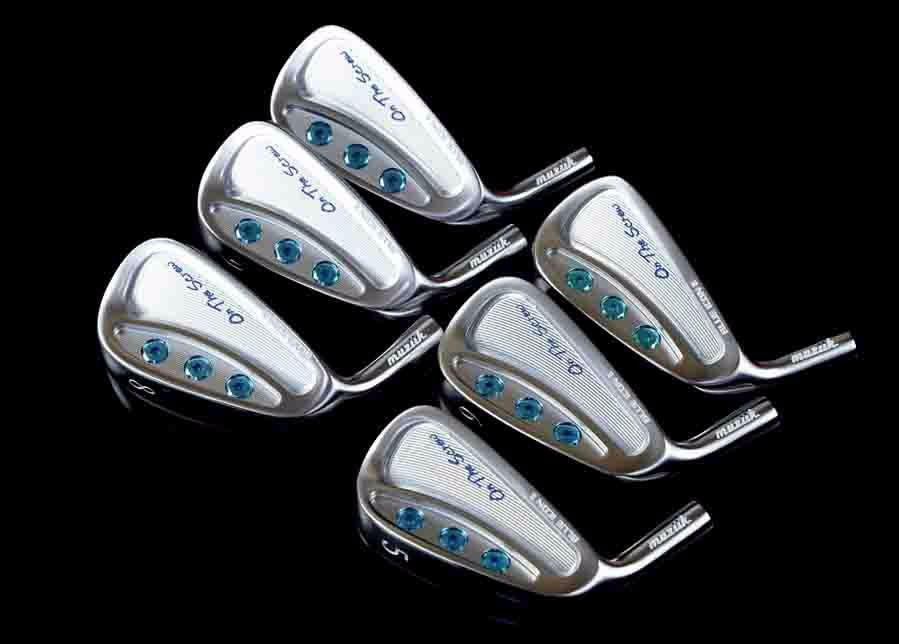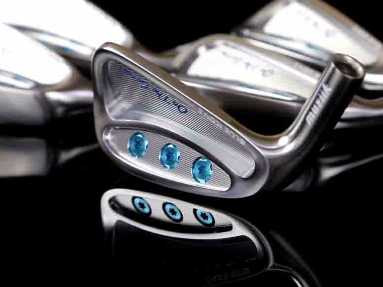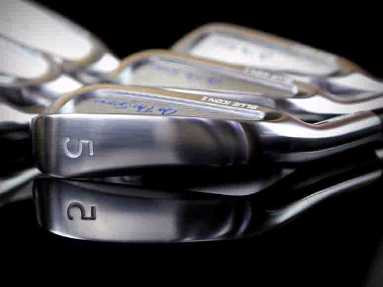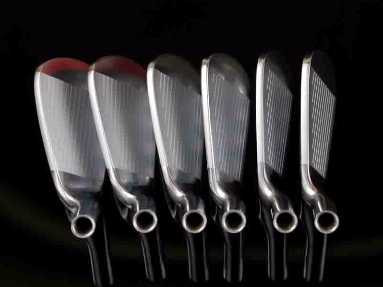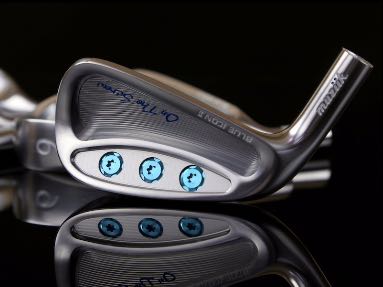 product
CLUB HEAD

魔法のウエッジ

SHAFT

GRIP

GOLF BALL

ACC

インソール


ガラスコート


レーザー距離計


OEM