The ultimate 'cost is no object' shaft, reborn after 10 years

A supreme shaft developed with the philosophy that cost is no object, the Bamboo shaft was born in 2009 and has been used by many golfers seeking the ultimate in performance.
In 2018, a completely redesigned version was launched by Muziik in partnership with the R&D team of Fujikura Rubber Ltd., the world's largest shaft manufacturer. With the same mind-set of cost not being an inhibiting factor, the best shaft with the best materials and the best technology was produced – the Muziik Rombax Bangvoo Premium Shaft.
Ultra high-grade carbon and triaxial woven material are used in its construction, combining with Fujikura's Metal Composite Technology (MCT) to generate superb feel and stability along with high head speed and consequently greater distance.
ALL NEW

Rombax Bangvoo Premium Shaft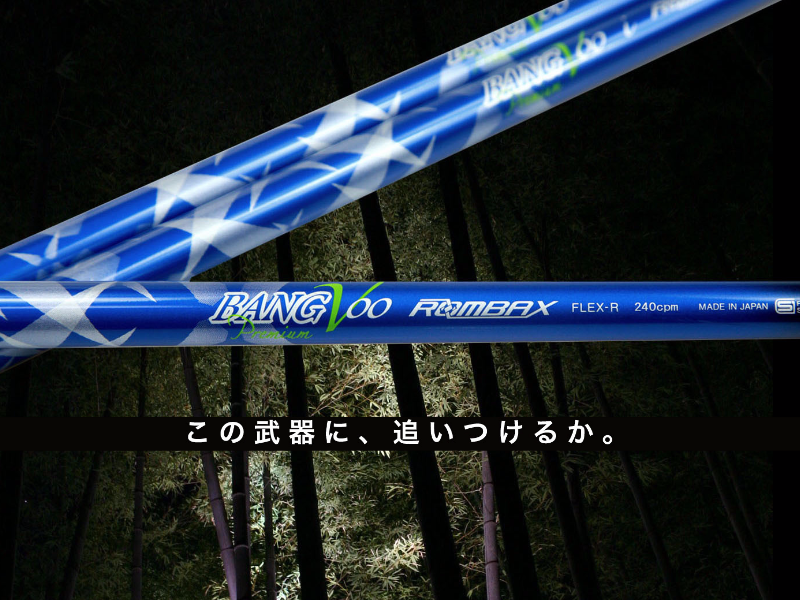 TECHNOLOGY
High tensile strength materials
The Rombax Bangvoo utilises highly-elastic triaxial woven material with superb restoration properties, meaning that the shaft returns quickly to its original shape on the downswing for more consistent results.
Highly-elastic 70-ton carbon sheet is used for the core in the entire length of the shaft, along with Muziik's original 50-ton triaxial woven material, helping golfers generate high initial velocities with soaring trajectories.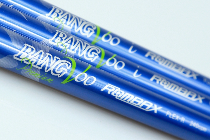 Metal Composite Technology (MCT)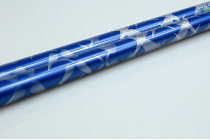 Fujikura's proven Metal Composite Technology (MCT) is incorporated into the grip end of the shaft. This enabled the design team to optimise the centre of gravity (CG) location to ensure a solid, connected and comfortable feel when golfers swing the club.
Dynamic, high-quality cosmetics
Even the cosmetics are designed to instil confidence in golfers, with the combination of glossy blue, glossy black and matte black creating an image of a bamboo exploding at impact.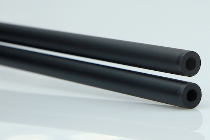 The colour scheme also helps golfers visualise the desired trajectory and are easily matched with any clubhead.
ROMBAX BANGVOO PREMIUM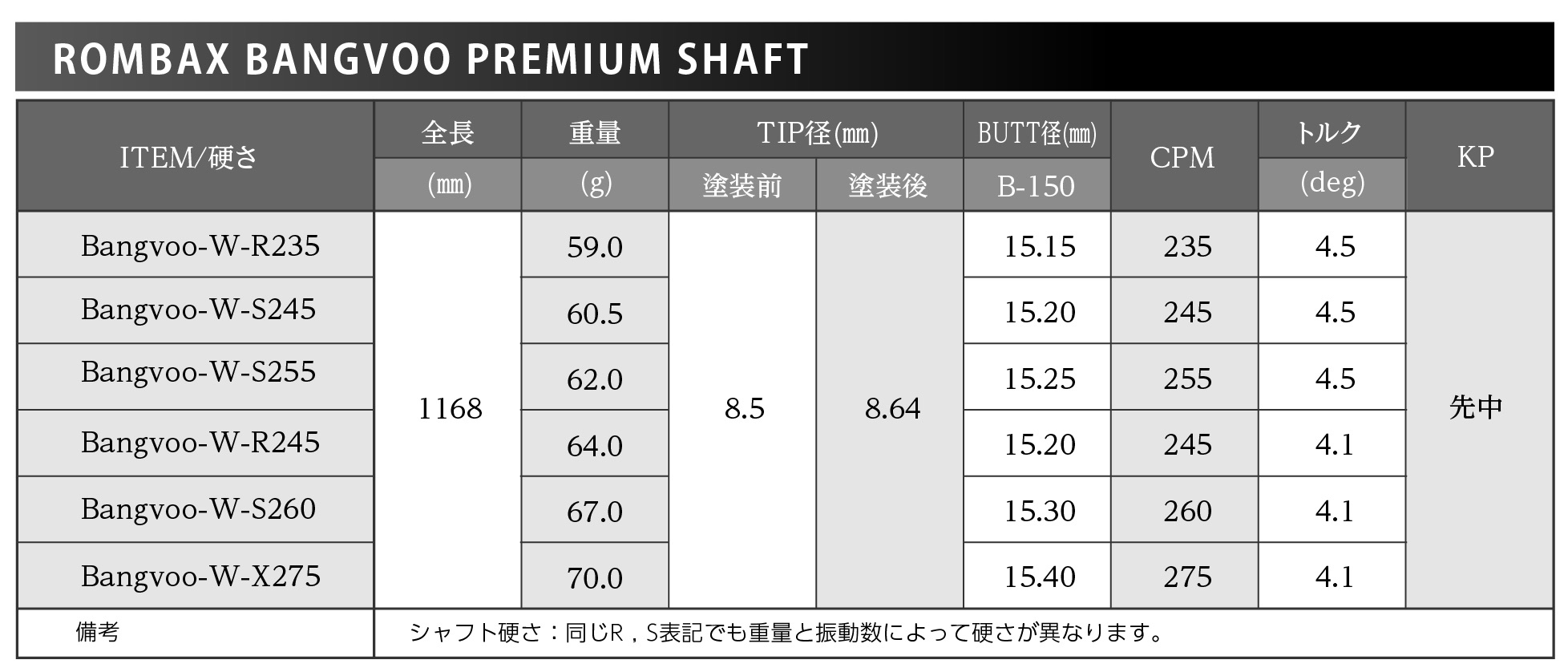 ---
product
CLUB HEAD

魔法のウエッジ

SHAFT

GRIP

GOLF BALL

ACC

インソール


ガラスコート


レーザー距離計


OEM