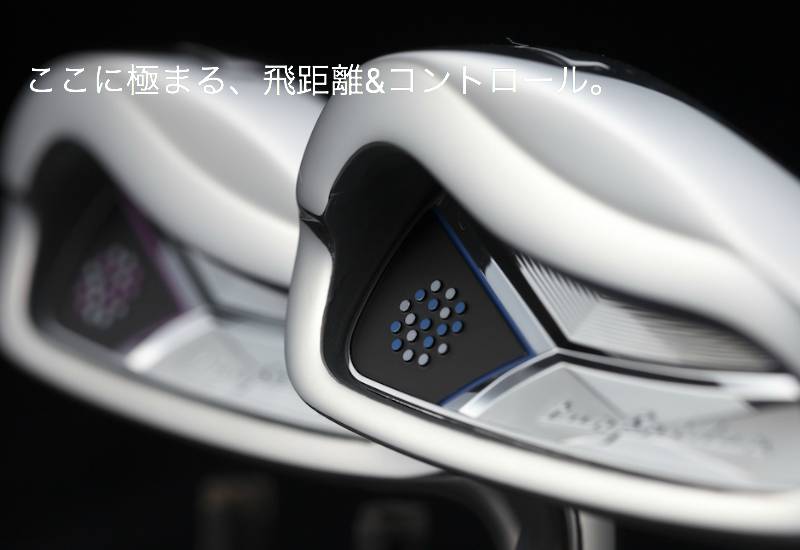 Easy-hitting iron with high trajectory distance
A good definition of an easy iron is that golfers are able to hit the ball where theywant it to go and with minimal effort. This is especially so for the middle and long irons, where many golfers struggle to get the ball airborne.
Enter the Muziik Turf Rider Iron, conceptualised and designed to fulfil the wish of golfers to play easy golf. Available in men's and women's models, so that both genders can enjoy the game even more with easy swings.

TECHNOLOGY
Low centre of gravity wide sole design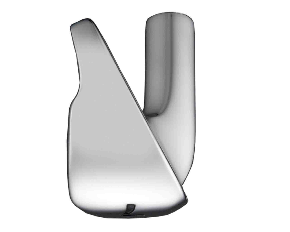 The face height is kept as low as possible, combining with a short neck and wide sole to locate the centre of gravity (CG) really low
---
Low center gravity and strong loft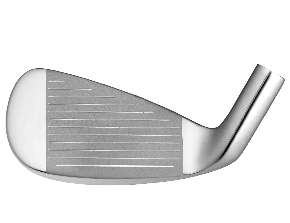 low toe shape design with the low CG location,
Muziik designers are able to strengthen the lofts throughout the set to help golfers achieve high-flying distance with control.
---
Mens and Womens Line Up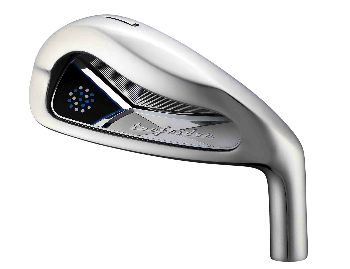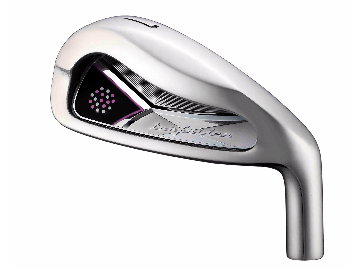 ---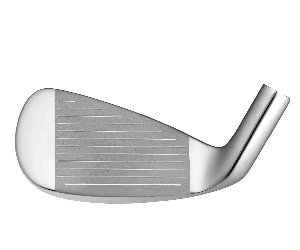 FACE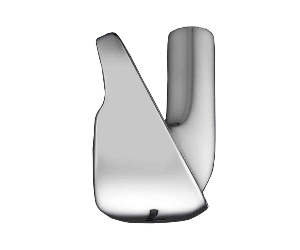 TOE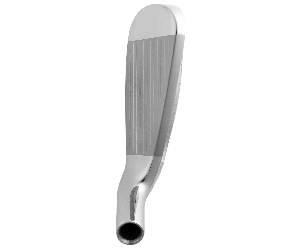 ADDRESS
product
CLUB HEAD

魔法のウエッジ

SHAFT

GRIP

GOLF BALL

ACC

インソール


ガラスコート


レーザー距離計


OEM