DOGATTI PT135 PUTTER SHAFT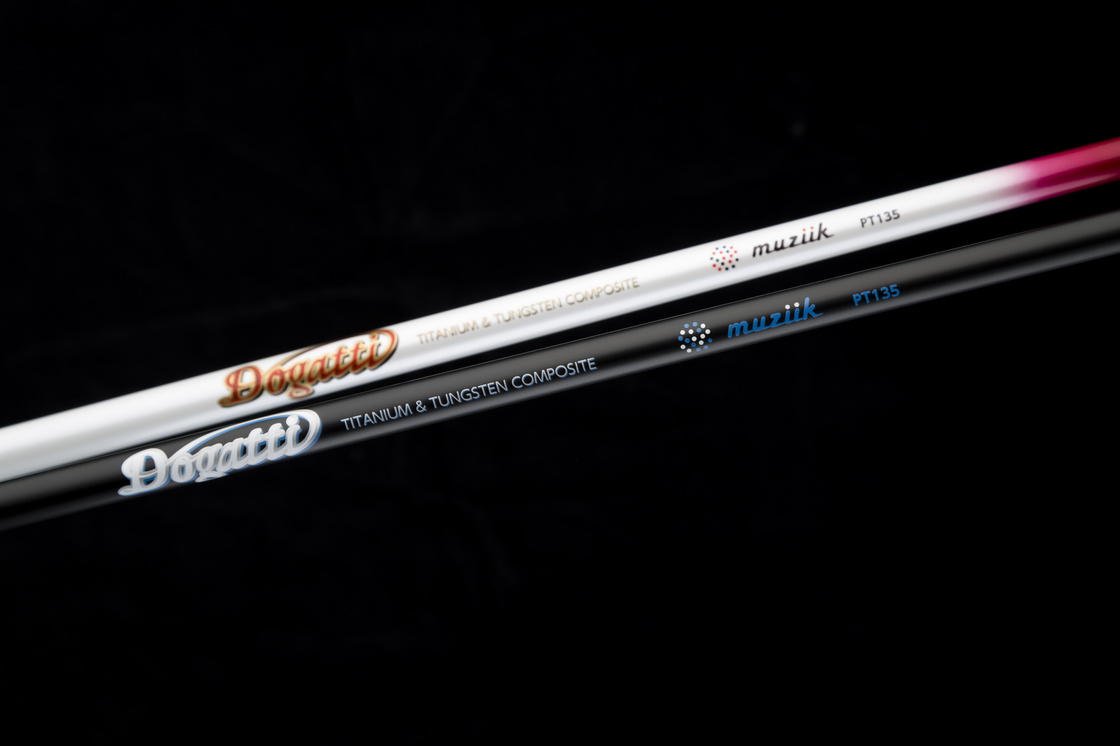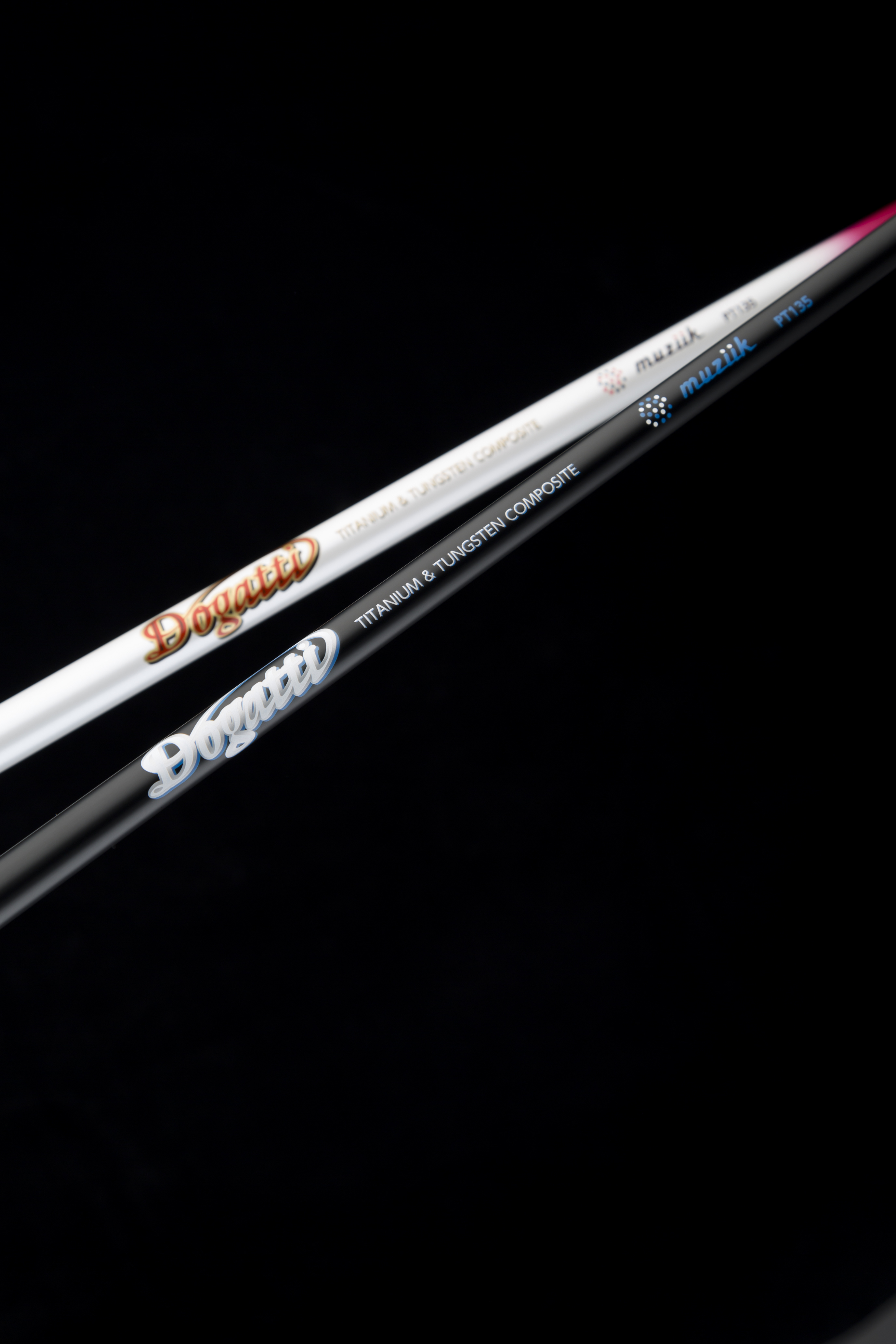 Heavy composite shaft for stress-free putts
Want to be stress-free on the greens? The Muziik Dogatti Putter Shaft helps you achieve that with its composite construction.
The heavy shaft has 136 fine titanium wires inserted to counteract the vibration dampening qualities of carbon, resulting in high stability, excellent feel and solid impacts so golfers can sink more putts.
The PT135 is a 135g model available in two finishes, matte black and white/red, while the PT120 shaft weighs 120g and comes in matte black only.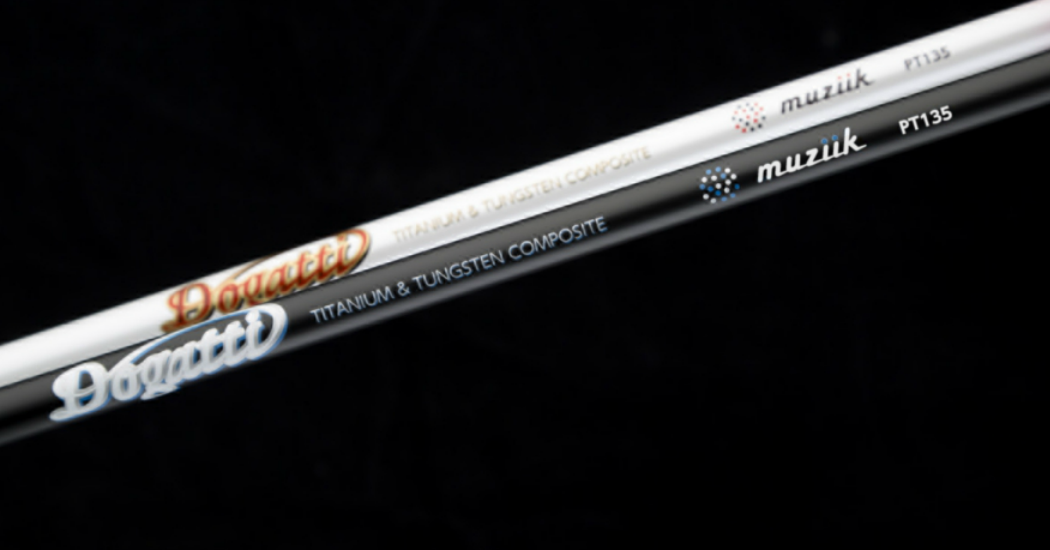 ---
Dogatti PT135 Technology
Composite construction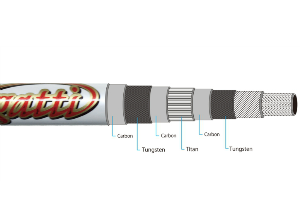 Tungsten powder is infused into the third and seventh layers of the carbon sheet, while the fifth layer has 136 titanium wires, each just 0.1mm in thickness, for the entire length. This composite construction results in an extremely stable shaft with excellent feel.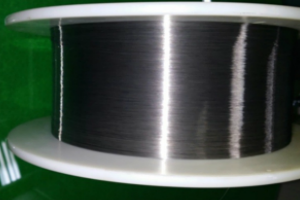 Titanium feel and feedback
Muziik manufactures its own prepreg material using made-in-Japan nickel-coated fine titanium wires. The wires generate superb feedback and energy transfer at impact, thereby starting the ball on the intended line with the desired speed.

DOGATTI PT135 PUTTER SHAFT

---

---

---
product
CLUB HEAD

魔法のウエッジ

SHAFT

GRIP

GOLF BALL

ACC

インソール


ガラスコート


レーザー距離計


OEM