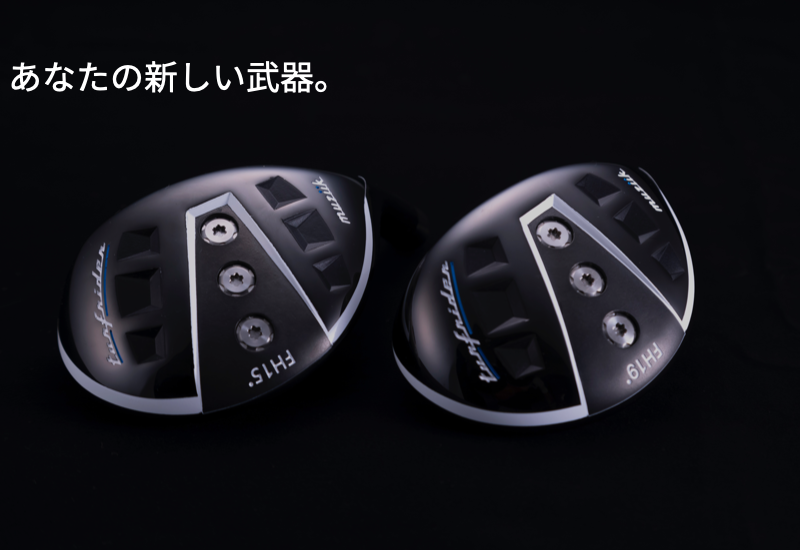 Fusion of FW and Utility
Many golfers have difficulty with FW.
Is it because of the head size? or because the FP value is too large?
Hybrid (UT) is not so bad, but when it comes to FW,
the situation changes for the worse.
A fusion head of fairway wood and UT developed for such golfers.
Turf Rider Fairway Hybrid.
On the second shot of a long hole,
you will have a weapon to hit the ball in 2.
The best partner for you!

TECHNOLOGY
Stainless steel body & 1.8mm maraging cup face
The body is made of stainless steel and the face features a 1.8mm maraging steel cup face construction.
The high rebound area is expanded to achieve a fast initial velocity and a catchable impact.
This is the birth of a utility that is all about feel and playability.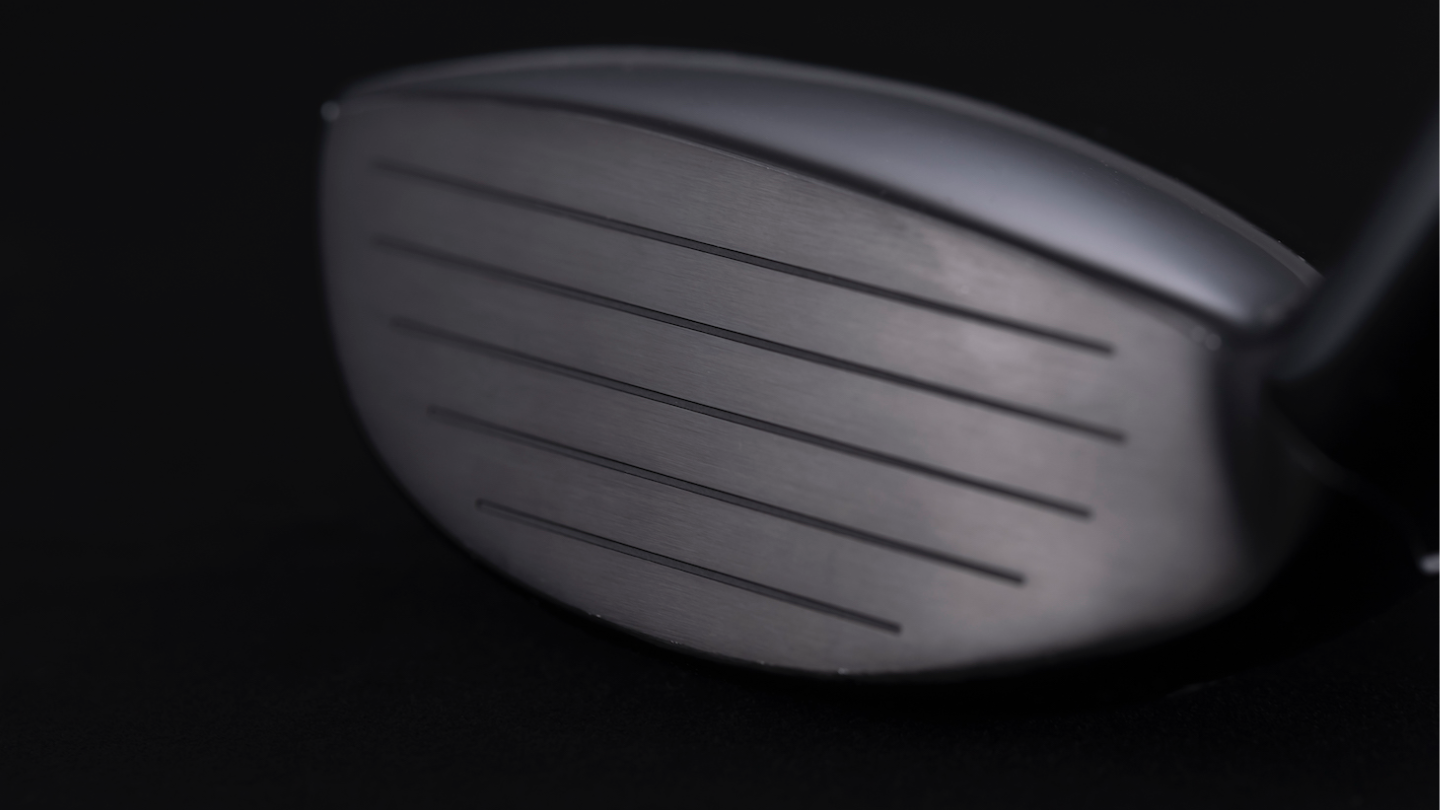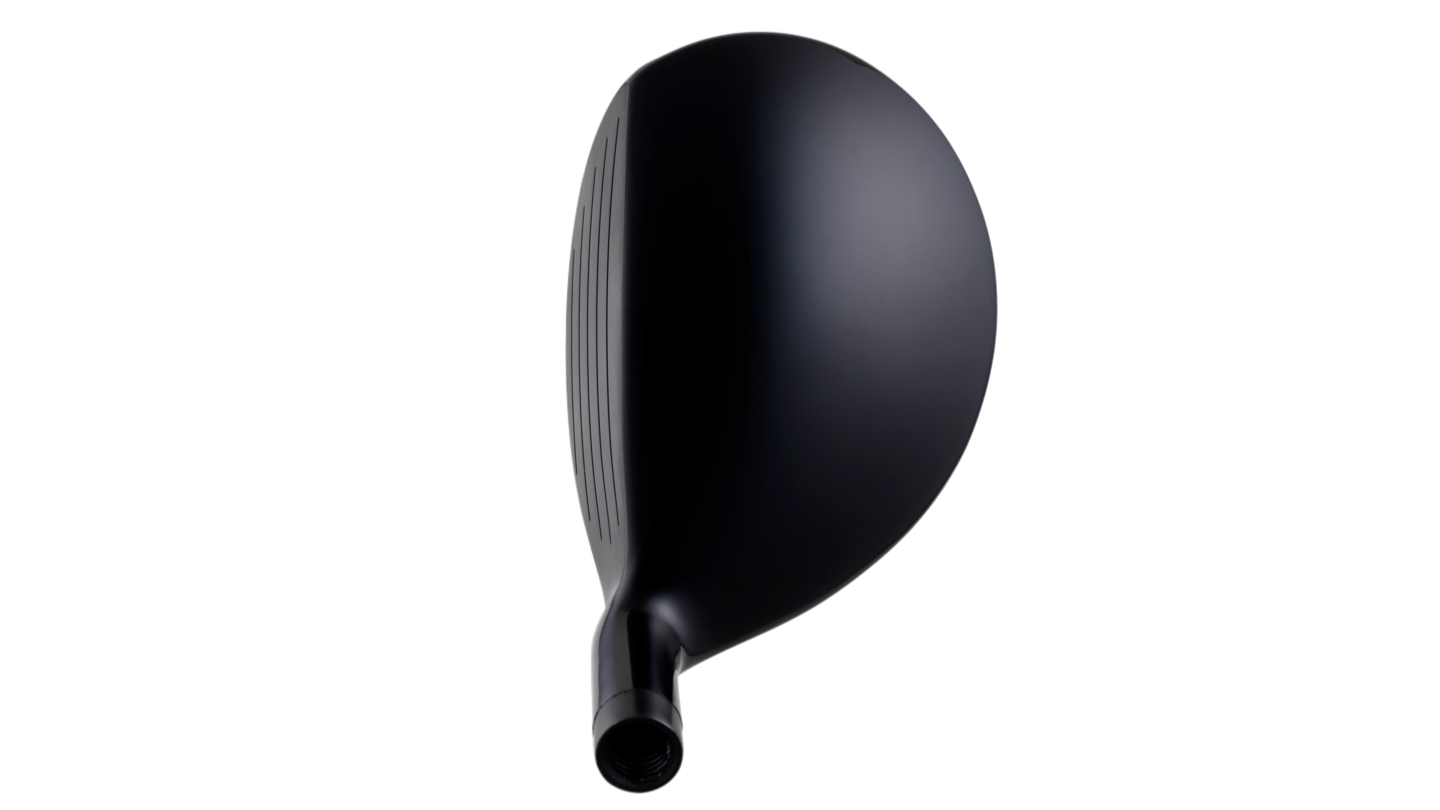 Fusion of FW head size and small FP value

A head design that combines a head shape that is one size larger than the Hybrid with a small FP value similar to the Hybrid.
The appeal of this head is the same distance performance as the FW, the catch of the ball, and the security of being able to swing like an iron

Variable Weight Structure
Three stainless steel screws, usually 1.5 g, are placed in the sole section.
A 0.7g aluminum weight and a 3.5g tungsten weight are available separately.
These can be used to adjust the swing weight and change the center of gravity.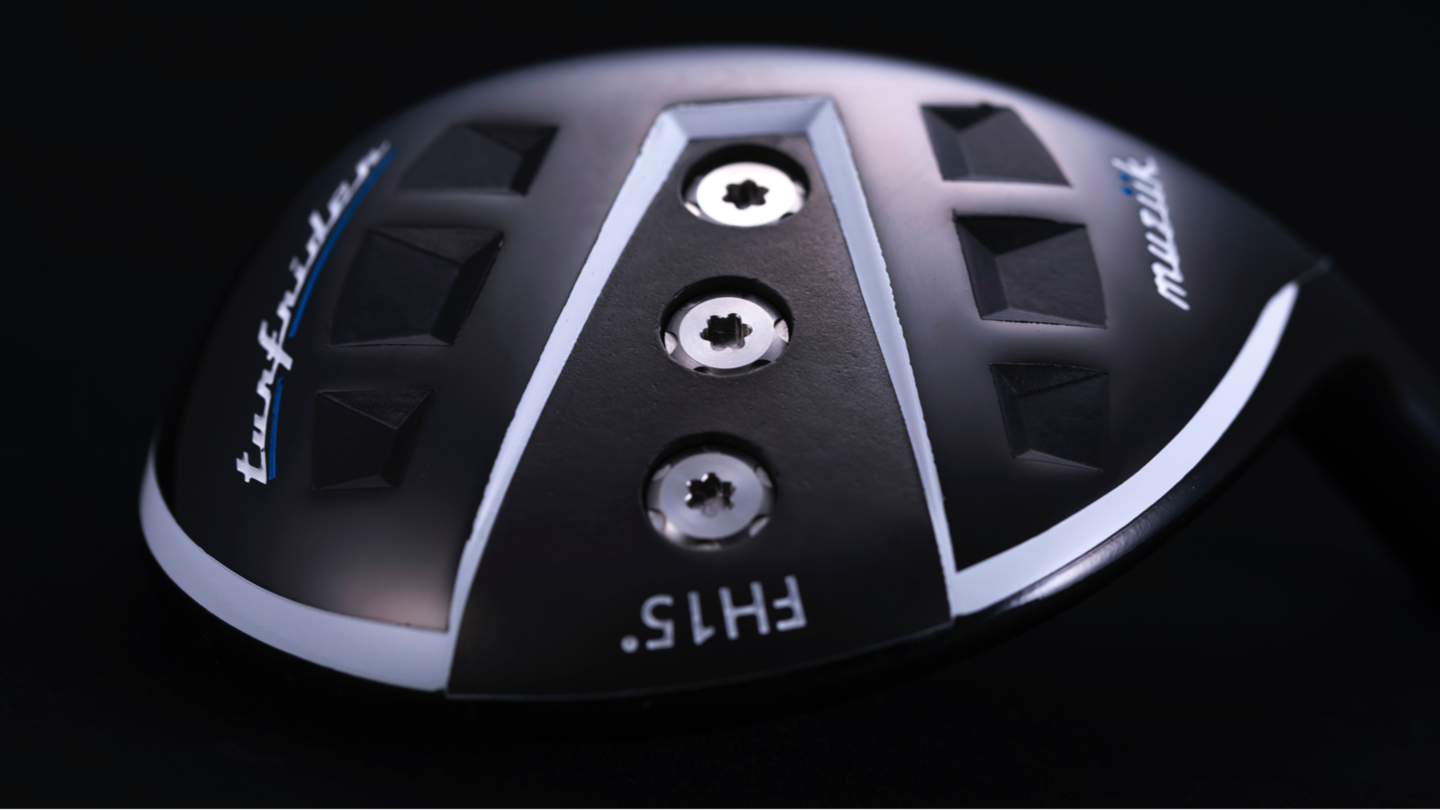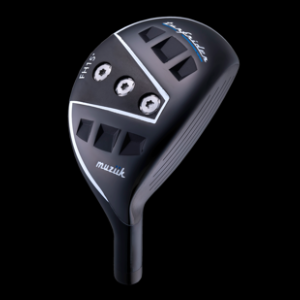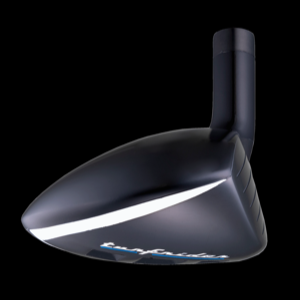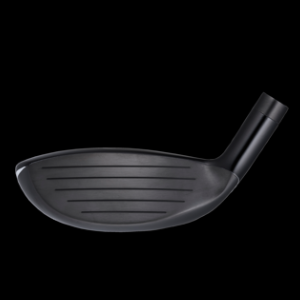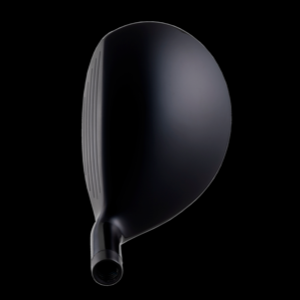 ,likebtn,,{"twitter":true,"facebook":false,"mixi":false,"google":true,"mixikey":"","hatena":false,"pocket":true,"linkedin":false,"line":false,"tumblr":true,"pinterest":true,"facebookShare":true,"lineAdd":false,"lineShare":true,"sortItems":["twitter","facebookShare","google","pocket","tumblr","pinterest","lineShare"],"options":{"twitter":{"counter":false,"checkurl":true,"url":"http://muziik-golf.com/japan/df.html","hash":"#飛ぶFW, #ムジーク","color":"","uid":""},"facebookShare":{"counter":true,"checkurl":true,"url":"http://muziik-golf.com/japan/df.html","hash":"","color":"","uid":""},"google":{"counter":true,"checkurl":true,"url":"http://muziik-golf.com/japan/df.html","hash":"","color":"","uid":""},"pocket":{"counter":true,"checkurl":false,"url":"","hash":"","color":"","uid":""},"tumblr":{"counter":true,"checkurl":false,"url":"","hash":"","color":"blue","uid":""},"pinterest":{"counter":true,"checkurl":false,"url":"","hash":"","color":"blue"},"lineShare":{"counter":false,"checkurl":true,"url":"http://muziik-golf.com/japan/df.html","hash":"","color":"","uid":""}}}
TURFRIDER FW HYBRID SPEC
---

product
CLUB HEAD

魔法のウエッジ

SHAFT

GRIP

GOLF BALL

ACC

インソール


ガラスコート


レーザー距離計


OEM