On The Screw Deep Forged Wedge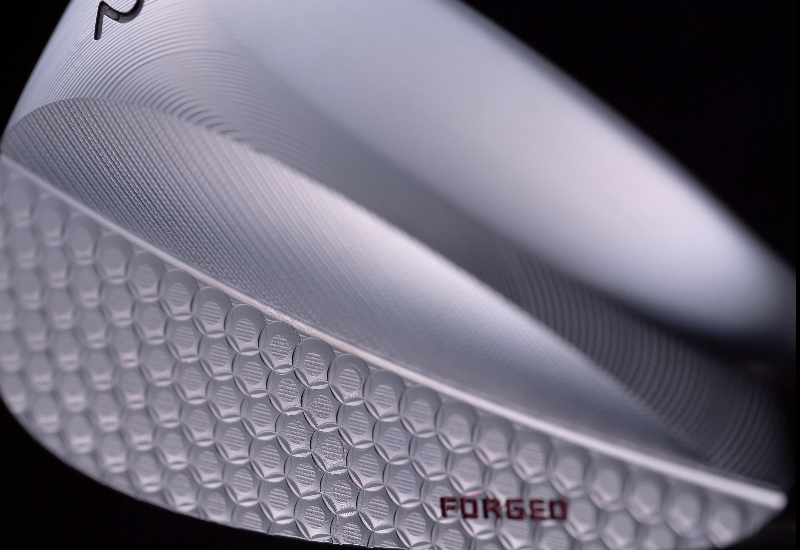 Best spin and feel in Muziik history
Hailed as the greatest masterpiece in Muziik's wedge history, the Deep Forged Wedge delivers superb spin and control with its thick body and narrow sole.
The advanced design and versatile sole will suit golfers with a steep angle of attack as it prevents the head from bouncing. CNC milling of the entire face and a copper under layer combine to create an extremely soft feel.

TECHNOLOGY
Deep body and narrow sole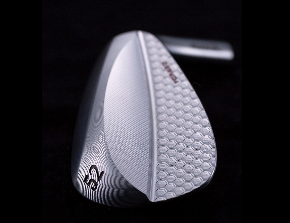 Created using Muziik's original forging mould, the Deep Forged Wedge has a thick body and narrow sole for excellent feel and control. The trailing edge is shaved off to further enhance feel.
---
High-bounce sole design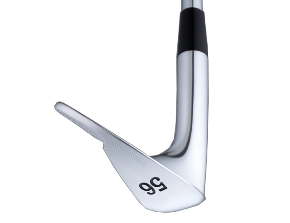 The sole is specially designed so that it does not bounce or twist at impact, thus dramatically reducing mishits especially for golfers who like to attack the ball with a steep angle.
---
CNC milling technolog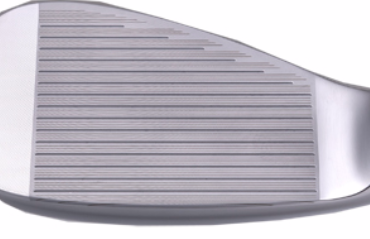 The entire face is precision-milled using CNC technology to generate higher spin for those touch shots around the green.
---
Copper underlay and chrome finish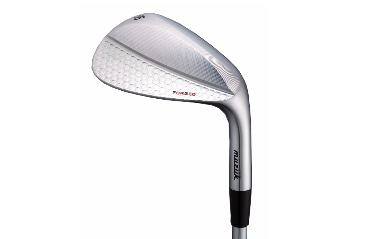 The two layers of copper and chrome finish further enhance feel for unprecedented bite and ultimate soft feel
---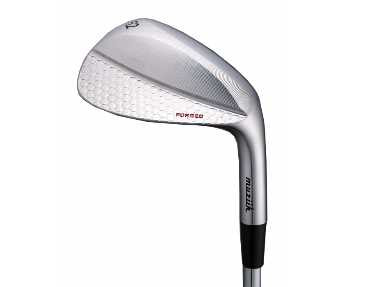 Deep Forged Wedge 52°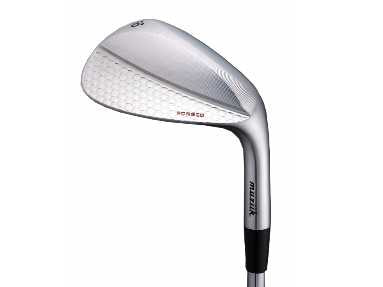 Deep Forged Wedge 58°

product
CLUB HEAD

魔法のウエッジ

SHAFT

GRIP

GOLF BALL

ACC

インソール


ガラスコート


レーザー距離計


OEM