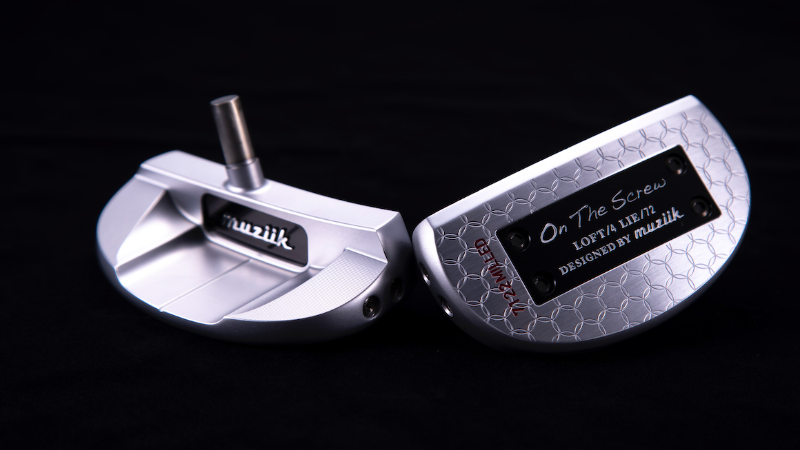 Beautiful address, 7122 putter.
Muziik's 2022 model is a mallet putter.


The head shape, which is not large, makes it easy to determine the image of the stroke with ease.

In particular, the high toe shape, which sits well, which is difficult to achieve with a mallet, and is easy to position in parallel with the tilt of the body, allows the player to draw out the senses without anxiety when addressing the ball.

High-precision machining by computer milling, harmony of the hosel shape, neck position, square portion and curves, and beautiful finish.

Muziik's new mallet putter was born.



TECHNOLOGY
304 soft stainless steel & high toe face design

Precision CNC head machined from 304 soft stainless steel.
By raising the toe side of the head, it is in tune with the tilt of the body at address, making it easier to create a surface.
Also, since it is difficult to hold the head in a hand-down position, it is visually easier to hold the head in a hand-up position with the wrist fixed, enabling a more stable stroke.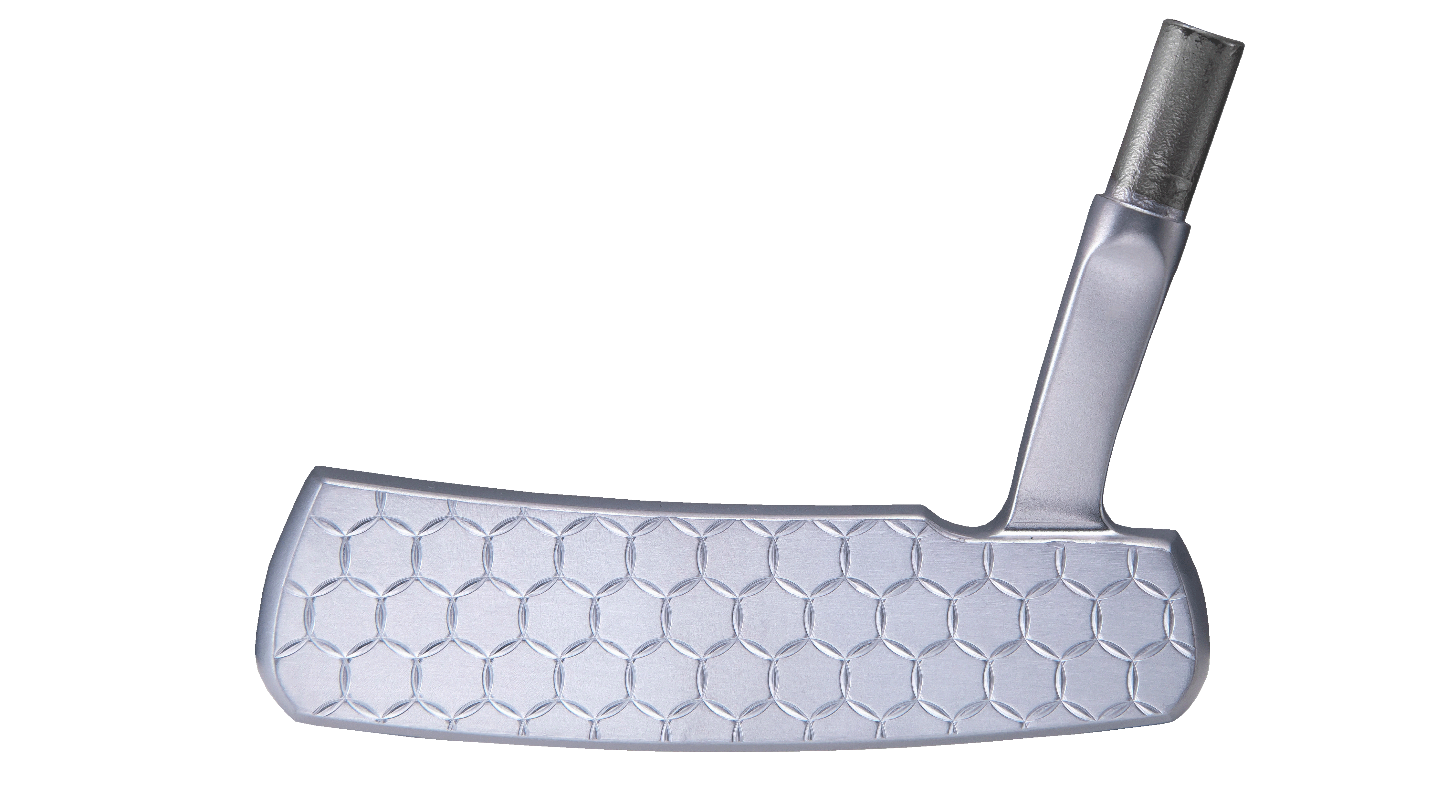 Slant neck and center shaft.
Two types of hosel lineup.

Two types of center shafts and slant necks are available, depending on stroke type and preference.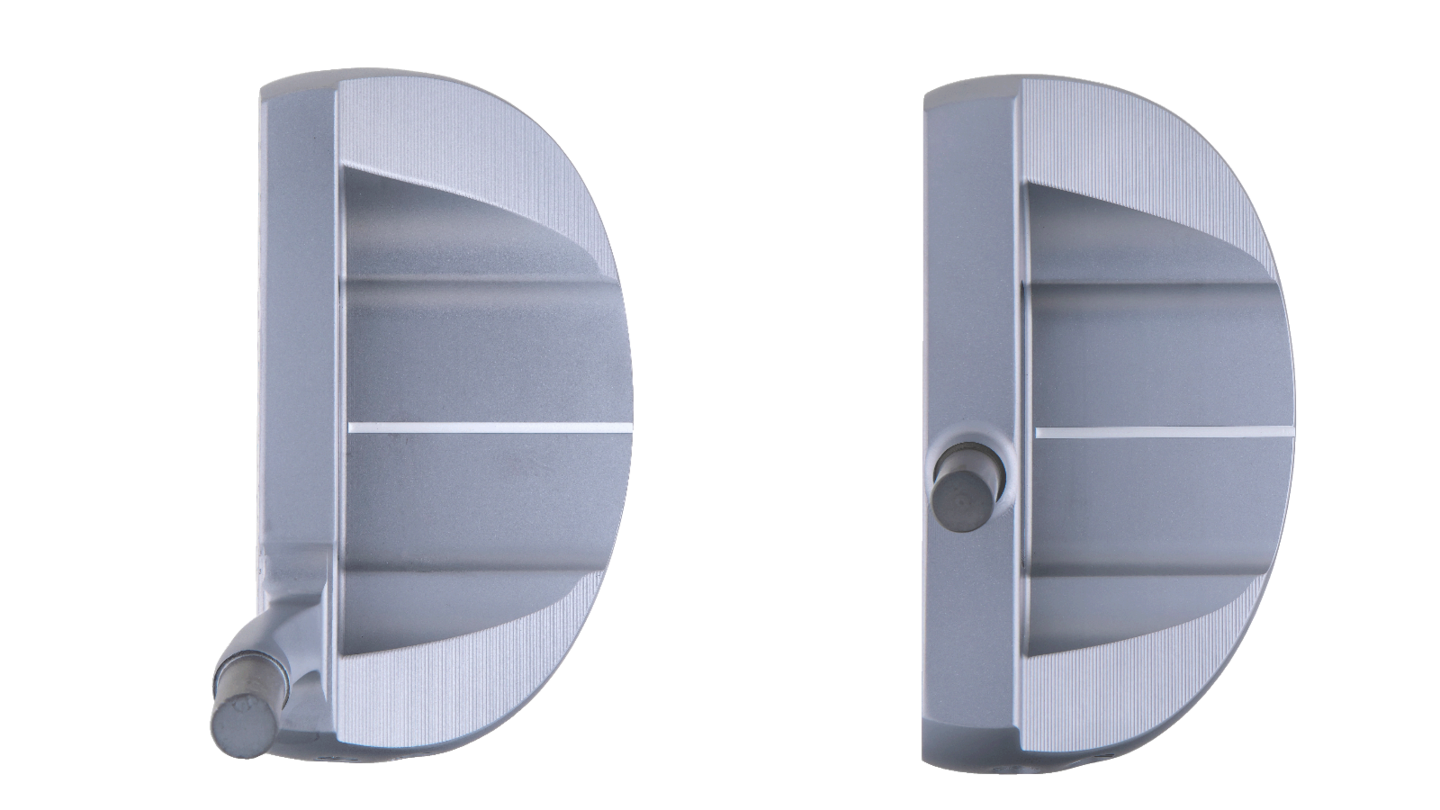 Variable Weight System

Four 1.2g stainless steel weights are equipped as standard at the rear of the head.
Tungsten weights weighing 2.8g each are also available as an option.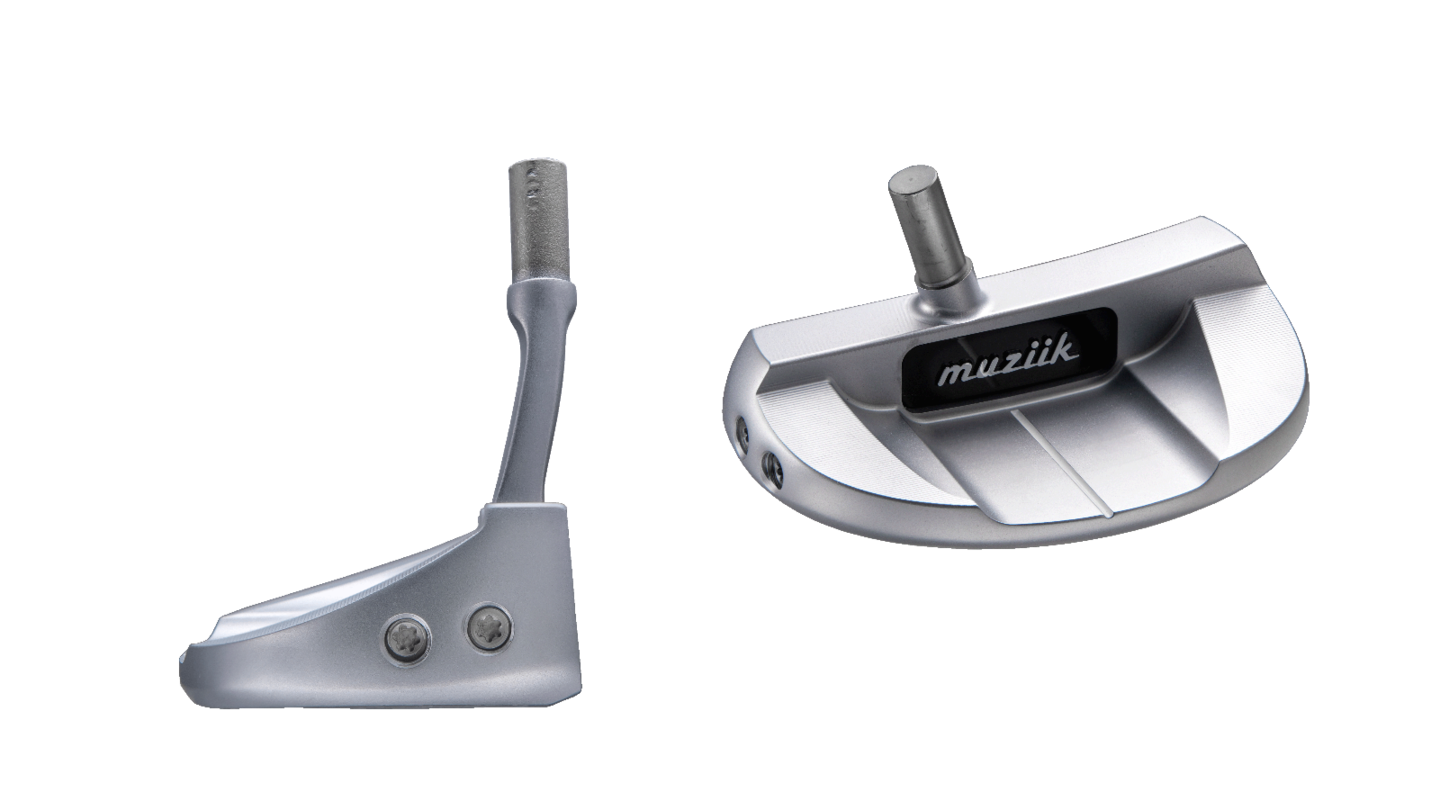 ON THE SCREW 7122 PUTTER SPECIFICATION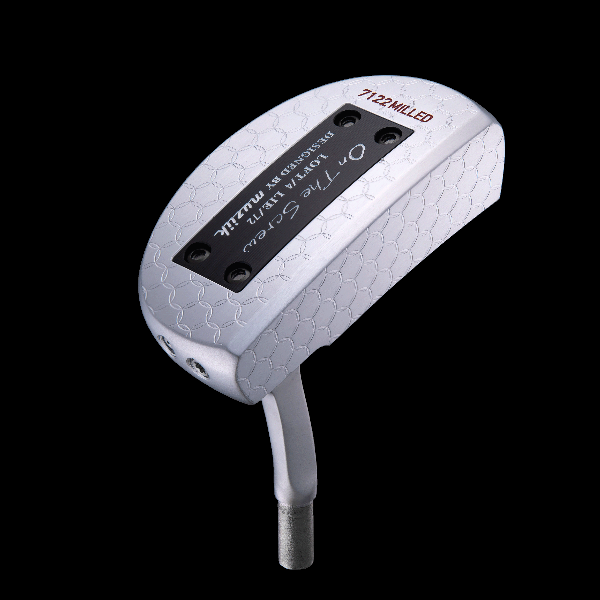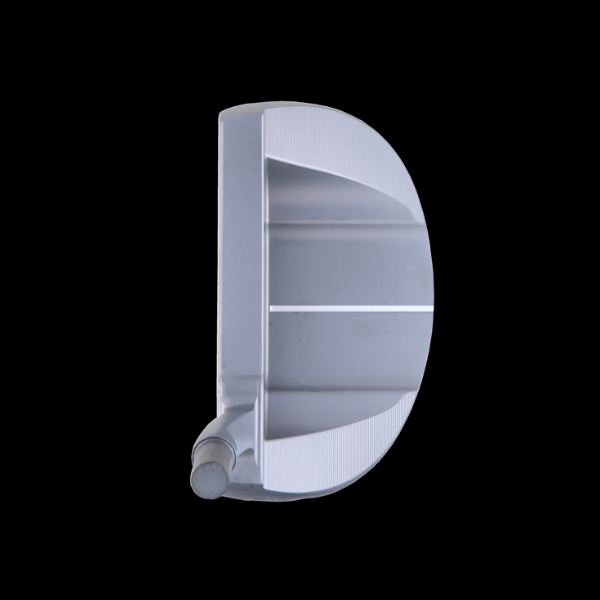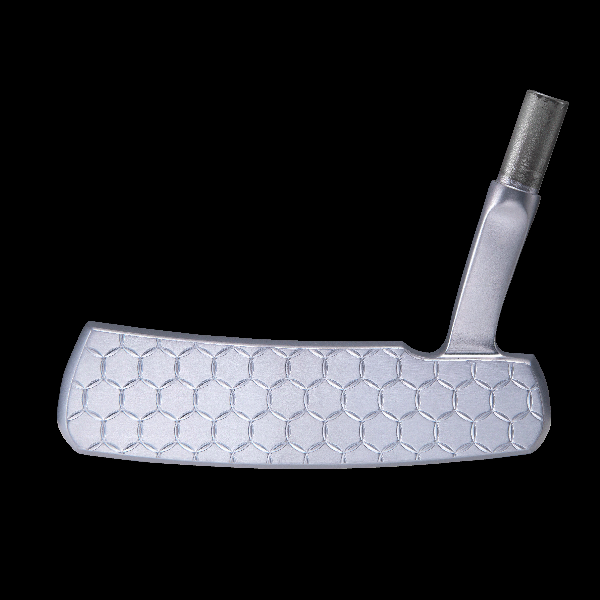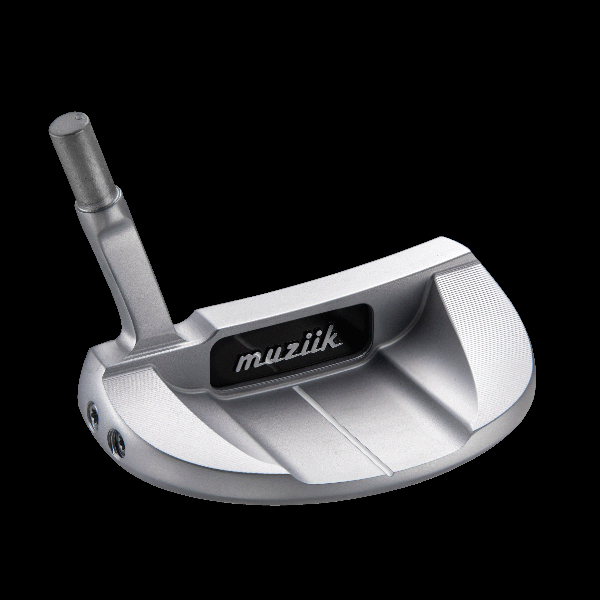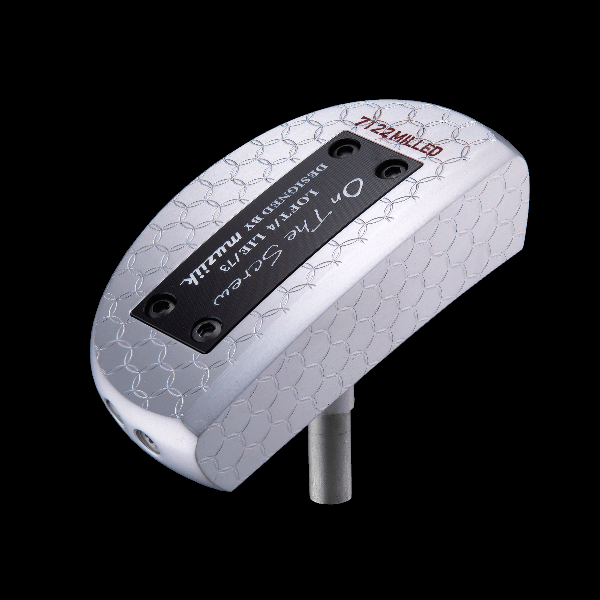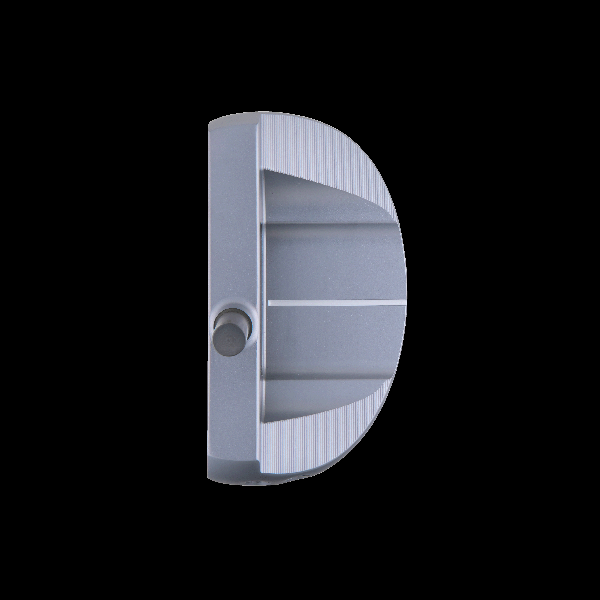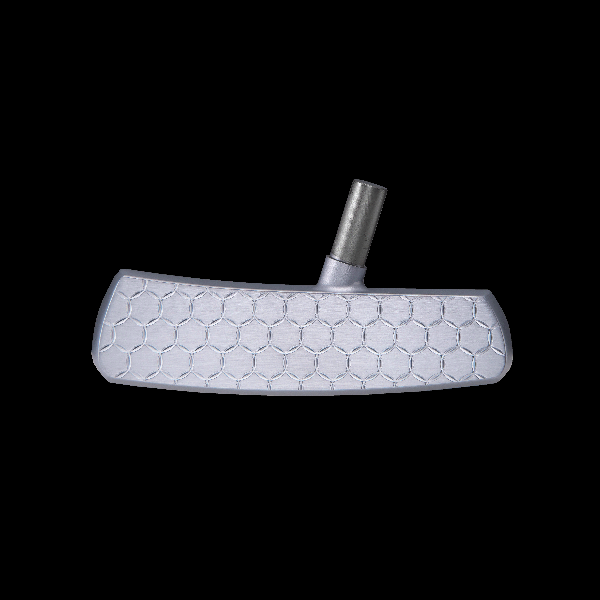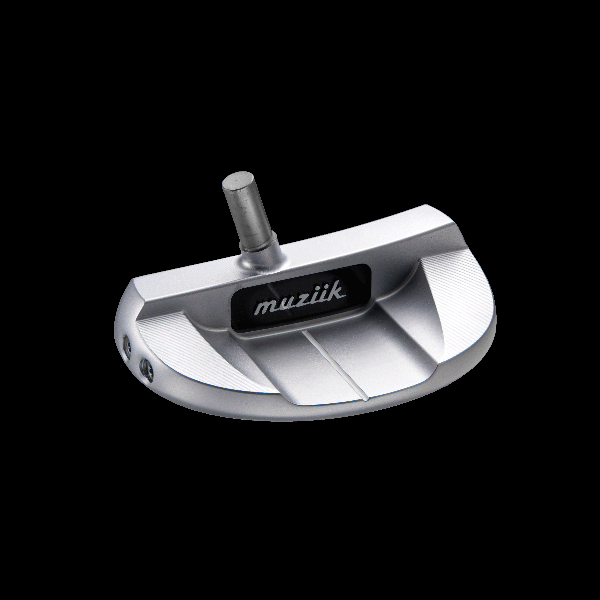 product
CLUB HEAD

魔法のウエッジ

SHAFT

GRIP

GOLF BALL

ACC

インソール


ガラスコート


レーザー距離計


OEM