On The Screw 6121&6221 PUTTER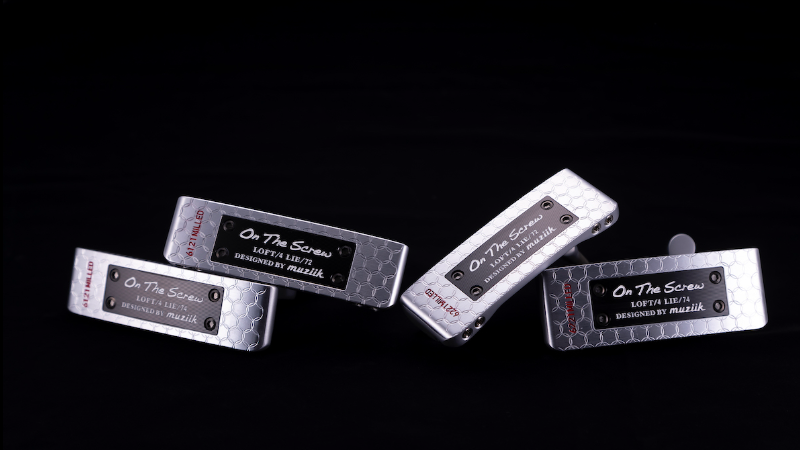 The 6121 & 6221 putters bring out your senses.
Muziik's beautifully designed new putter brings out 120% of your sensitivity.


High toe face design shape for a smooth stance at address. Two different head shapes and two different neck designs to match your stroke type.


The head can be pulled smoothly without feeling any discomfort, and the feel at impact is very responsive, giving you a good sense of distance.


High-precision machining by computer milling, harmony of the hosel shape, neck position, square and curved parts, and beautiful finish.


A supreme putter with various innovations.
This is a work of confidence from Muziik.



TECHNOLOGY
304 soft stainless steel & high toe face design

Precision CNC head machined from 304 soft stainless steel.
By raising the toe side of the head, it is in tune with the tilt of the body at address, making it easier to create a surface.
Also, since it is difficult to hold the head in a hand-down position, it is visually easier to hold the head in a hand-up position with the wrist fixed, enabling a more stable stroke.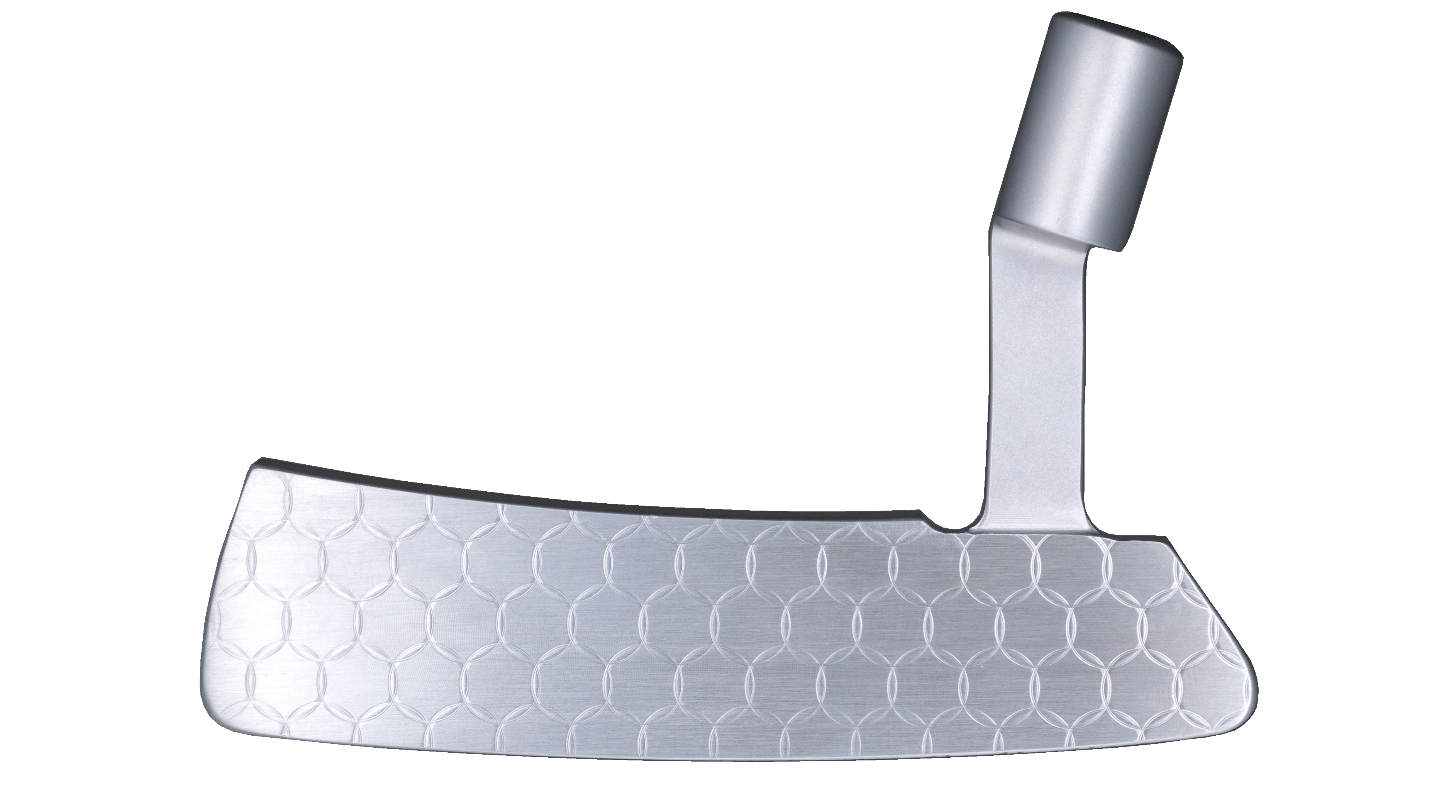 Four types of head shapes and two types of neck shapes are lined up.

Four different types are available to suit different stroke types and preferences.
You can choose between a classic toe-heel balance head (6121 model) and a wide flange (6221 model), and between a crank neck and a short slant neck hosel. The hosel is available in crank neck or short slant neck.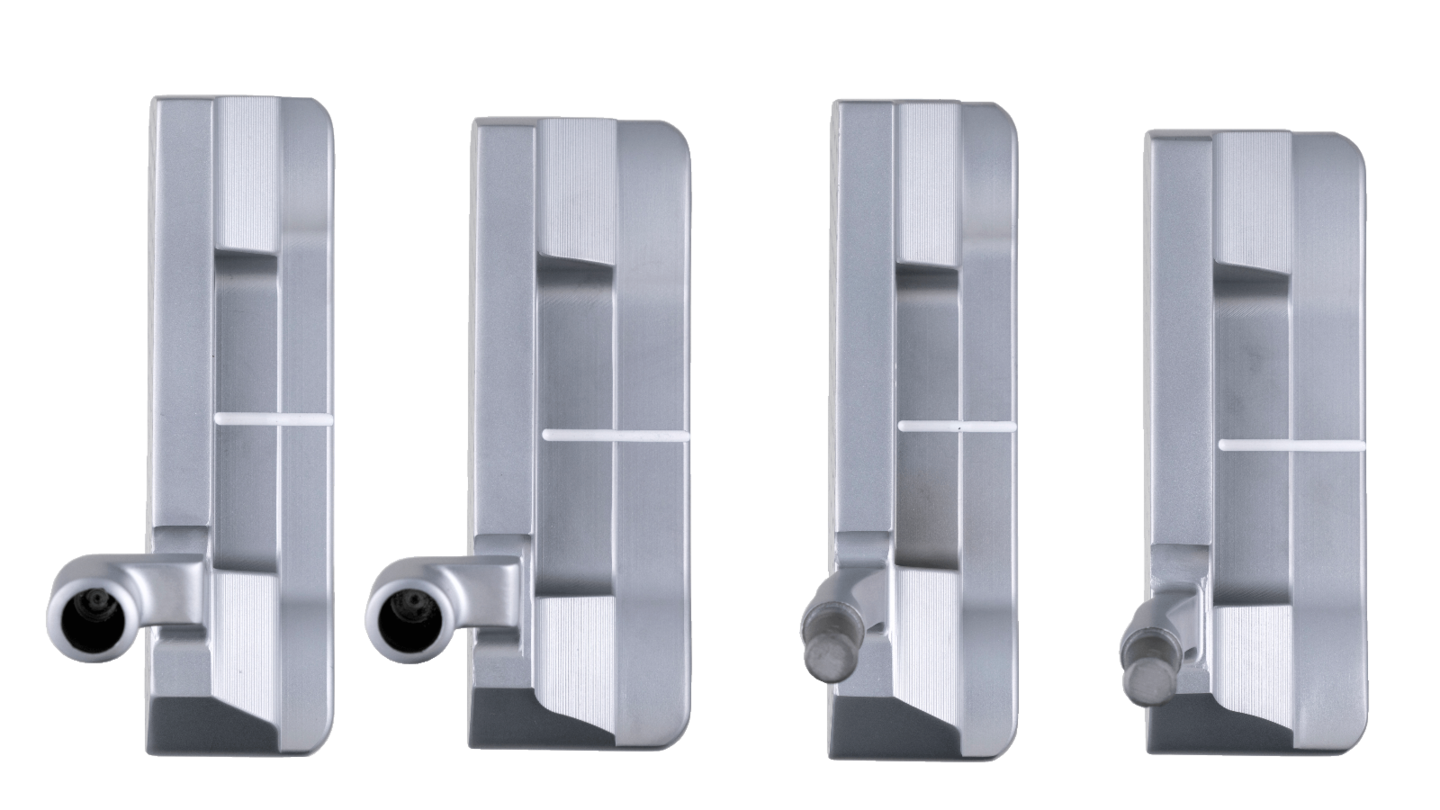 Variable Weight System
Four 1.2g stainless steel weights are provided as standard equipment at the rear of the head.
Tungsten weights weighing 2.8g each are also available as an option.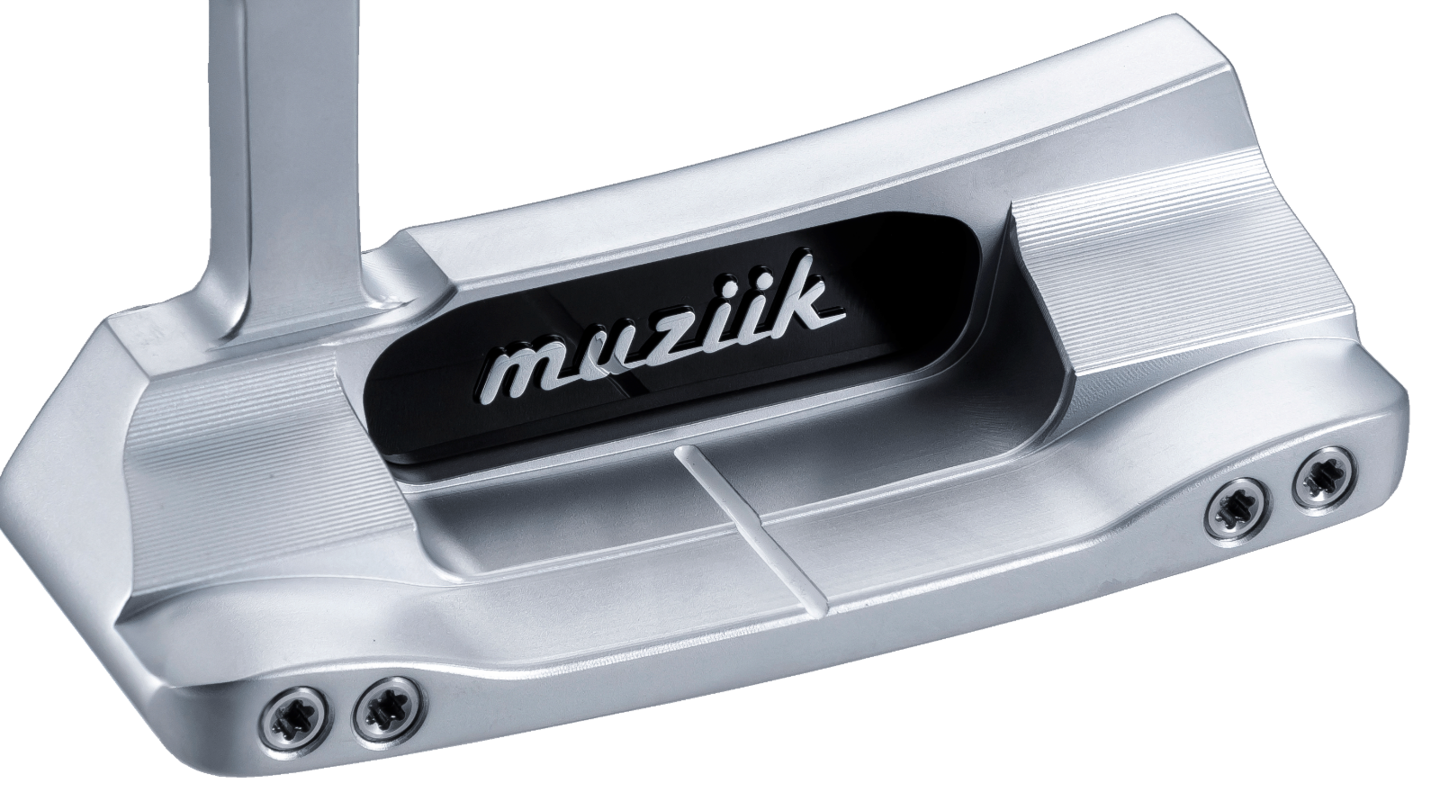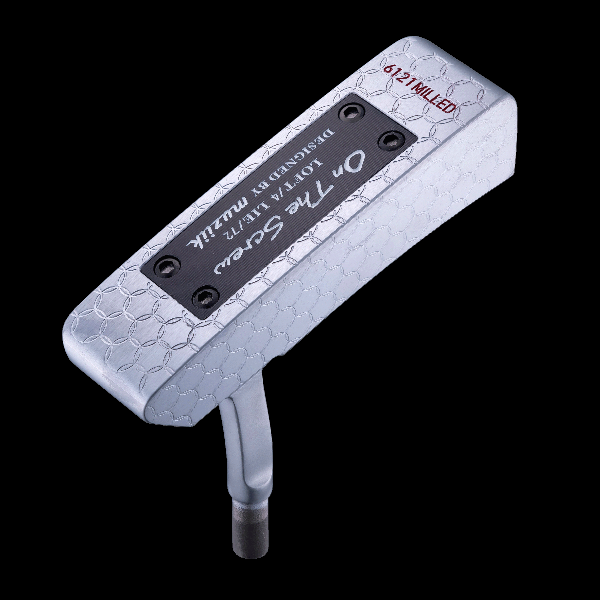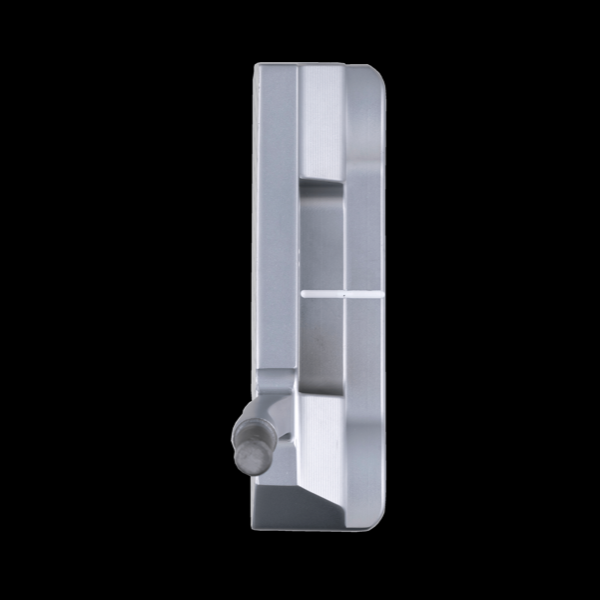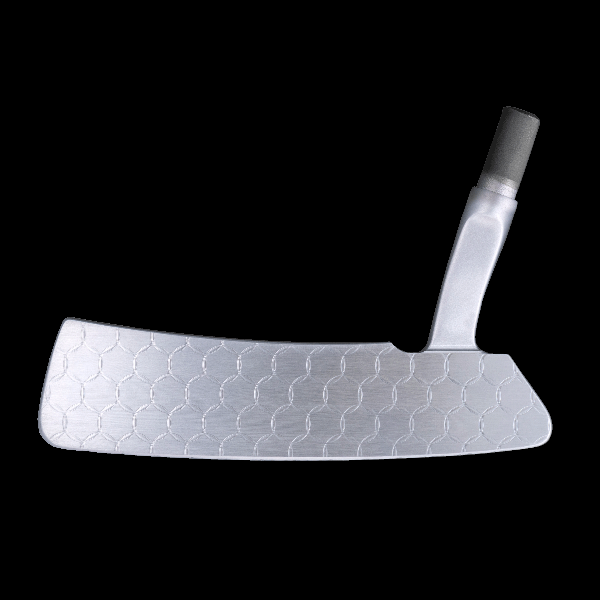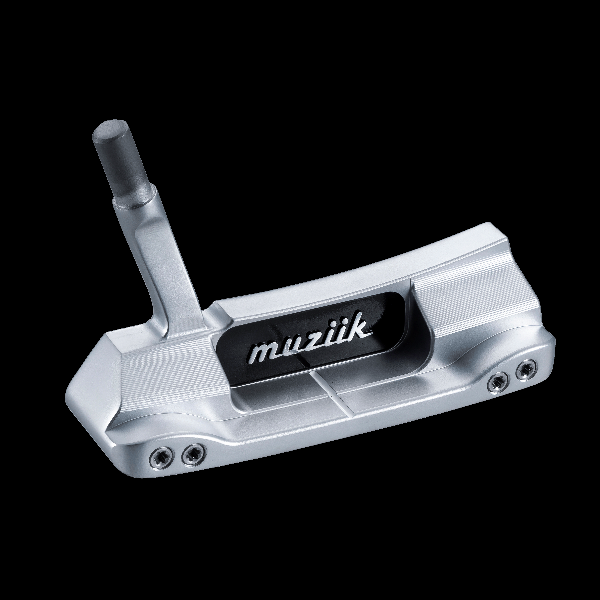 6121 CRANK HOSEL (plumbers neck)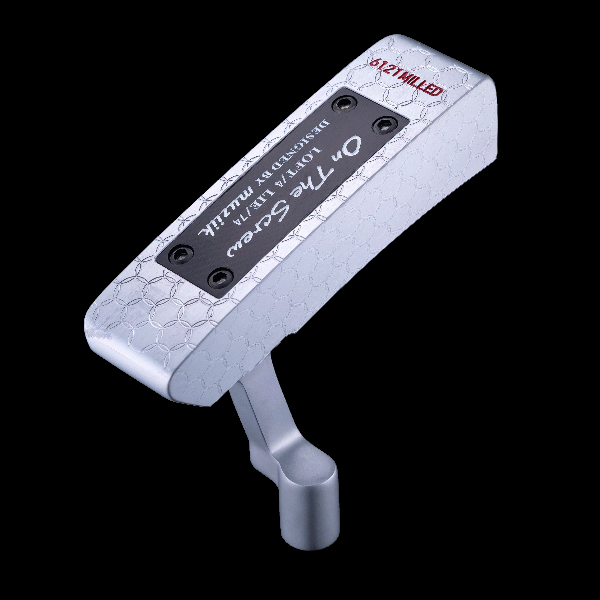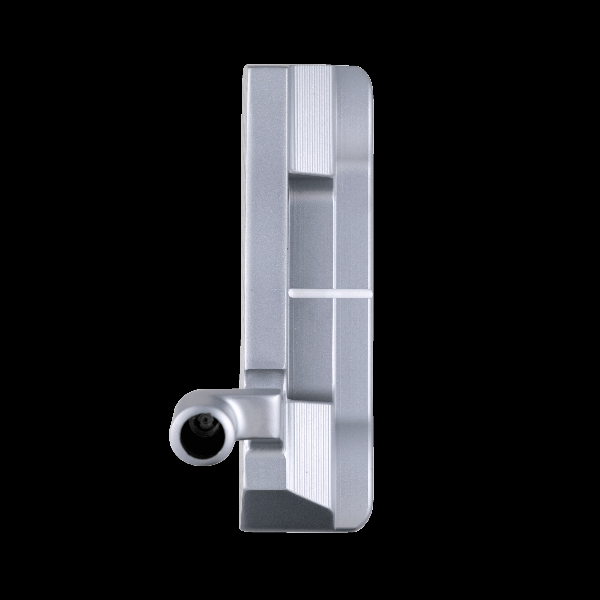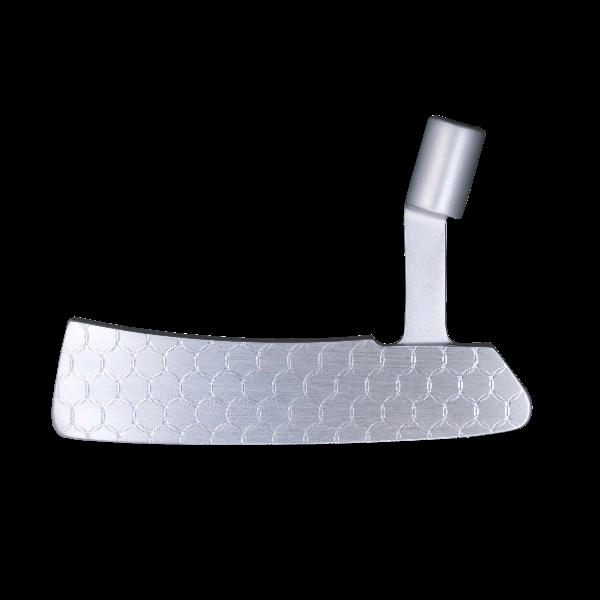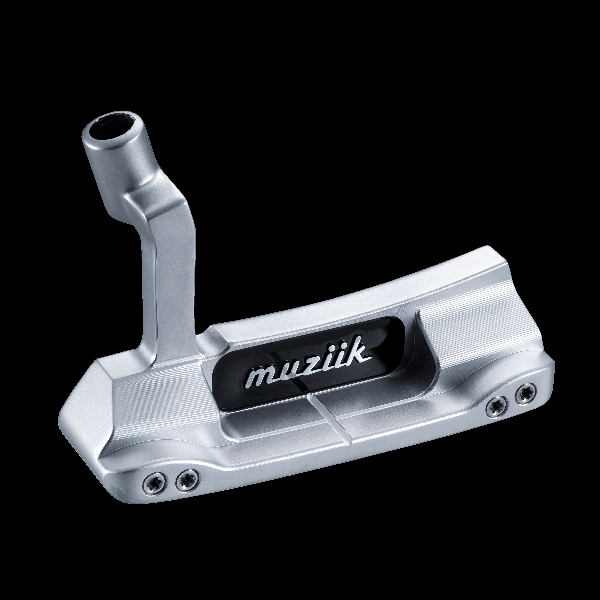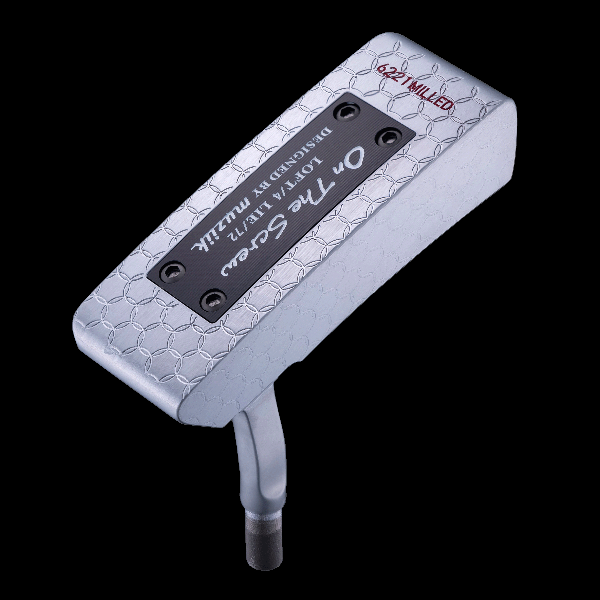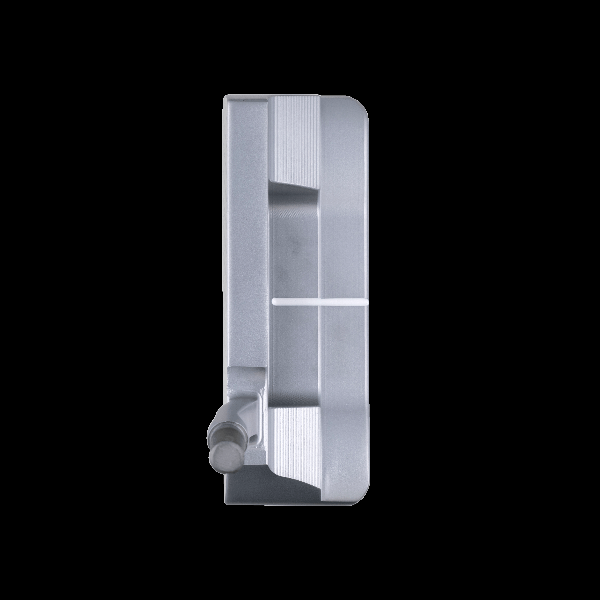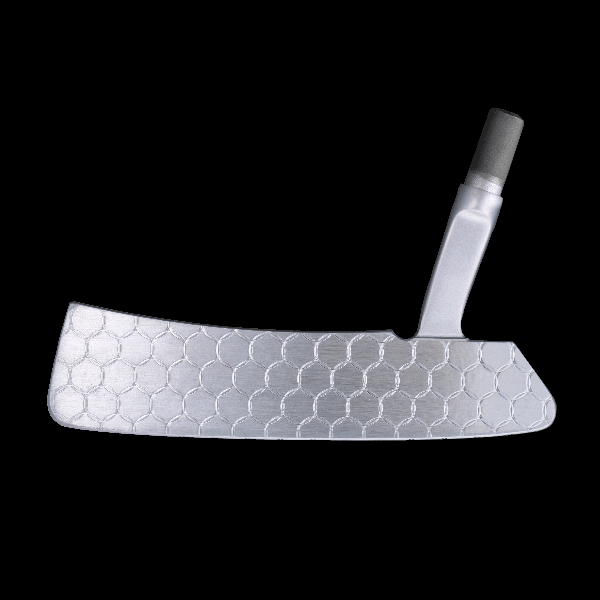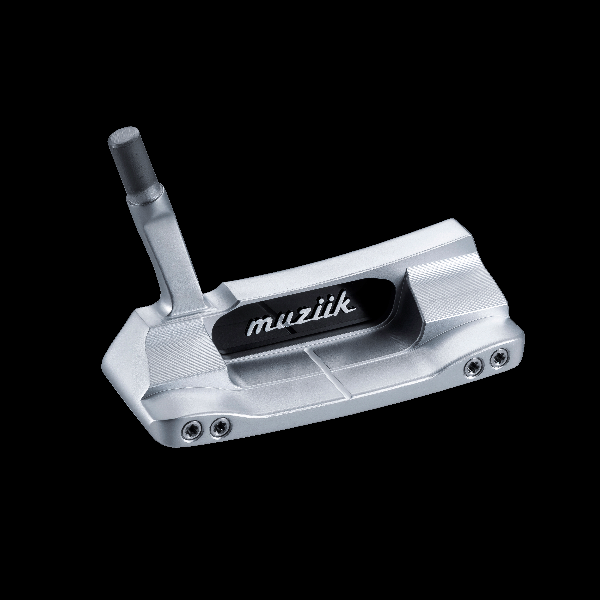 6221 CRANK HOSEL (plumbers neck)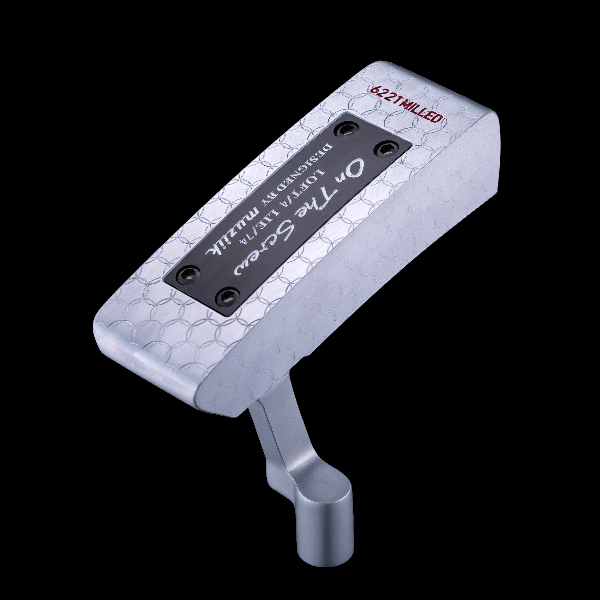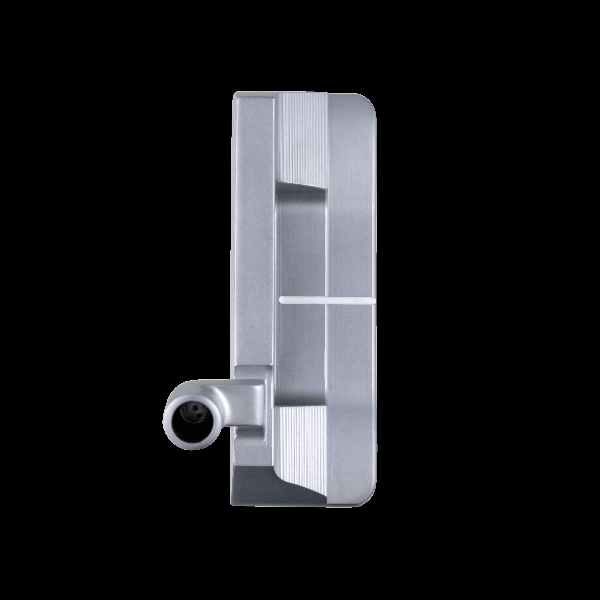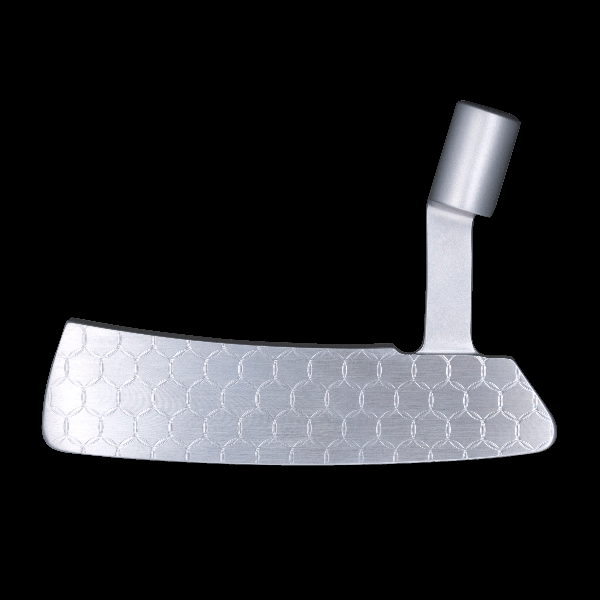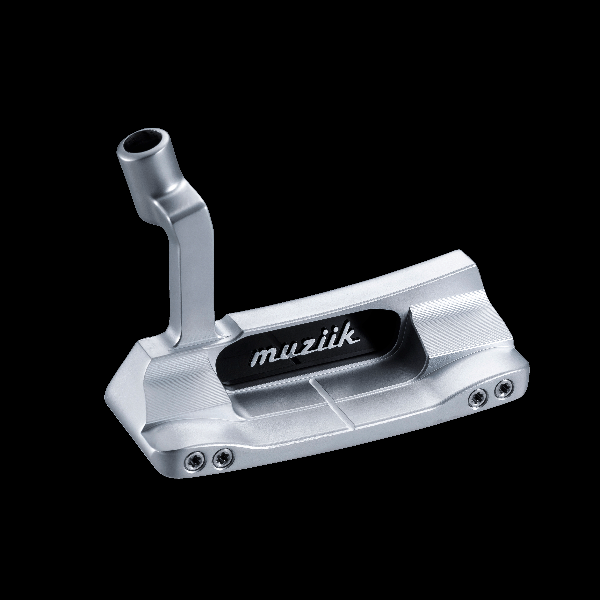 ON THE SCREW 6121&6221 PUTTER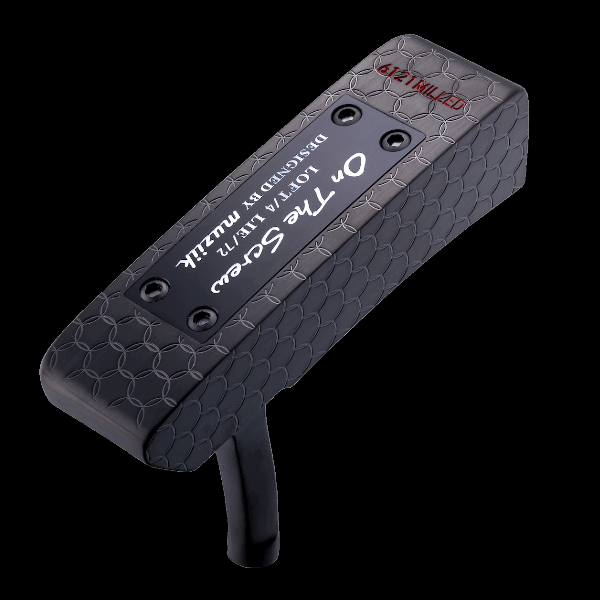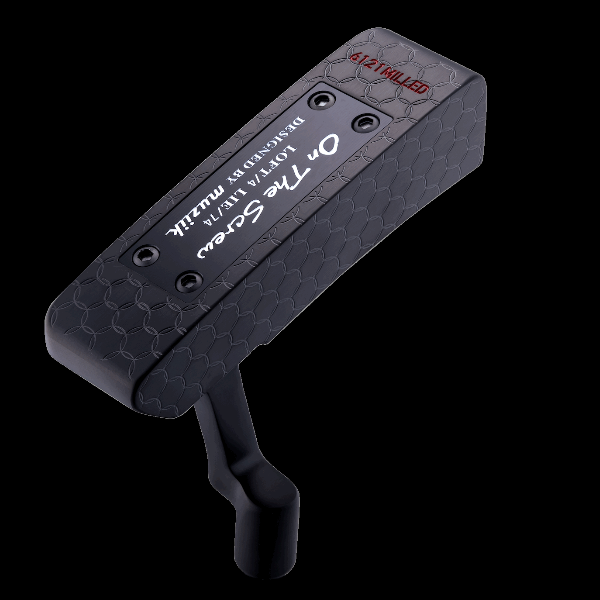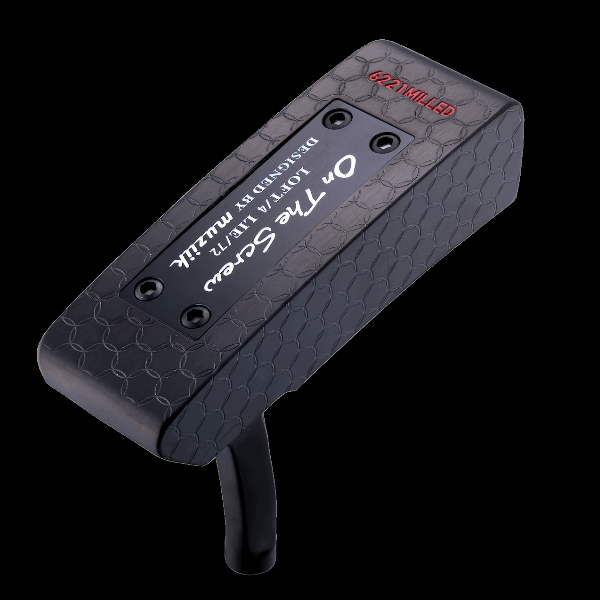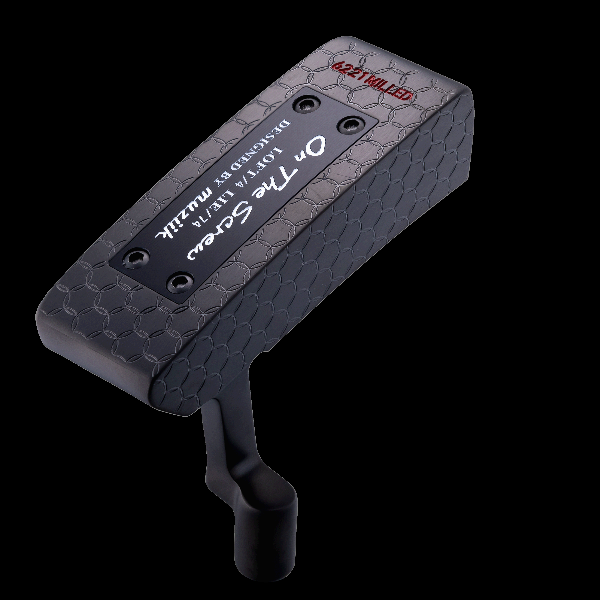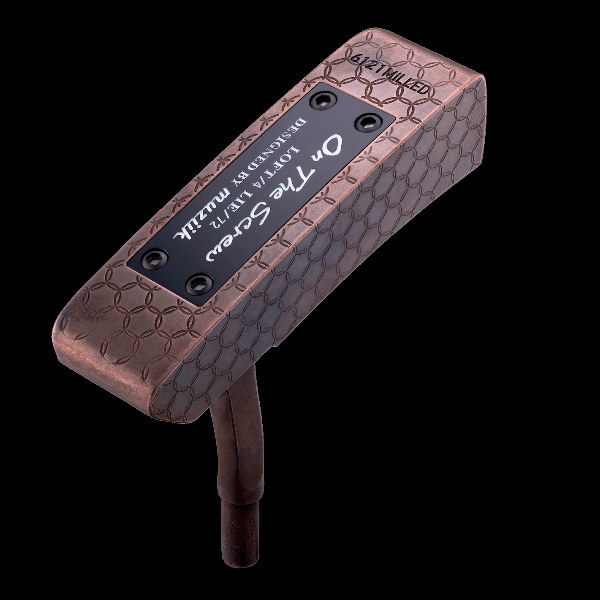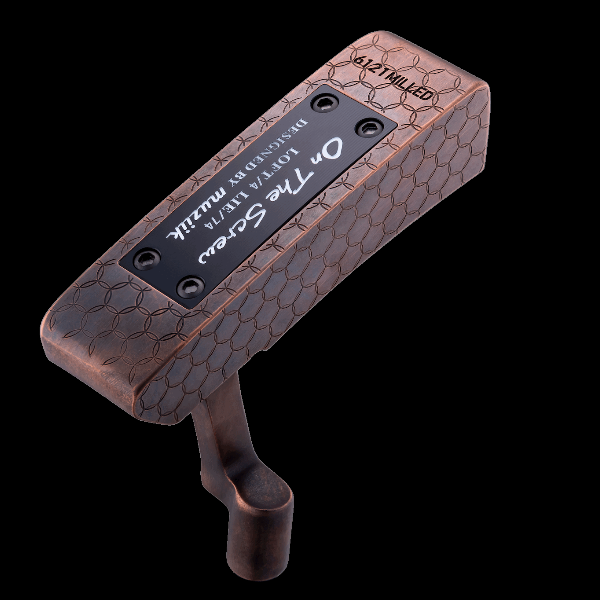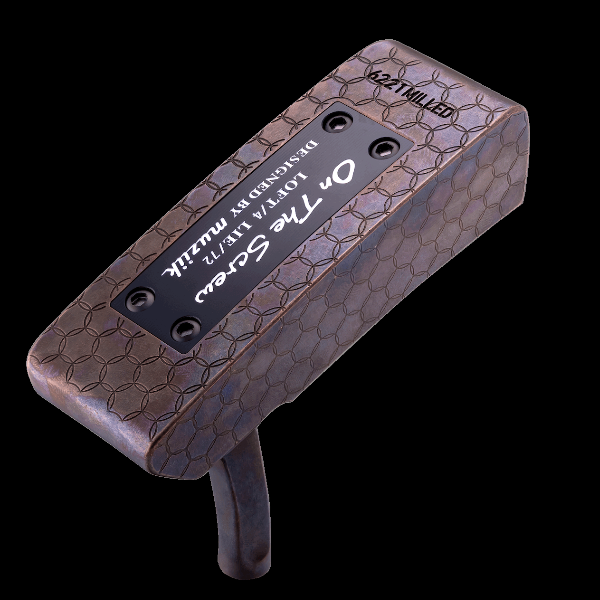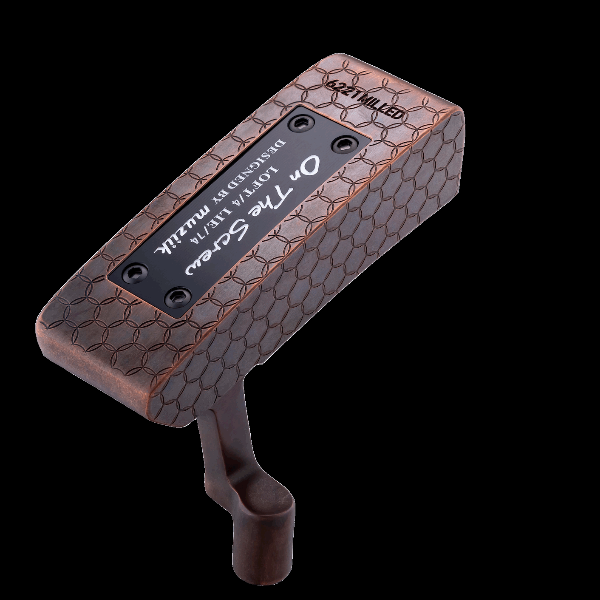 product
CLUB HEAD

魔法のウエッジ

SHAFT

GRIP

GOLF BALL

ACC

インソール


ガラスコート


レーザー距離計


OEM