5118/5218 Special Tune Milled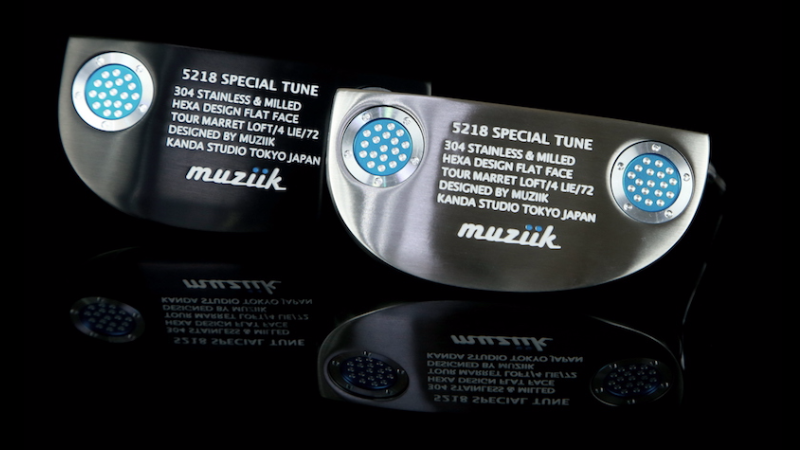 Reproduction edition release of a classic design
Limited to just 100 pieces worldwide, the Muziik 5118 and 5218 Special Tune Milled Putters are the latest incarnation of the On The Screw Limited 50 Putter.
The Special Tune putters boast elegant, classic mallet heads cast from SUS304 stainless steel but with upgrades such as variable weight screws and a hex face pattern. Golfers can select the shafts and grips that best suit their putting styles and preferences.
The 5118 model is a classic mallet with a crank hosel for those who prefer an offset address position, while the 5218 is an L-shaped mallet with a short slant, half offset hosel. Both models come in two colour finishes, silver and black.

5118 SPECIAL TUNE putter
Mallet Shape Model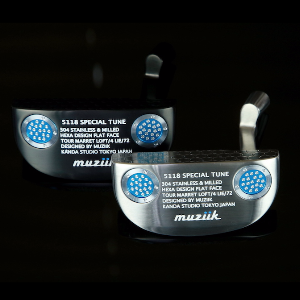 5118 silver&black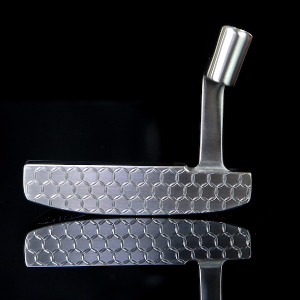 5118 hexa design face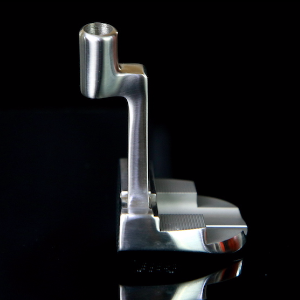 5118 crunk neck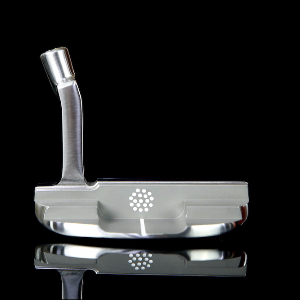 5118 back shape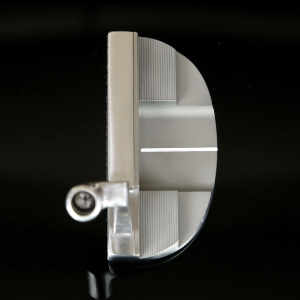 5118 address
5218 SPECIAL TUNE putter
L字マレットタイプ、ショートスラント&ハーフオフセットネック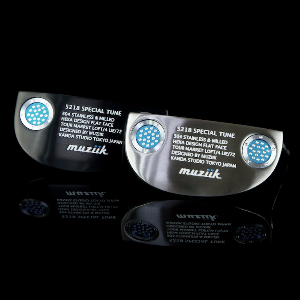 5118 silver&black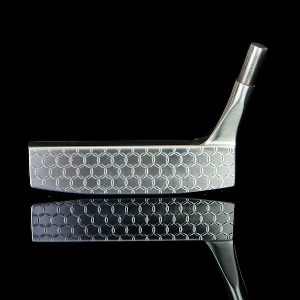 5218 hexa design face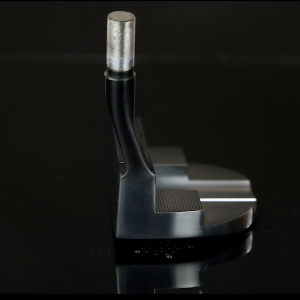 5218 short slant&harf offset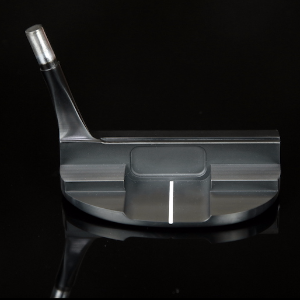 5118 back shape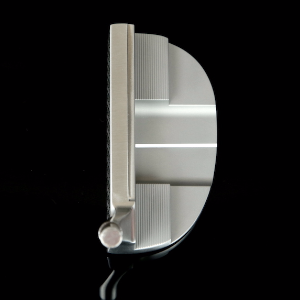 5218 address
TECHNOLOGY
Hexa face design
Precision milled using CNC technology, the putter face has a unique hexagonal design which 'grips' the ball at impact to generate near-immediate forward roll.
Variable weight system
The putters come with two standard 4g weights, which can be replaced by separately-sold 10g tungsten weights using a special wrench.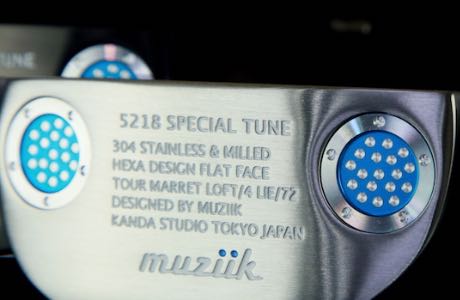 5118/5218 SPECIAL TUNE & MILLED

素材

SS304

製法

鋳造+精密CNC

ロフト

4°

ライ角

72°

ヘッド重量

5117/350g± / 5217/375±

仕上げ

ブラック/シルバー
4117/4217パターは通常ウエイト(4g)に加え、重タングステン(10g)に交換可能です。
ウエイト交換には専用レンチが必要です。
ウエイトはオンザスクリュー特約店並びにオンラインショップにてご購入いただけます。

ムジークが開発したヘッド着脱式レンチ(特許申請中)。レンチ本体とレンチヘッドを組み合わせてご購入ください。
---


product
CLUB HEAD

魔法のウエッジ

SHAFT

GRIP

GOLF BALL

ACC

インソール


ガラスコート


レーザー距離計


OEM