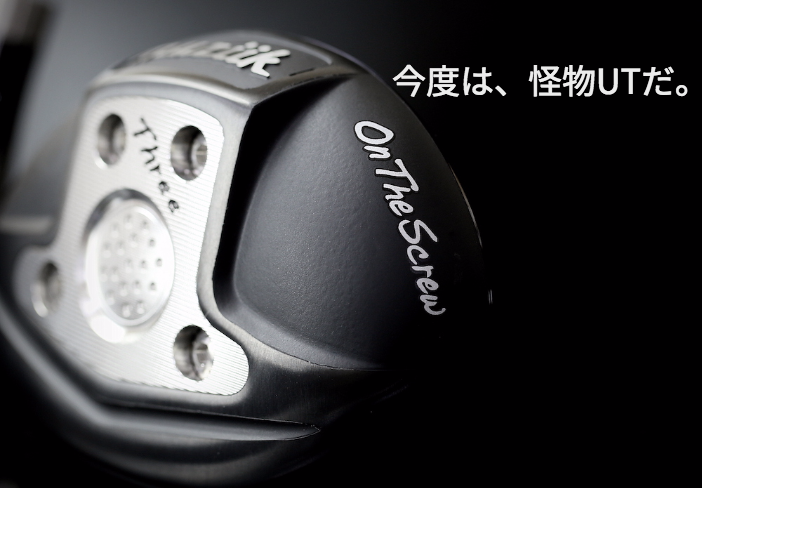 The monster of all utilities

Like the DU Fairway, the DU Utility is a monster of a club that will amaze golfers with its technology-driven distance.
A full titanium body paired with a DAT51 titanium alloy face generates more distance, while the face height is maintained to expand the high-repulsion area and create the fastest utility club around.
An 86g stainless steel sole plate lowers the CG location to create the right amount of spin for pin-attacking shots. Meanwhile, the face progression (FP) value is increased to help generate high trajectories.

TECHNOLOGY
Titanium body and stainless steel plate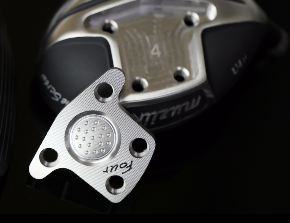 The DU Utility's body is made of 6-4 titanium which has a light specific gravity, while the 70g sole plate is computer-machined from stainless steel.
Additionally, the screws used to secure the sole plate have a combined weight of 8g, bringing the total sole weight to a maximum of 78g and creating a low-CG utility.
Like the DU Fairway, the sole plate extends to the toe, heel and rear to expand the sweet spot while increasing MOI to produce extremely straight shots.
---
Large face progression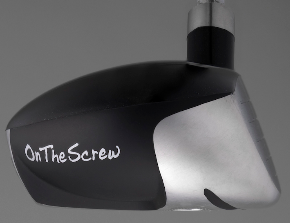 The DU Utility boasts large FP value with the face in front of the shaft axis. This creates a high trajectory with more spin for greater ball-stopping control.
---
DAT51 titanium face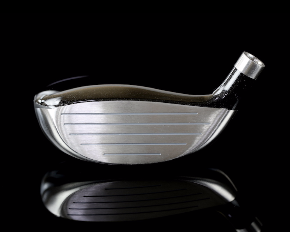 Like the DU Fairway, the DU Utility has a DAT51 titanium alloy face which creates excellent feel, performance and resilience. The 2.6mm face powers shots to 'unbelievable flights' while maintaining conformance.
---
Two-colour line-up: silver and black IP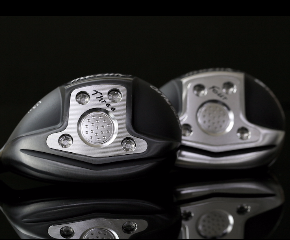 Matching the DU Fairway, the DU Utility comes in two finishes, silver and black IP (ion plating). Both make the face highly visible at address, thereby instilling confidence for fearless play.
---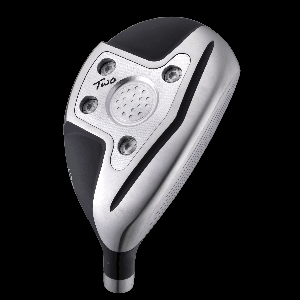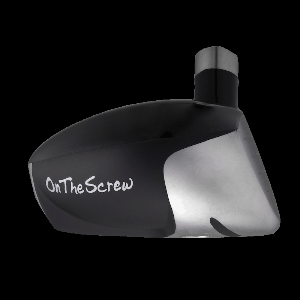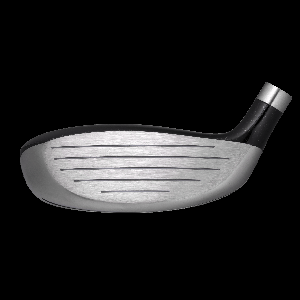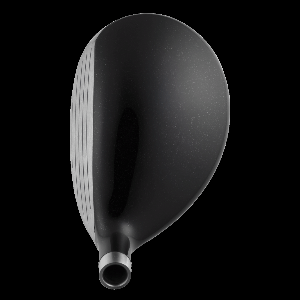 ,likebtn,,{"twitter":true,"facebook":false,"mixi":false,"google":true,"mixikey":"","hatena":false,"pocket":true,"linkedin":false,"line":false,"tumblr":true,"pinterest":true,"facebookShare":true,"lineAdd":false,"lineShare":true,"sortItems":["twitter","facebookShare","google","pocket","tumblr","pinterest","lineShare"],"options":{"twitter":{"counter":false,"checkurl":true,"url":"http://muziik-golf.com/japan/df.html","hash":"#飛ぶFW, #ムジーク","color":"","uid":""},"facebookShare":{"counter":true,"checkurl":true,"url":"http://muziik-golf.com/japan/df.html","hash":"","color":"","uid":""},"google":{"counter":true,"checkurl":true,"url":"http://muziik-golf.com/japan/df.html","hash":"","color":"","uid":""},"pocket":{"counter":true,"checkurl":false,"url":"","hash":"","color":"","uid":""},"tumblr":{"counter":true,"checkurl":false,"url":"","hash":"","color":"blue","uid":""},"pinterest":{"counter":true,"checkurl":false,"url":"","hash":"","color":"blue"},"lineShare":{"counter":false,"checkurl":true,"url":"http://muziik-golf.com/japan/df.html","hash":"","color":"","uid":""}}}
---