4117/4217 Special Tune Milled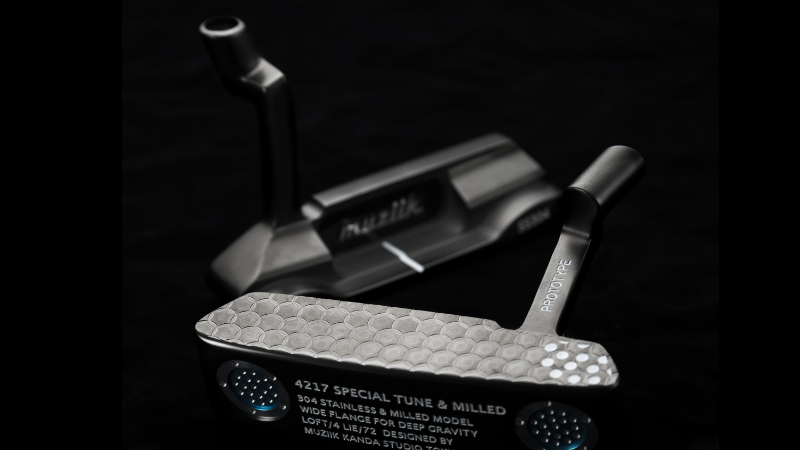 New incarnation of a Muziik classic
An upgraded reproduction of a true Muziik classic, the On The Screw 40 Limited Edition Putter, the Muziik 4117/4217 Special Tune Milled Putters have a limited release of just 100 pieces worldwide.
To cater for the high demand for the original putter, the new putters feature the same classic, peripheral-weighted heads but are slightly lighter and boast upgrades such as SUS304 stainless steel casting and variable weight screws.
The 4117 model is classic heel-toe weighted putter, while the 4217 is also heel-toe weighted but with a wide flange design for those who prefer a larger head.
TECHNOLOGY
Hexa face design
The CNC precision milled face has a unique hexagonal design, which increases contact time with the ball to minimise skipping and generate forward roll as quickly as possible.
Variable weight system
The two standard 4g weights can be replaced by separately-sold 10g tungsten weights (using a special Muziik wrench) to suit those who prefer heavier heads.
Traditional plumber neck hosel
Both models are heel-shafted using traditional plumber neck hosels with a slight offset.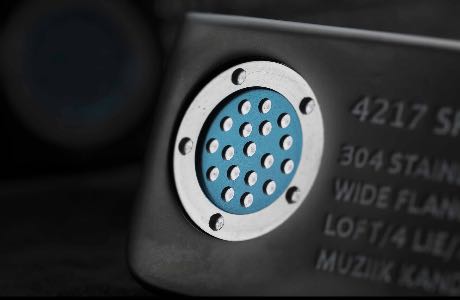 parallel cutting hosel design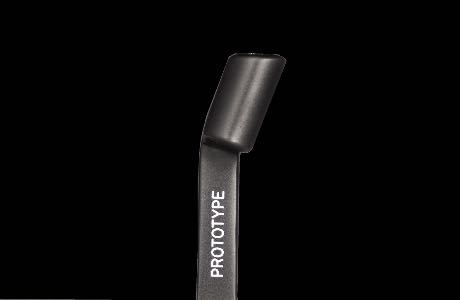 Hexa Face Design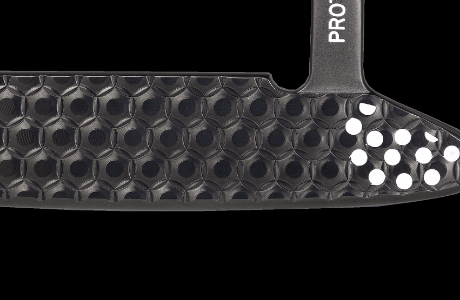 4117 putter
Classic Shape Toe Heel Balance putter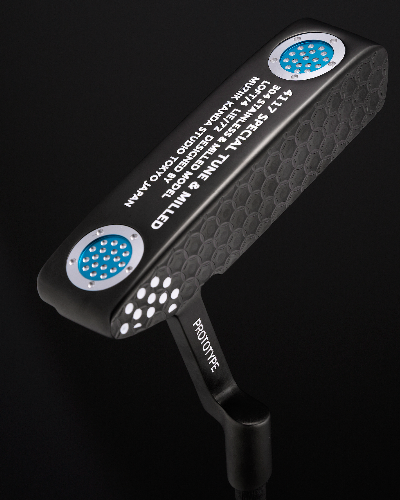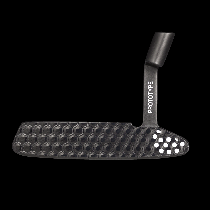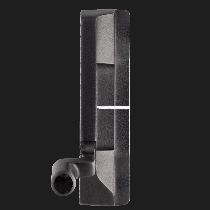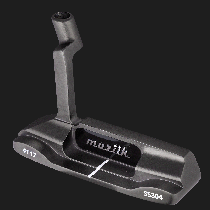 4217 putter
Wide Frange, Toe Heel Balance Model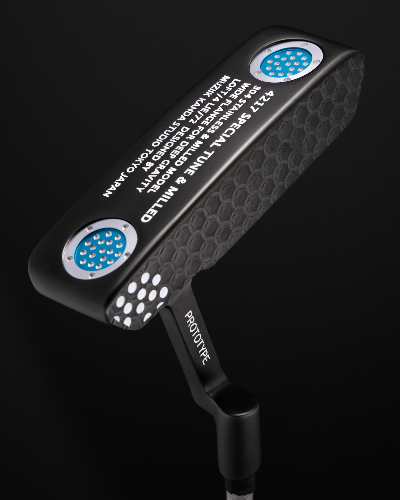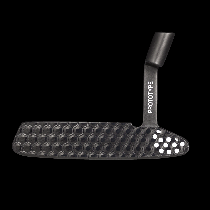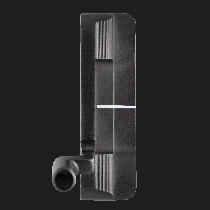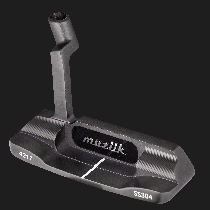 4117/4217 SPECIAL TUNE & MILLED

素材

SS304

製法

鋳造+精密CNC

ロフト

4°

ライ角

72°

ヘッド重量

4117/380g± 4217/385±

仕上げ

ソフトブラック
4117/4217パターは通常ウエイト(4g)に加え、重タングステン(10g)に交換可能です。
ウエイト交換には専用レンチが必要です。
ウエイトはオンザスクリュー特約店並びにオンラインショップにてご購入いただけます。

ムジークが開発したヘッド着脱式レンチ(特許申請中)。レンチ本体とレンチヘッドを組み合わせてご購入ください。
---